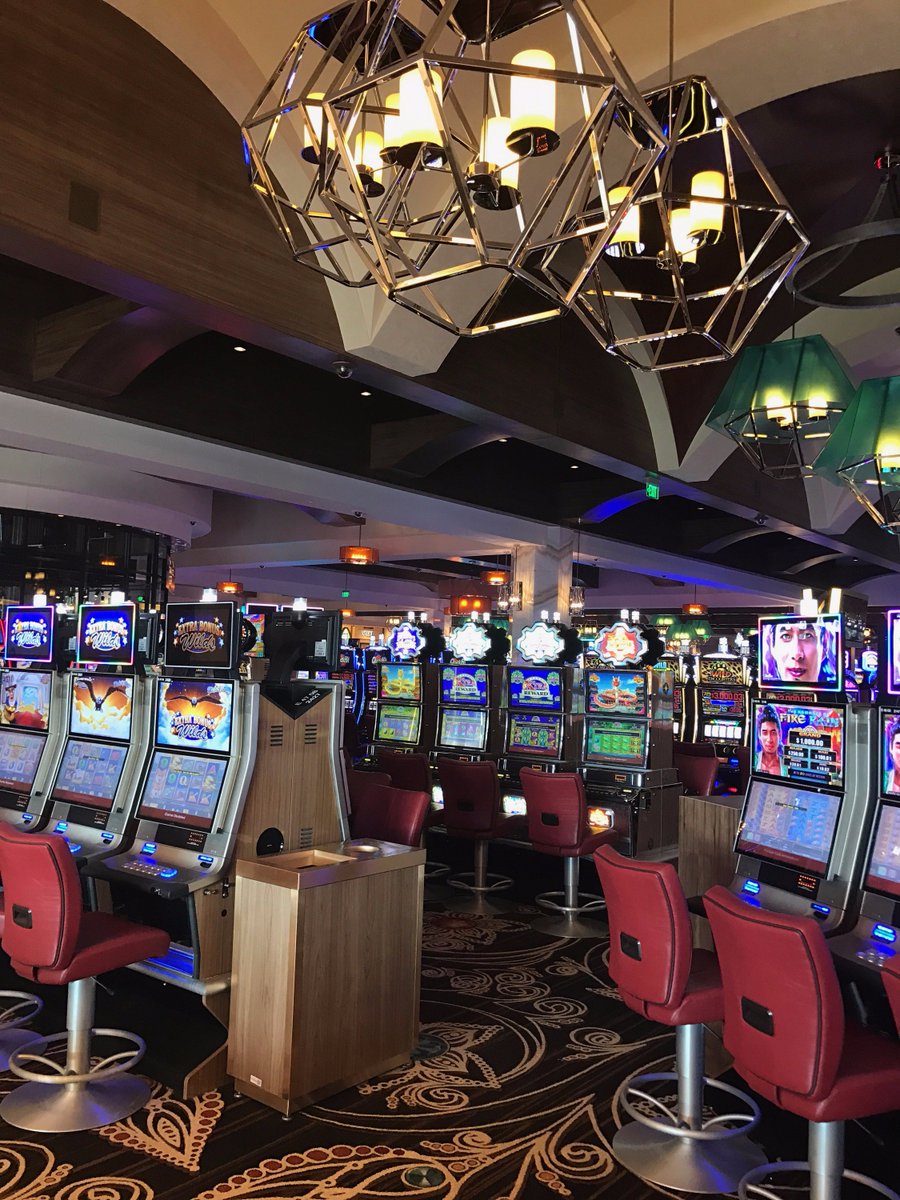 On Monday, del Lago Resort & Casino general manager Jeff Babinski discussed the final stages of preparation his team was moving through ahead of Wednesday's grand opening.
"Property is looking amazing. Got some crews going through making some final touches, making sure everything is spotless," Babinski recounted to Harold Weber during a Monday morning podcast.
He talked about the sheer scope of the $440 million project, which is one of the largest private-sector investments to come to Seneca County in recent years.
– Click here to check out the full interview on FingerLakes1.TV
"I saw the drawings and prints before I took the position. Even though the pictures look similar — they really don't do it justice," he explained. "It's an amazing property. When I look back at my career this is the most-amazing and beautiful property I've been a part of."
Babinski has been involved in string of successful casino property launches, which made him a veteran of the business entering the del Lago project.
RELATED: Looking back at del Lago via video tour during construction
At this point, the focus remains on training, according to the general manager. Beyond the construction of the property, which resulted in a stunning one-year transformation.
RELATED: Photo gallery during construction of the $440 million resort and casino
Last January, a beam signing ceremony was held — as the final steel beam was hoisted into place. Now, the casino is set to open — with more than 2,000 slot machines placed in the facility.
While some work is still taking place inside The Vine, a 2,400-person entertainment venue — Babinski says it will be ready for the first act set to grace the stage. "I think we're bringing in some great entertainment," he explained. "We'll have something for everybody."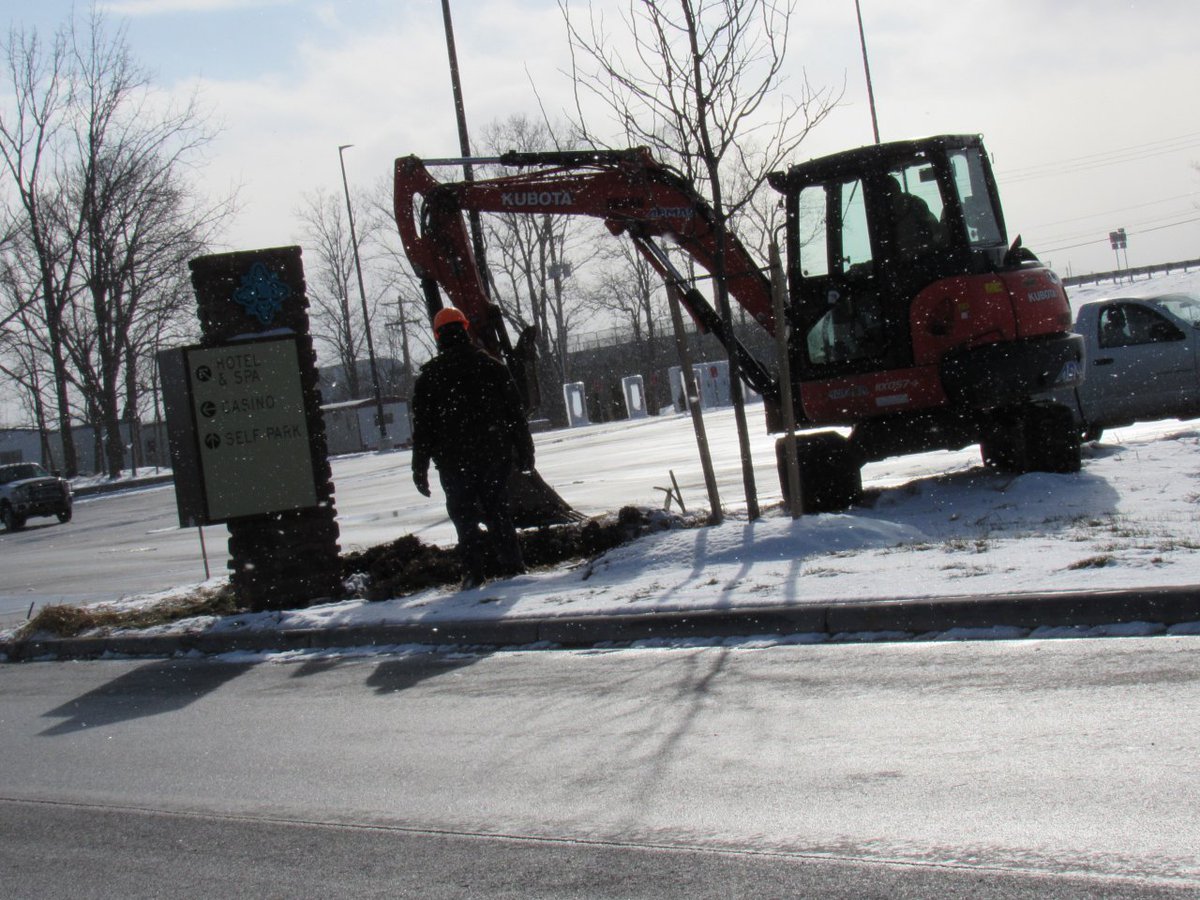 RELATED: Trace Adkins, others slated to grace The Vine's stage
Right now, the focus for Babinski remains on training those 1,500 employees hired at the casino. More than 300 are expected to be hired as the hotel opens, which is slated for a summer grand opening date.
"We're focused on training. Getting the staff ready for our guests. I'm sure there will be some bumps in the road — but they're to be expected," he continued. Babinski noted that the extensive training that employees of del Lago have gone through will ensure that the staff is prepared.
The training happening in the final days really is working out the operational challenges that come with opening a brand new 96,000-sq-ft casino.
While this will be a major boom for Seneca County — the likes of which has not been seen in recent-years — surrounding communities are preparing for a boost of their own.
Clyde Mayor Gerald Fremouw noted that getting the traffic moving through the Clyde and Galen areas to stop will be a priority. ""There will be an increase in traffic coming through the village from the Route 104 corridor," he said. "Our next phase is to find a way to get them to stop."
RELATED: Clyde, Galen elected officials talk del Lago's Wayne Co. impact
Local municipalities are preparing for del Lago's opening too. While employees at the facility get ready to open — the region as a whole has to prepare for an estimated 10,000 additional visitors a day to the Exit 41 interchange off of the New York State Thruway.
Babinski, along with Vice President of Security Jim McCormack presented the Seneca County Sheriff's Office witha $100,000 check to hire an additional officer. Seneca County Sheriff Tim Luce noted in a press release at the time that it would be very helpful for the force.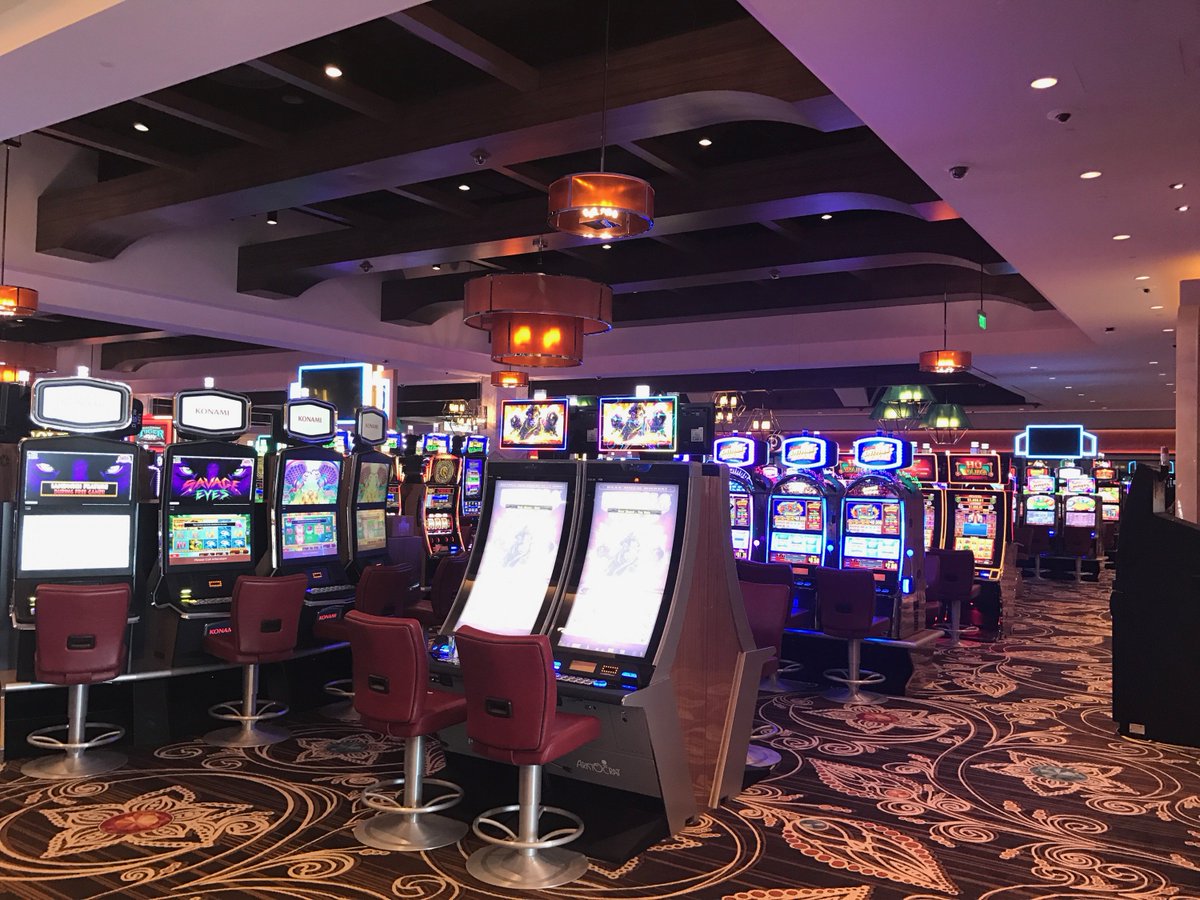 RELATED: Seneca Co. Sheriff's Office presented with $100K check by del Lago
The process to reach the grand opening hasn't just been expansive on the property along the New York State Thruway. Major work has been done on surrounding roadways to ensure that the areas roads are prepared to handle the influx of traffic.
An expanded Thruway tollbooth at Exit 41, an expanded bridge over the Thruway on State Route 414, and modified intersections — with new lights — at two locations on State Route 318 — are just the beginning.
Seneca County is undertaking a major sewer upgrade on both Route 414 and 318, which will allow for even more development to take place. There has been interest in properties along Route 318, and county officials believe this will be a long-term benefit.
Many of the infrastructure upgrades that have been taking place throughout the area — have been funded by, or resulted directly from the del Lago Resort & Casino project.
RELATED: Infrastructure upgrades around del Lago for grand opening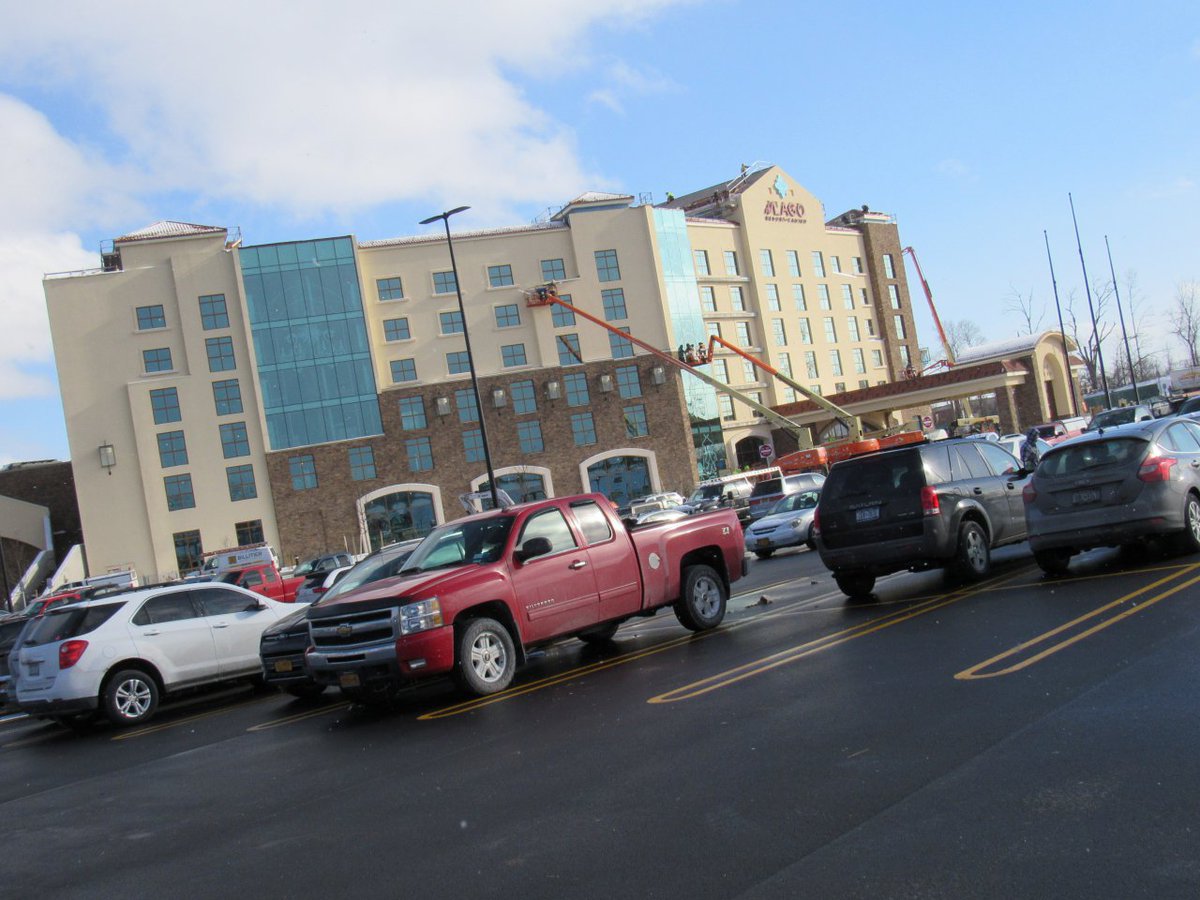 There will be a number of eateries featured inside the del Lago facility for those who aren't as interested in the gaming side of the resort. Ciccino's Pizzeria & Paninoteca will be a casual quick-service restaurant featuring products that have become synonymous with the Ciccino's name, including New York-style pizza, calzones, strombolis, paninis, fresh salads and more.
"For the past 20 years, Ciccino's has been committed to the Finger Lakes community, offering our guests a quality dining experience when eating in our restaurants or enjoying our catering or takeout, and we are thrilled to open our third restaurant in del Lago Resort & Casino," Ciccino's owner Sal Franzone said at the time of the announcement.
The MacKenzie-Childs partnership is also a major feature inside the facility that has some local roots. The Cayuga County company was asked to partner with del Lago during the early-stages of planning for the shopping and quick service food center. It was an opportunity that couldn't be turned down.
"The combination of our two brands with a curated collection of local New York products will provide a unique offering and experience for del Lago guests," Aurora Holdings CEO John Ling said. "The collection that we will offer, combined with the del Lago experience, cannot be found anywhere else — we are truly looking forward to bringing this new concept to the Finger Lakes region," Ling concluded.
RELATED: MacKenzie-Childs partnership announced at del Lago Resort & Casino
Other eateries included at the del Lago Resort & Casino are:
– PORTICO BY FABIO VIVIANI
– SAVOR NY
– SOCIALE
– FARMERS MARKET BUFFET
– THE VINE
– CENTRIFICO
– MOE'S
– SMASHBURGER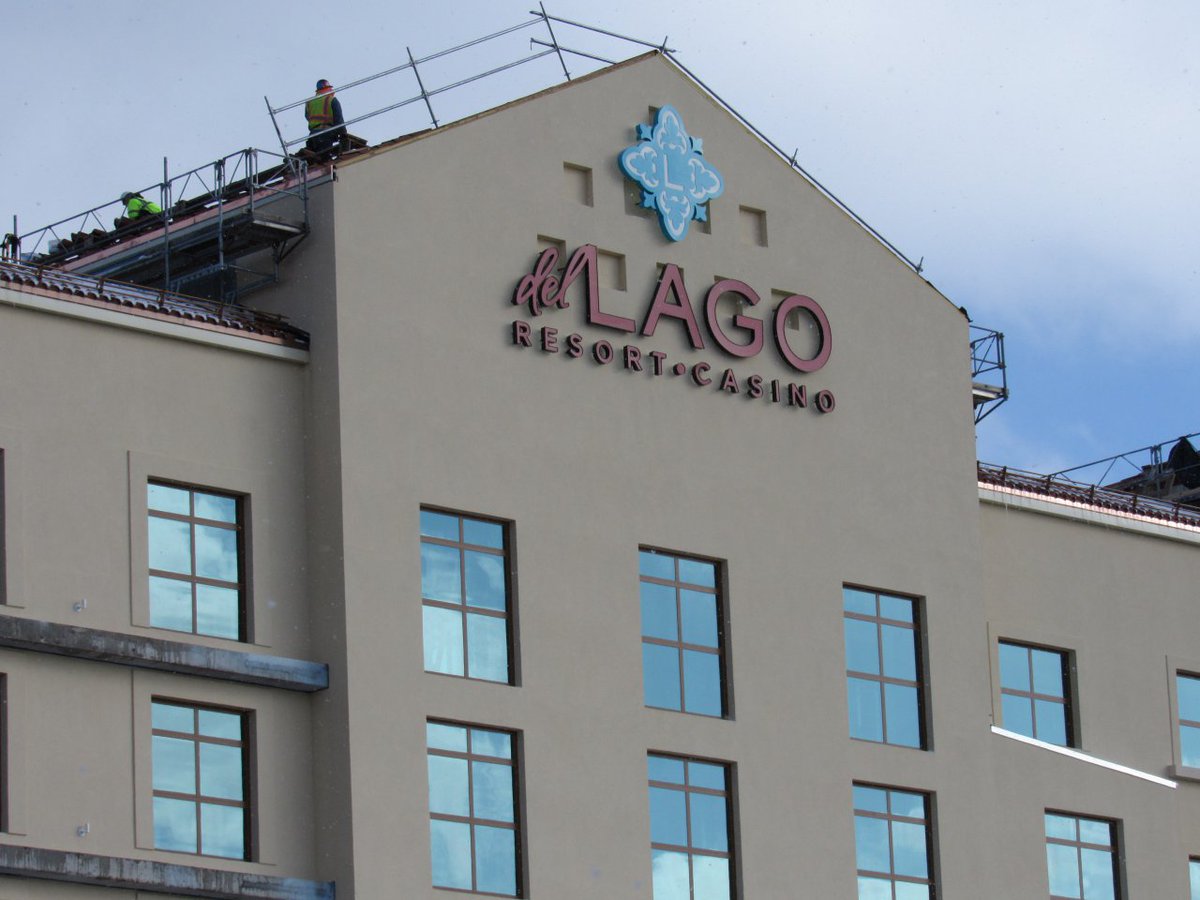 Work continues on the hotel, which will include over 200 rooms. It's expected that the hotel at del Lago Resort & Casino will be completed during the summer. Construction employees could be seen on the roof of the hotel working away around 2 pm on Monday. The structure looks largely complete from the outside. However, the largest volume of employees were streaming in- and out- of the hotel located on the southern side of the property.
FingerLakes1.com will be at Wednesday's grand opening covering the events scheduled for 10 am. Stay tuned for more information on the press conference, which will be streamed live on FingerLakes1.com.
Meet the key players that make up the del Lago Resort & Casino team:
– Weber This Week: Meet Frank Neborsky VP of Slots at del Lago Resort & Casino (podcast)
– Weber This Week: Q & A with del Lago Executive VP Jeff Babinski (podcast)
– Weber This Week: del Lago VP of Marketing James Rafferty & General Manager Jeff Babinski (podcast)
– Weber This Week: Wilmot Brothers on del Lago Resort & Casino (podcast)
– Tom Wilmot & Brent Stevens talk del Lago Resort & Casino (podcast)
– Inside the FLX: VP of HR Jerry Moran, Jeff Babinski talk hiring, progress at del Lago Resort & Casino (podcast)
Coverage from around the Finger Lakes ahead of del Lago's grand opening:
– Galen, Clyde ready to draw people as del Lago Resort & Casino opens (FingerLakes1.com)
– First look: Inside new $440M del Lago casino (Democrat & Chronicle)
– The Wilmots sit down with the Times as casino prepares to open (FL Times)
– From Connie's to executive chef at The Sociale (FL Times)
– Geneva resident goes from State Police to the casino beat (FL Times)
– The hands that built it — workers tell their story (FL Times)
– Three paths to employment at new resort (FL Times)
– del Lago Resort first look: Upstate's newest casino opens Wednesday (Syracuse.com)
– Inside del lago: A (virtual) tour of $440 million Seneca County casino (The Citizen)