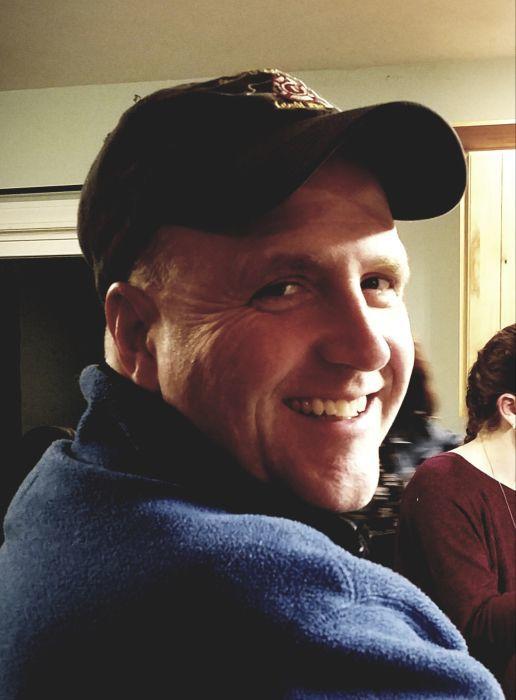 State Police say a man who was hospitalized following a crash in Sempronius died shortly before Christmas.
The crash happened on November 30th at the intersection of Route 41A and Sayles Corners Road.
He failed to stop his pickup truck at a stop sign, colliding with a tractor-trailer operated by Timothy Shattuck, of Savannah.
After the accident it was reported by state police that Zelsnack had been transported to the hospital – while Shattuck was uninjured in the wreck.
Zelsnack was a firefighter for the Cortland Fire Department and had a wife and three children, according to an obituary shared by family members on Facebook.