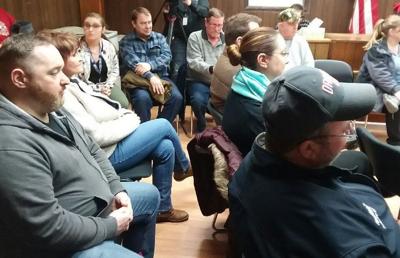 The town of Moravia will resume its summer recreation program amid community criticism from ending the program last month.
The town board unanimously approved a motion to continue the program for summer 2019 at a Moravia Town Hall meeting Wednesday night. Town supervisor Terry Baxter told the group of over 20 people packed into the hall that every municipality wishing to be included in the program should send a letter of intent to the Moravia town clerk, "with the understanding that they will be required to fund all children from their municipality that attend."
The town decided to end the program at its November meeting. Baxter asked the Moravia Central School District to take over the program in October, saying the town had about $17,000 in losses through the last three years.
The six-week summer program had recreational activities at Fillmore Glen State Park in Moravia, with a little over 200 children from kindergarten to sixth grade this year. Students from the the village of Moravia and the towns of Moravia, Locke and Niles have participated over the past 10 years. The town of Locke recently withdrew from the program.
The Auburn Citizen:
Read More