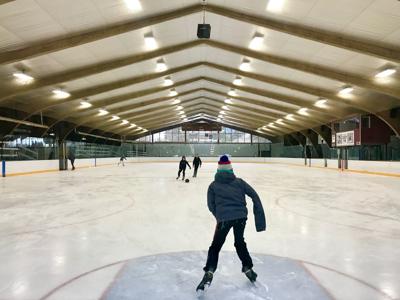 The Auburn City Council gave the green light to purchasing a new ice resurfacer to maintain the ice rink at the Casey Park recreational facility.
The council voted unanimously Thursday to replace Casey Park's current ice cleaning unit which, according to the city resolution, has become "deteriorated" and "unreliable."
The unit, which costs just under $140,000 and is expected to last for 15 years, will be covered through the city's general fund.
Another unit will be rented until the new ice-resurfacing machine arrives.
Zamboni Company, which typically charges $6,500 a month for rental units, has agreed to provide a short-term deal where monthly payments would be chopped to just $100 a month. The short-term rental will be covered by the Casey Park operating budget.
The Auburn Citizen:
Read More