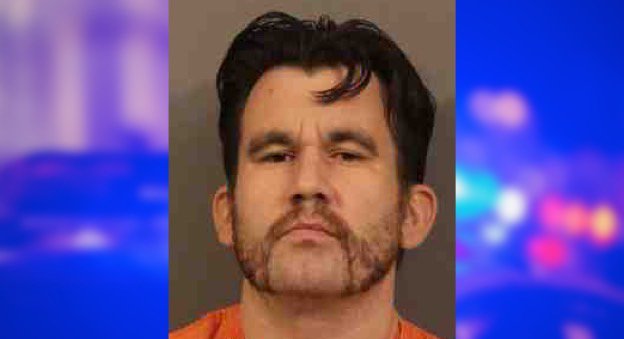 An Auburn man, who is also a registered sex offender was indicted on new criminal charges after abusing an infant he fathered with an underage girl, according to police.
Police were dispatched last spring to Auburn Community Hospital to investigate an allegation of child abuse. On May 4th, police launched an investigation into extensive, unexplained bruising on a 9-month-old child. Police say that rug burs were also visible on a majority of the child's body.
The babysitter who brought the baby to the hospital said the child had been dropped off to her by the 9-month-old's mother – a 16-year-old.
The mother told police she had left the child with her boyfriend, 37-year-old Eugene H. Scott Jr., on May 3rd until the morning of May 4th.
Scott told investigators that he accidentally caused the injuries, but police say those claims weren't supported by the evidence.
During the investigation, police concluded that Scott was the biological father of the baby, and that the child was conceived while the mother was a minor, the APD said.
This week Scott was indicted on multiple charges – including second-degree assault, third-degree rape and two counts of endangering the welfare of a child. Police say additional charges are pending, and the child was placed in foster care.
The Auburn Citizen reports that Scott was already serving a sentence at the Cayuga County Jail for an unrelated conviction. He was charged with petit larceny in separate instances in May and August. Scott was also arrested in 2017 for failing to register as a sex offender.
That sex offender status stems from a second-degree sexual assault conviction in 2002 – involving a 15-year-old girl. In 2013, he was convicted of fourth-degree grand larceny, as well.
Anyone with information related to this case, or similar cases should contact the Auburn Police Department at (315) 258-9880.
Press release regarding Assault 2nd / Rape 3rd arrest of Eugene H. Scott Jr. pic.twitter.com/obxfN5ykAY

— Auburn Police (@AuburnPolice) November 27, 2018