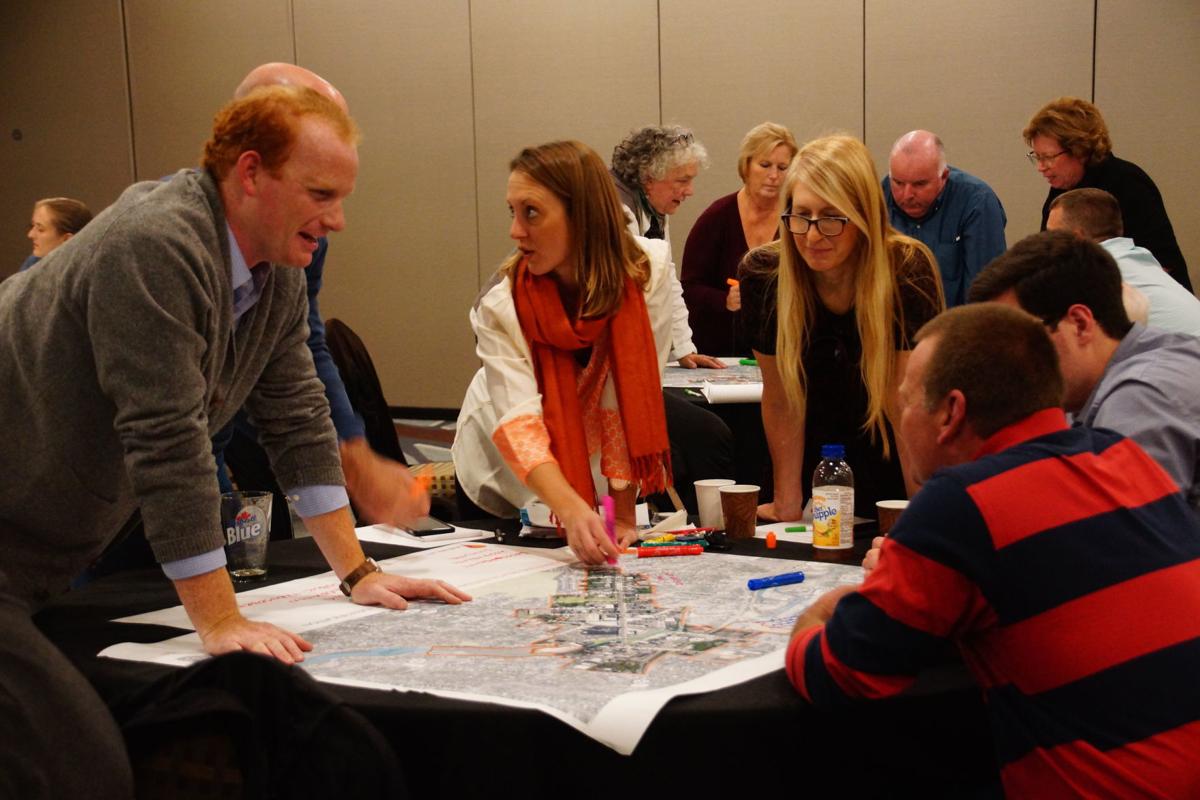 The Auburn Downtown Revitalization Initiative Local Planning Committee will hold its next public meeting Tuesday to discuss strategies as it works toward finalizing a plan to spend the $10 million in state funding the city won this year.
At 3:30 p.m. at the Carriage House Theater behind the Cayuga Museum, the committee will review preliminary project information. Discussion topics will include a recap of the first public workshop held last month, a review of project ideas received through an open call and a review of the projects that were in the city's original DRI application.
The DRI committee is made up of downtown Auburn stakeholders who are working with a consulting firm Bergmann Associates to create a final plan for the state to approve. A second public workshop is expected to take place in December, but all of the committee's monthly meetings are also open to the public.
Auburn Citizen:
Read More