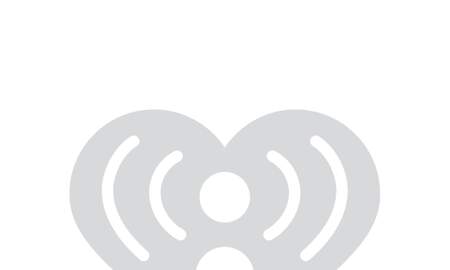 Rochester City Communications Director Jim Smith will become deputy mayor on January 1st.
He will succeed Cedric Alexander, who will leave his position at the end of the year. Alexander is a former Rochester police chief; public safety director in DeKalb County, Georgia; sheriff's deputy, and University of Rochester assistant professor.
He confirmed the news after his exit was initially reported on Monday.
Smith had previously served as deputy Monroe County executive, as well as Seneca County Manager.
Sources say that the long-expected departure was driven by Alexander's desire to move to Florida to care for his elderly mother.
Smith is a one-time Republican, who worked for Congressman Tom Reed, briefly ran the Monroe County Water Authority, was county communications director, was thrown under the bus during the Maggie Brooks administration, and went to trial on six misdemeanor charges of official misconduct – all of which ended in acquittal.
He's been a staple in Monroe County for a number of years now, since Rochester Mayor Lovely Warren hired Smith away from Seneca County at the suggestion of Arnie Rothschild, according to the report.