This weekend, get out and discover the Christmas cheer this season is bringing by checking out the Lights on the Lake, making Christmas wreaths or even something as simple as having a drink at the 6th annual New York State Craft Beer in Syracuse! This weekend comes with a exciting variety of things for your family and friends to go and enjoy!
---
November 15th – January 6th: Lights on the Lake
CNY's #1 Holiday Tradition is here!
Pack up the family & join us Thursday November 15th – Sunday January 6th for Lights on the Lake!
Drive thru the 2 mile long holiday light display open every day Monday through Sunday 5pm-10pm! Hear Holiday music during your drive on 102.1 Sunny 102!
The event will take place at 6751 Onondaga Lake Parkway, Liverpool, New York and will go through the entire weekend beginning every day at 5 pm. Tickets can be purchased at the front gate!
---
November 16th – 17th: Get the Led Out performs at del Lago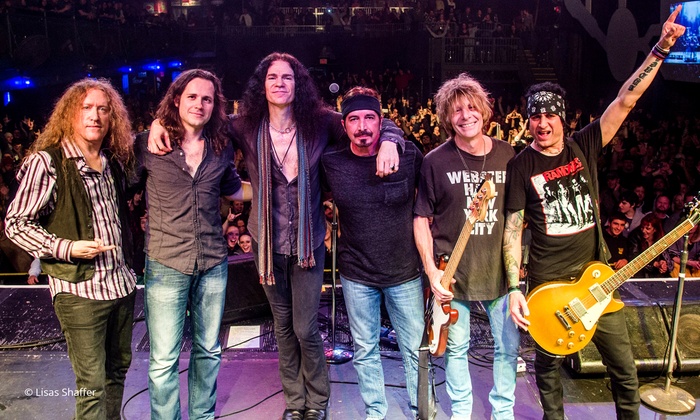 From the bombastic and epic, to the folky and mystical, Get The Led Out (GTLO) have captured the essence of the recorded music of Led Zeppelin and brought it to the concert stage. The Philadelphia-based group consists of six veteran musicians intent on delivering Led Zeppelin live, like you've never heard before. Utilizing the multi-instrumentalists at their disposal, GTLO re-create the songs in all their depth and glory with the studio overdubs that Zeppelin themselves never performed. When you hear three guitars on the album…GTLO delivers three guitarists on stage. No wigs or fake English accents, GTLO brings what the audience wants…a high energy Zeppelin concert with an honest, heart-thumping intensity.
Get the Led Out will be performing at del Lago Casino on Friday the 16th and Saturday the 17th at 8 pm.
To find tickets, head over to dellagoresort.com
---
November 17th: Green's Workshop
Seneca County Cornell Cooperative Extension (CCE) Master Gardeners' will hold their annual Green's Workshop on Saturday, November 17th, 2018 from 9 am – 11 am at Seneca Falls Community Center in Seneca Falls. Participants will have the opportunity to create their own greens decoration. Free refreshments will be available.
Participants can choose to make a wreath, swag, or centerpiece. Bring gloves and pruners if you have them. All other materials will be provided. Cost for the workshop is $20 and includes all materials needed to make one project. Money is used to support other educational efforts of the volunteer Master Gardener program at Seneca County CCE. The workshop is open to all ages, but it is requested that an adult stay to work with youth under 13.
Registration is required. Call Seneca County CCE at 315-539-9251 to register, or register online at https://reg.cce.cornell.edu/greensworkshop2018_245.
---
November 17th: 6th Annual New York State Craft Beer Festival in Syracuse
The 6th annual New York Craft Brewers Festival takes place on Saturday, November 17th, at the historic Landmark Theatre in Syracuse, New York. The unique and beloved event brings together over 60 New York State Breweries from every region of the state featuring 130 hard to find and award winning beers.
The brewers, owners, and direct brewery reps ALWAYS pour at New York Craft Brewers Festivals – come hang out with the people making the beer you love!
VIP tickets allow access to the festival one hour earlier and access to enjoy specially selected beer not available to the general public.
This festival will sell out – only 350 VIP tickets.
For more information on tickets and times, visit www.craftbeerfestivals.com
---
November 17th: Experience Psychic-Fair Rochester
If you have questions about romance, career, travel, money or more, Experience Psychic Fair is where you'll want to be. Enjoy a reading from some of the country's most renowned psychics, mediums and tarot card readers. Uncertain about your future? These readers will amaze you with their insights!
After your reading, get a full color photo of your aura and check out the huge display of hand-crafted jewelry, gemstones, crystals and more. Also enjoy the free lectures offered throughout the weekend.
Don't miss Rochester's Fall Experience Psychic Fair Saturday from 11 am to 7 pm. Weekend admission is $8 including a free gemstone and free lectures with admission.
For Exhibitor info go to ExperiencePsychicFair.com.
---
November 16th – 18th: Holiday Shopping Spree on Cayuga Lake
Be the thrifty multi-tasker that you are – treat yourself while shopping for others with 14 wineries participating in the holiday cheer! Cross items off your gift list as you sample before you buy. Save money with your Holiday Shoppers Card, only valid during the event dates. You'll get a souvenir wine glass, a grapevine wreath, an ornament at each stop, a shoppers card, wine and food!
The event will begin on Friday the 16th from 1 pm to 5 pm, Saturday the 17th from 10 am to 6 pm and Sunday the 18th from 10 am to 5 pm.
For more information on tickets and locations, head over to www.cayugawinetrail.com
---
November 18th: Picture with Santa Paws
Santa will be visiting the shelter in just a few weeks at the Beverly Animal Shelter in Waterloo from 11 am to 2 pm on Sunday the 18th! Bring down those dogs, cats, lizards, and ducks to have their photo taken with the one & only Santa Paws. We'll provide the treats, if you'll provide the pets. Donation of $10 requested.
---
November 17th: Transgender Day of Remembrance
Join in on a day of remembrance at the Women's Rights National Historical Park on Saturday the 17th beginning at 2 pm until 3:30 pm.
Transgender Day of Remembrance is when we read aloud and remember all of those in the Transgender / Gender Expansive Community who were murdered in hate crimes. Some of these murders are quite brutal. Many are nameless. All of them deserve one final salute – which is more than what many received.
We will read the names in order, and then share some thoughts as a group.
---
November 18th: Football Sundays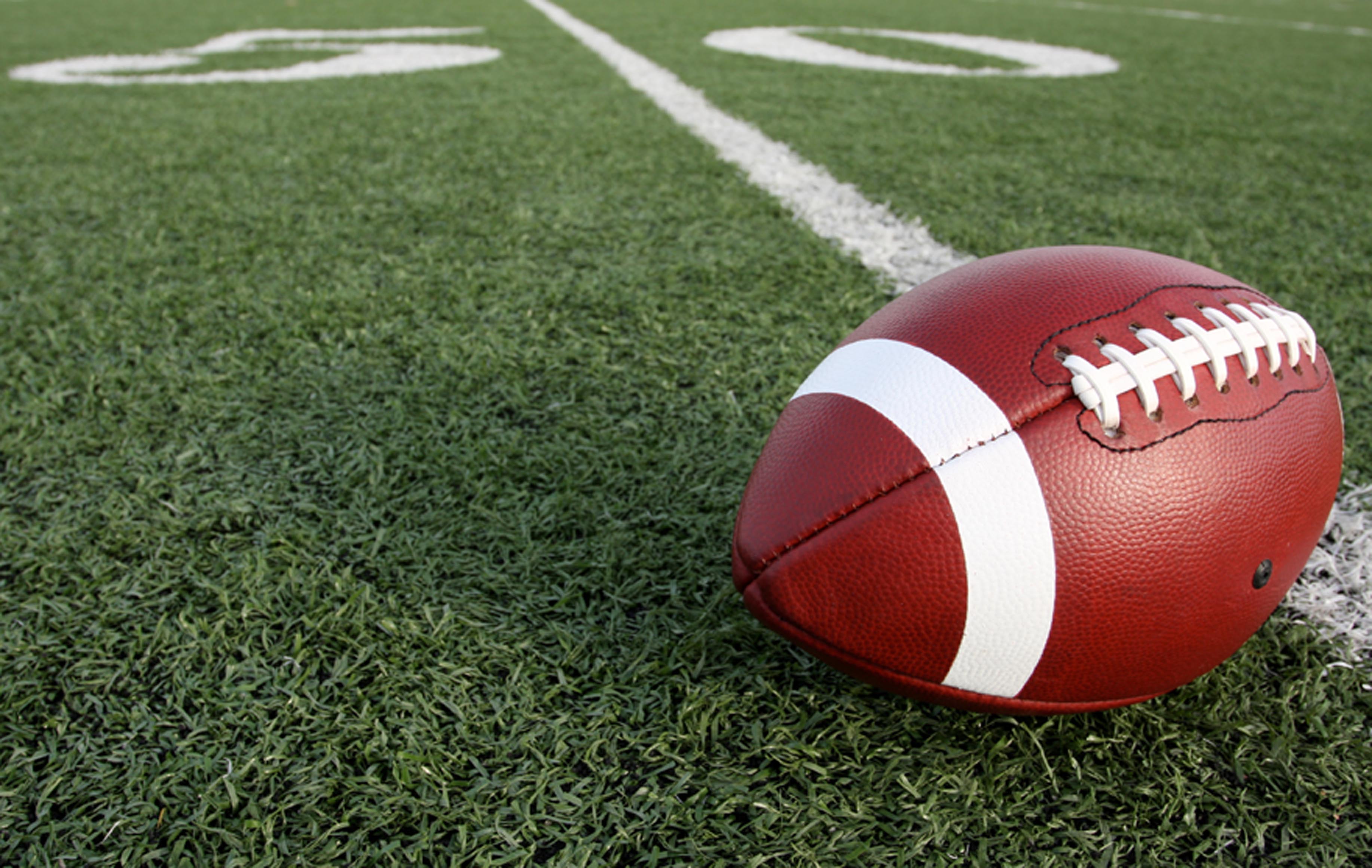 Watch the games including Red Zone on the area's largest screens at del Lago Resort and Casino every Sunday! All-you-can-eat ultimate tailgate buffet from 1 pm – 7 pm featuring pizza, wings, burgers and more for $15 per person.
Featuring $2 Labatt specials, Labatt Promo Team and giveaways.
Enter for your chance to win 2 tickets each week to upcoming Bills home games. Tickets will be given away for an upcoming game. Winner can not choose game.
Must be 21+. Visit the Promotions Desk for complete details.
---
Zachary Cornett serves as Lifestyle Editor and Producer at FingerLakes1.com. For the latest coverage of events, and photos from around the region – visit the FingerLakes1.com Facebook Page. Send tips, photos, and events notices to

[email protected]

 
---
For the latest news and information on your smartphone or tablet – download the FingerLakes1.com App from the App Store or Google Play Store