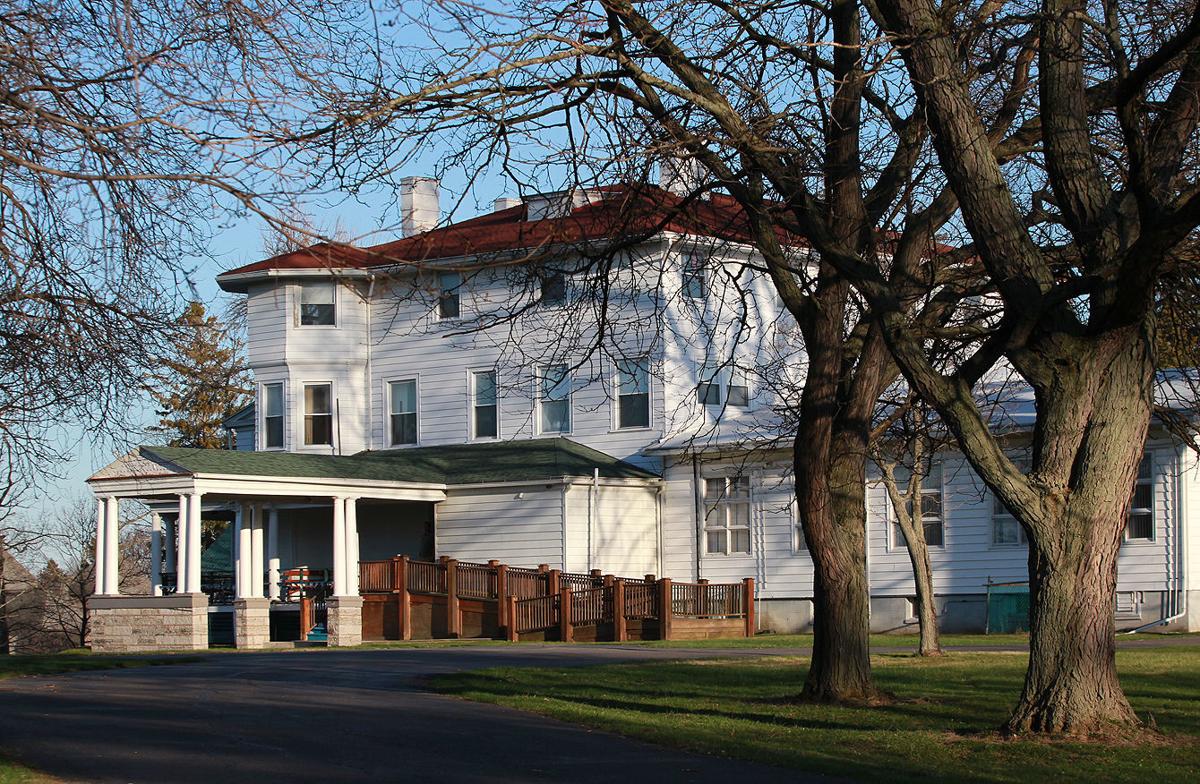 The Geneva American Legion property on Lochland Road is officially for sale, but City Council is in no hurry to rezone the property for a high-end development in one of the city's most desirable areas.
The 13-acre property, with 358 feet of frontage on Seneca Lake, is zoned for agricultural/residential and will need either a zoning variance or zoning change to allow high-density housing, such as condominiums, that could provide the city with much-needed tax revenue.
Attorney Murray Heaton, who is helping the Legion sell the property, said those condos could run in the $350,000 to $400,000 range.
At October's City Council meeting, Heaton urged Council to consider spot-zoning the property, which sits at the edge of the city limits next to Belhurst Castle. At the urging of Ward 4 Councilor Ken Camera, discussion on the rezoning picked up again at last Wednesday's City Council meeting following a discussion in October.
The verdict: Council members will consider measures to change the property's land use when they have a proposal before them.
It's a stance that didn't sit well with Camera. He said the city's property taxes are too high and discourage people from buying homes in the city. They're also discouraging potential developers, he added. The only way to reduce those taxes, said Camera, is more housing development to pad the city's tax base.
Finger Lakes Times:
Read More