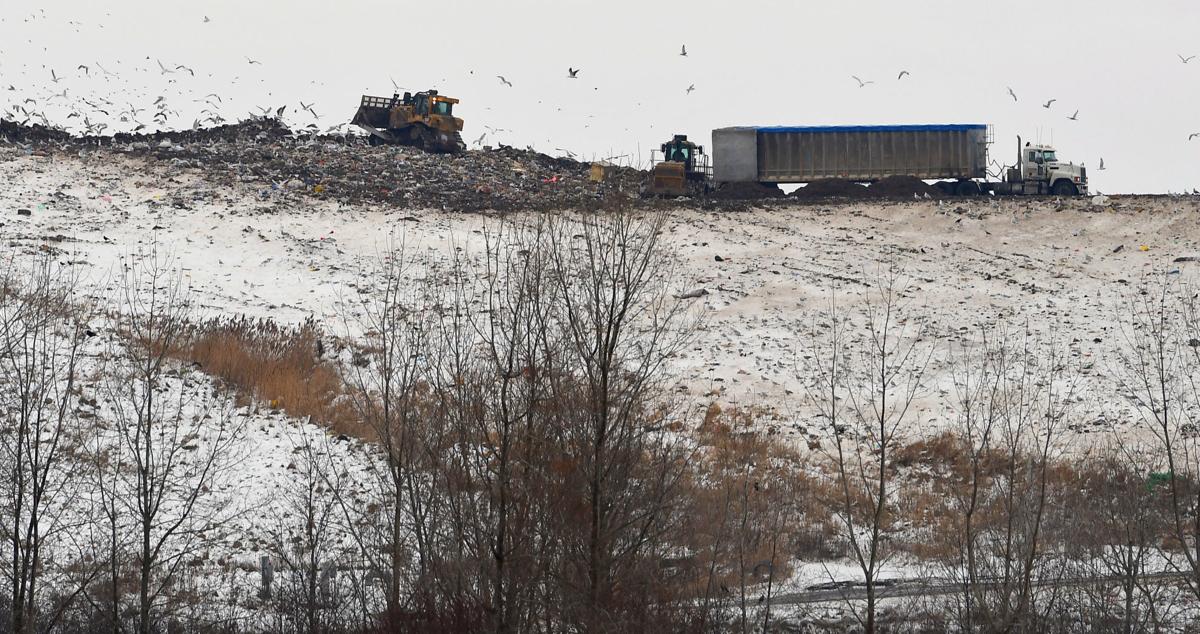 The Auburn city council will review a proposal to install a community solar array at the municipal landfill during Thursday night's meeting.
In August 2014, the city submitted a letter of interest to the CNY Regional Planning and Development Board to be included in the Solarize CNY initiative — a project that uses the collective purchasing power of multiple municipalities to reduce project costs. Participation will now undergo review.
The proposal, which will be presented by Abundant Solar, will cover the history of the Solarize CNY and cover highlights of the proposed agreement.
If the proposal passes, Optony Inc. will provide independent technical assistance with the project.
According to Optony's website, Solarize CNY "builds off the successful effort of Solarize Syracuse," which reportedly doubled the amount of residential solar installations in the Syracuse area in 2014. Optony has contributed to similar projects in Virginia and California.