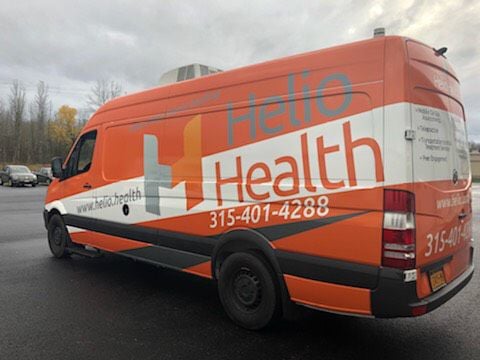 A Syracuse-based drug treatment program is helping provide more lifesaving care by changing the treatment landscape in Cayuga County.
Helio Health, formerly known as Syracuse Behavioral Healthcare, now offers mobile clinical services through a partnership with the state Office of Alcoholism and Substance Abuse Services' Center of Treatment Innovation program.
Created in 2017, COTI was made with a State Targeted Response to the Opioid Crisis Grant. Its goal is to help combat opioid addiction and engage people struggling with addiction in their own communities through peer support and linking people with needed treatment, explained Ron Wood, the program director at Helio Health's COTI.
When Helio Health's COTI program launched in May of 2017, it began with Onondaga, Cayuga, Madison and Oswego counties. Since then, it has expanded to include Oneida and Otsego.
Auburn Citizen:
Read More