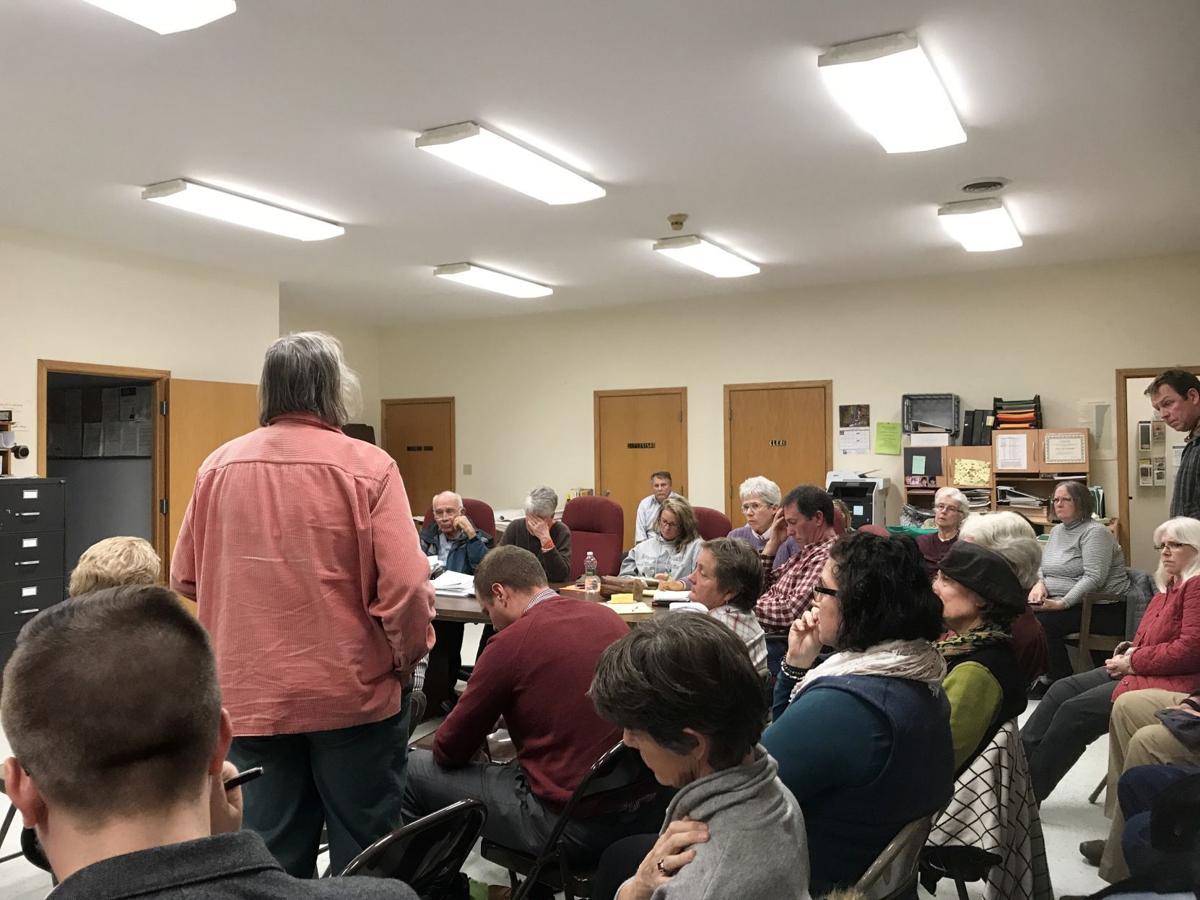 Following a lively public hearing in Ledyard last week, the Inns of Aurora procured approval create a new spa facility.
The town of Ledyard held a well-attended public hearing — with about 20 visitors to be heard — on Oct. 17 regarding a special permit the Inns needed to get in order to proceed with the project. While the decision was stayed the night of the hearing, the special permit was approved the following day.
On Monday, Ledyard planning board's Chairwoman Deborah Ross announced that the town made a negative declaration on the proposal's State Environmental Quality Review and subsequently approved a special permit to allow the commercial enterprise in a parcel at 700 Sherwood Road, that was zoned as agricultural-residential.
During the public hearing, however, residents expressed mixed feelings about the project.
"A lot of you referred to this as 'a very small project,'" said Donna Goddard, who's lived in Ledyard since 1971. "This is not small to me and this isn't small to the people in this room … this is a big deal, OK? And you need to know that."
Goddard, who is a neighbor to the project, expressed additional frustration that the project planning had been going on for about a year, yet she hadn't heard of the project until notices for public meetings recently went out.
The Auburn Citizen:
Read More