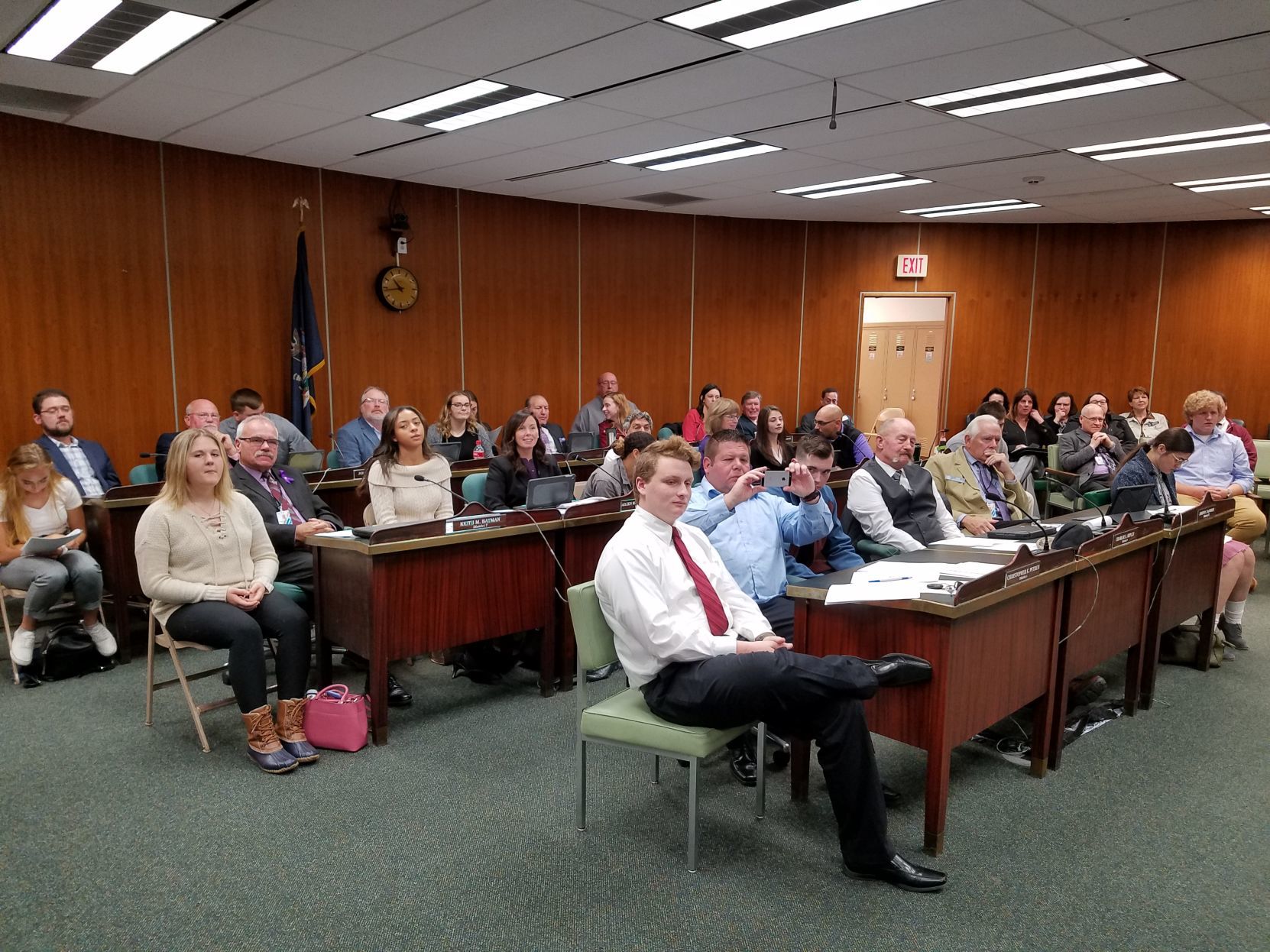 The Cayuga County Legislature Monday approved a revised version of a land development agreement for a proposed 6.5 megawatt solar array on county-owned land in the town of Sennett.
In a 10-5 vote, the Legislature approved a land development agreement, with a lease option, that would allow developer Abundant Solar Power, a Canadian company, to develop an array on an approximately 35-acre piece of county property at the county's Natural Resource Center at 7445 County House Road.
Prior to the vote, Chris Carrick, program manager for the Central New York Regional Planning and Development Board, which helped conceive the project and which Cayuga County is a member of, explained the project and the approval process to the legislators.
The approved resolution only provides for a land development agreement, which includes no cost to the county but would provide the developer the confidence it needs to pay for a $15,000 study to determine what is needed to connect with the New York State Electric and Gas Corporation grid.
If the study determines that the costs are in line with the company's estimate of $750,000, the company would present the county with a lease and power purchase agreement to approve or deny.