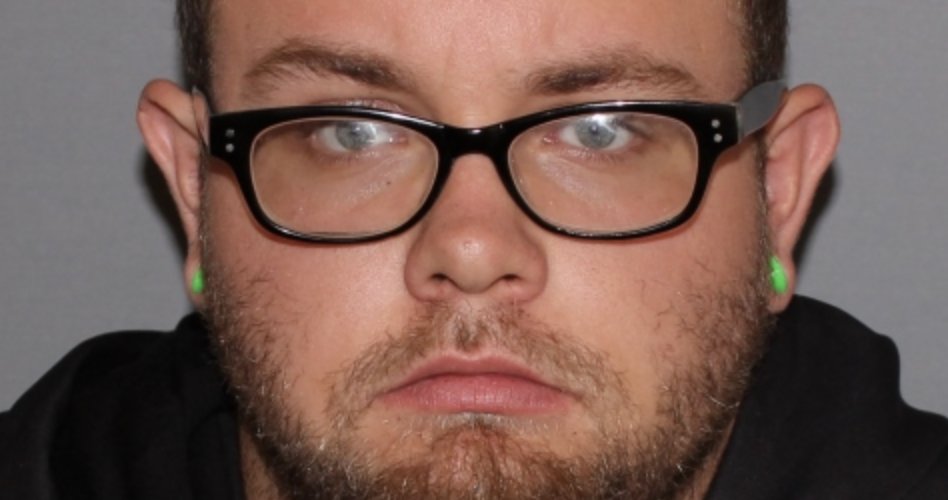 Police say that on October 20th around 4:20 pm they arrested a 27-year-old after a property damage incident.
Bradley E. Zettlemoyer, 27, of Seneca Falls is accused of intentionally damaging property belonging to another person.
Police say he punched a hole int he wall of another person's apartment – intentionally causing damage.
He was charged with one count of criminal mischief, which is a misdemeanor.
Zettlemoyer was processed and released on an appearance ticket. The charges will be answered in Seneca Falls Town Court in November.