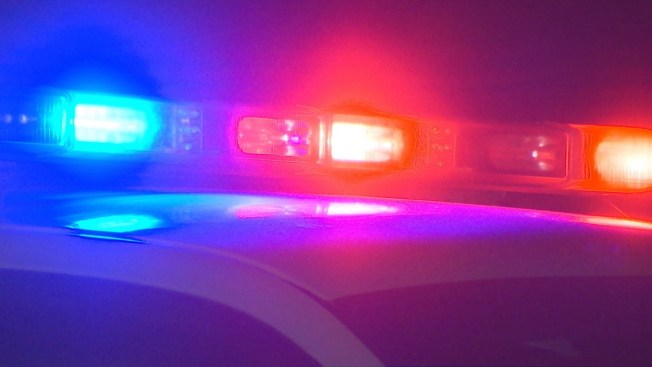 Deputies say that on October 6th around 10:30 am they were called to an address on Waterloo Geneva Road in Waterloo for a reported domestic incident.
Upon investigation Scott M. Helstrom, 26, of Waterloo was charged with harassment, endangering the welfare of a child and a felony counts of criminal contempt and aggravated family offense.
It is alleged that Helstrom violated an active order of protection and was involved in a physical altercation with the protected party. Deputies say a 2-year-old child was present at the time of the incident.
He was held at the Seneca County Correctional Facility in lieu of $1,000 bail. However, deputies report that Helstrom was released on bail.