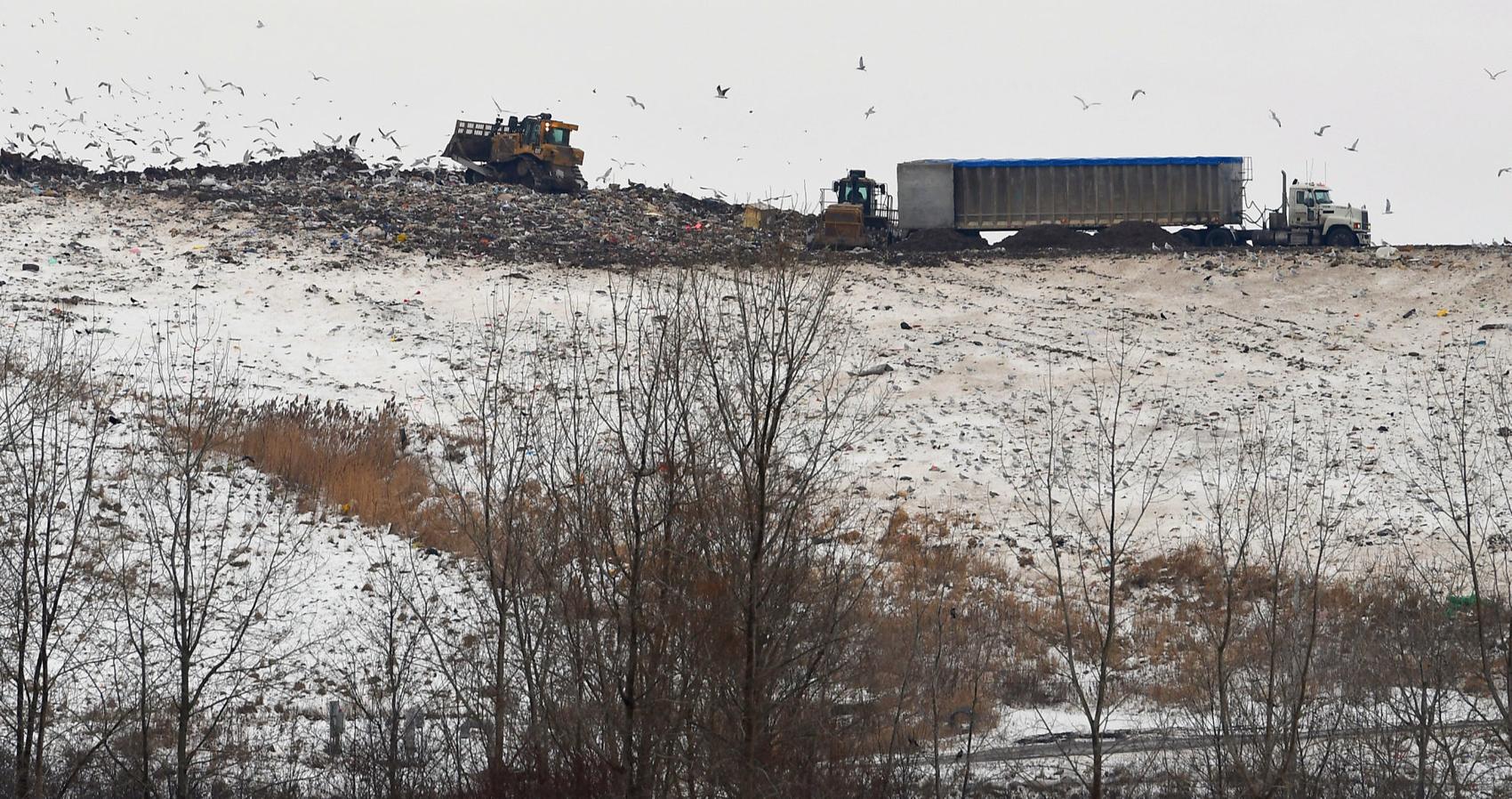 The Auburn City Council Thursday approved the hiring of an Albany engineering firm to design a transfer station as a preemptive move to prepare for the eventual closure of the city-owned landfill.
In a unanimous 4-0 vote, with one absence, the council approved the hiring of Barton & Loguidice to provide engineering services for the project, the total cost of which is listed as $113,050.
The landfill is set to close after reaching capacity by 2021, and the council previously voted in February to develop a transfer station rather than expand the landfill, which Auburn Mayor Michael Quill said was just too expensive.
"It's just not profitable for a city such as Auburn," Quill said.
With a transfer station system, city workers would continue to pick up curbside trash before bringing it to the transfer station. Once there, the trash would be compacted and loaded onto trucks to be taken to other area landfills.
In a presentation to the council in February, Superintendent of Public Works Mike Talbot said the station, including additional needed equipment, would cost approximately $1 million, and would generate $33,000 in revenue annually.
The contract awarded to Barton & Loguidice is divided into four phases: Scope summary preparation, preliminary design, final design and bidding services and construction services.