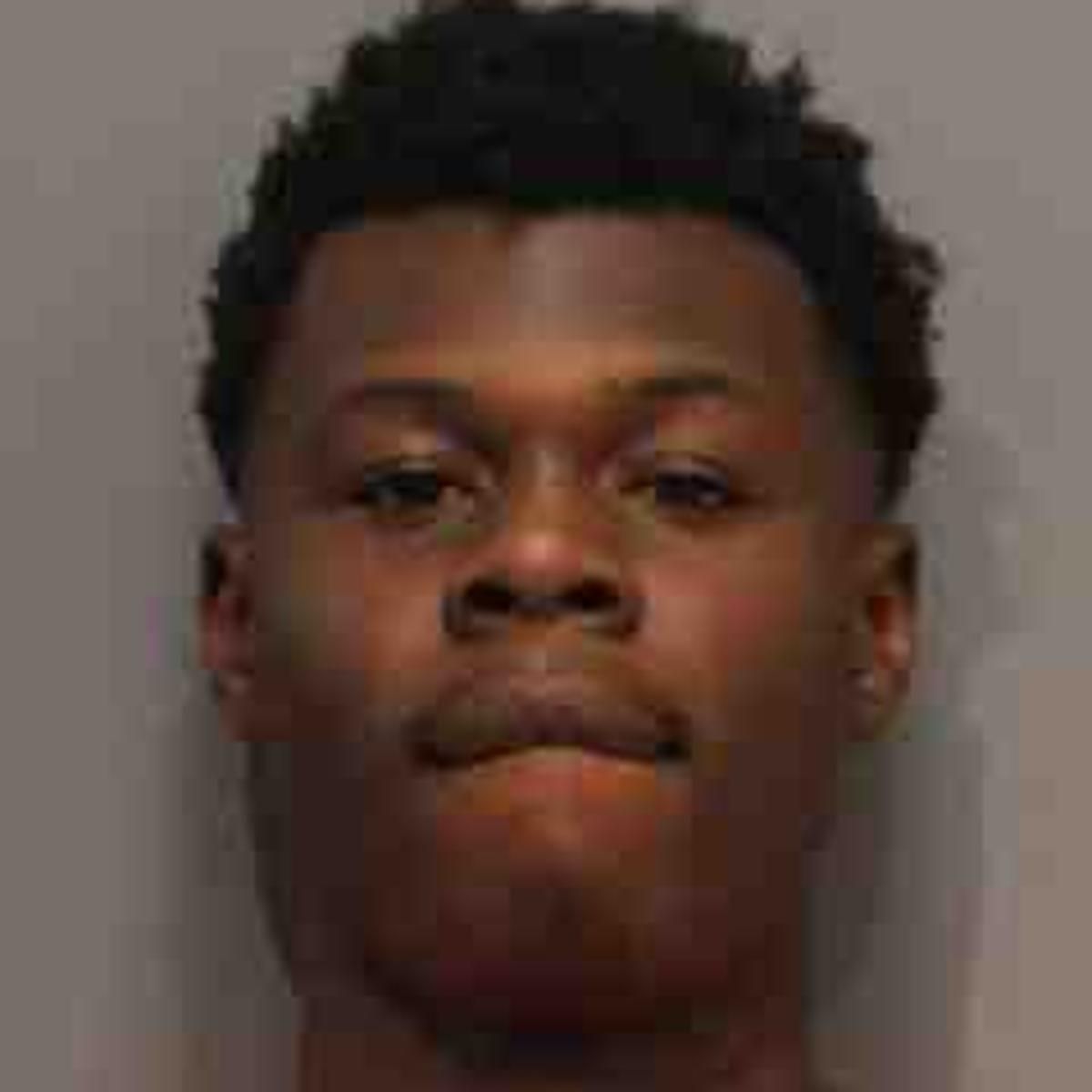 A Syracuse teen pleaded guilty to robbing an Auburn convenience store with a loaded weapon over the summer.
Tuesday morning in Cayuga County Court, 18-year-old Javon English pleaded guilty to first-degree robbery and second-degree criminal possession of a weapon, both felonies. During his plea, he admitted to Judge Mark Fandrich that in July, he robbed the Byrne Dairy at 70 Arterial East in Auburn by displaying a loaded, operable handgun and demanding money from a cashier.
"I went into the Byrne Dairy with a loaded gun and I robbed it and ran away," English said in court.
Fandrich promised to sentence English to eight years in state prison followed by up to five years of post-release supervision. He could have faced up to 25 years behind bars for the robbery charge and 15 years for possessing a weapon, Fandrich said. Cayuga County District Attorney Jon Budelmann said due to English's "young age," the DA's office decided to reduce its offer from 10 years down to eight.
The Auburn Citizen:
Read More