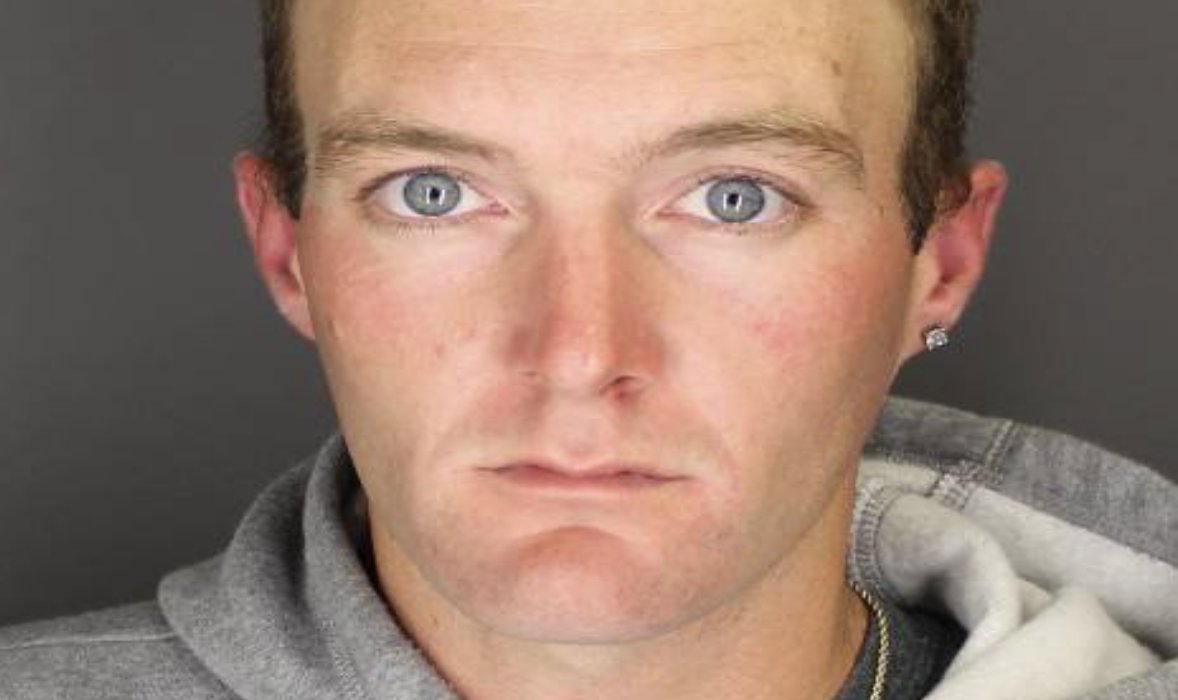 Police say a 30-year-old Canandaigua resident was arrested on drug charges after an multi-department investigation, which resulted in an arrest on Tuesday.
Derek Dunn, 30, of Canandaigua is accused of selling suboxone while in the city. The sales were investigated by the Canandaigua Police Department, as well as the Ontario County Sheriff's Office.
He was charged with fourth-degree criminal sale of a controlled substance as result.
The charges will be answered at a later date, but officer say Dunn is being held at the Ontario County Jail.