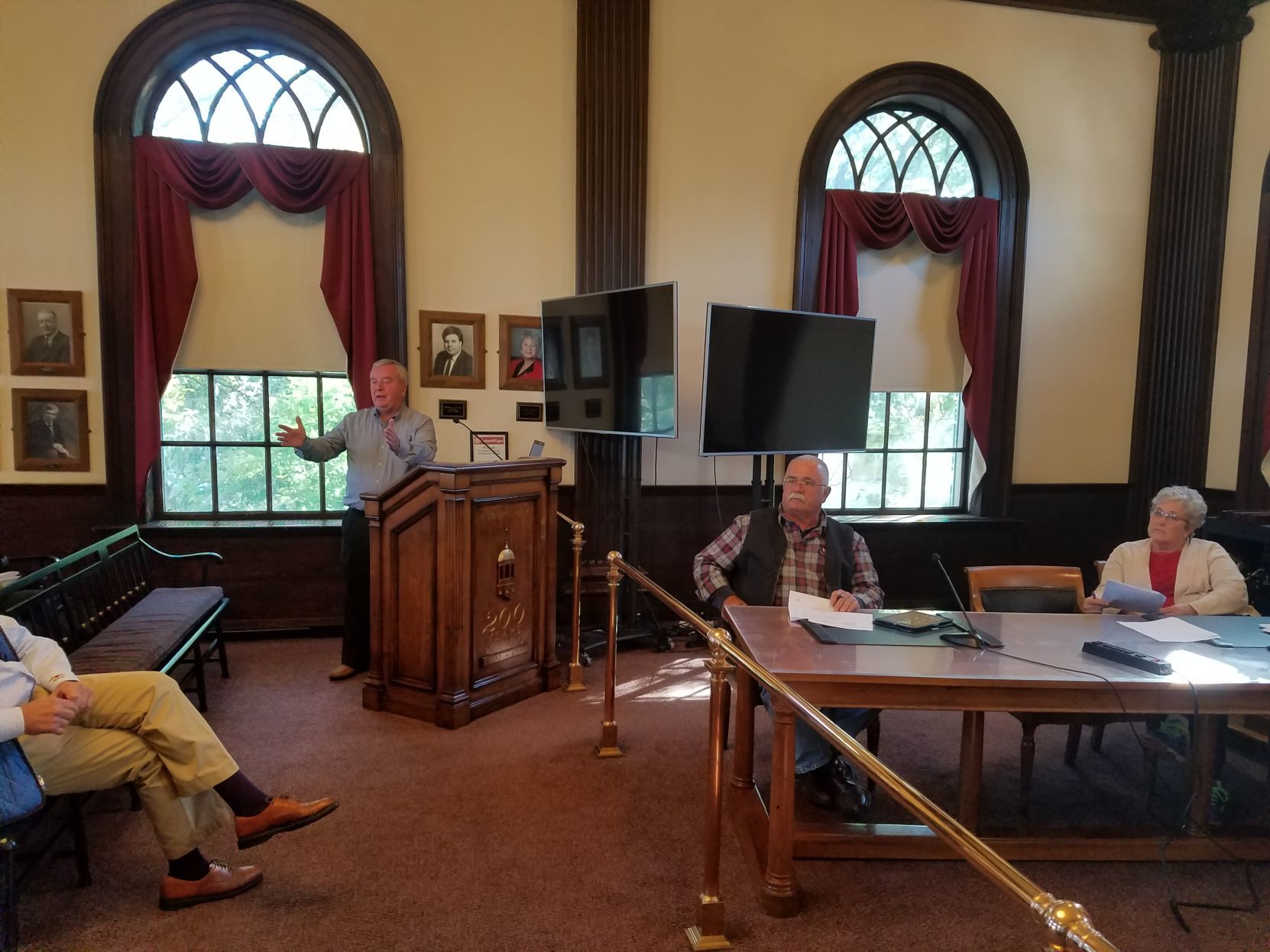 The Owasco Watershed Lake Association released the results of its 2017 Tributary Sampling Results survey, a program designed to identify potential sources of harmful algal bloom-promoting nutrients for mitigation projects.
OWLA Board of Directors member Dana Hall, speaking at a meeting of the Owasco Lake Watershed Management Council Tuesday, explained how OWLA took samples from 17 of Owasco Lake's tributaries in an effort to determine levels of phosphorous and nitrogen coming into the lake.
At tributaries including Sucker Brook, Dutch Hollow, Veness Brook, Dresserville Creek and more, OWLA volunteers took direct water samples that were sent to a lab in Syracuse to analyze levels of nitrates, ammonia and bioavailable phosphorous — the amount of the chemical easily used by organisms as opposed to the total amount in the water.
Samples were taken primarily after large rain events, Hall said, when nutrients on land would be flushed into water.