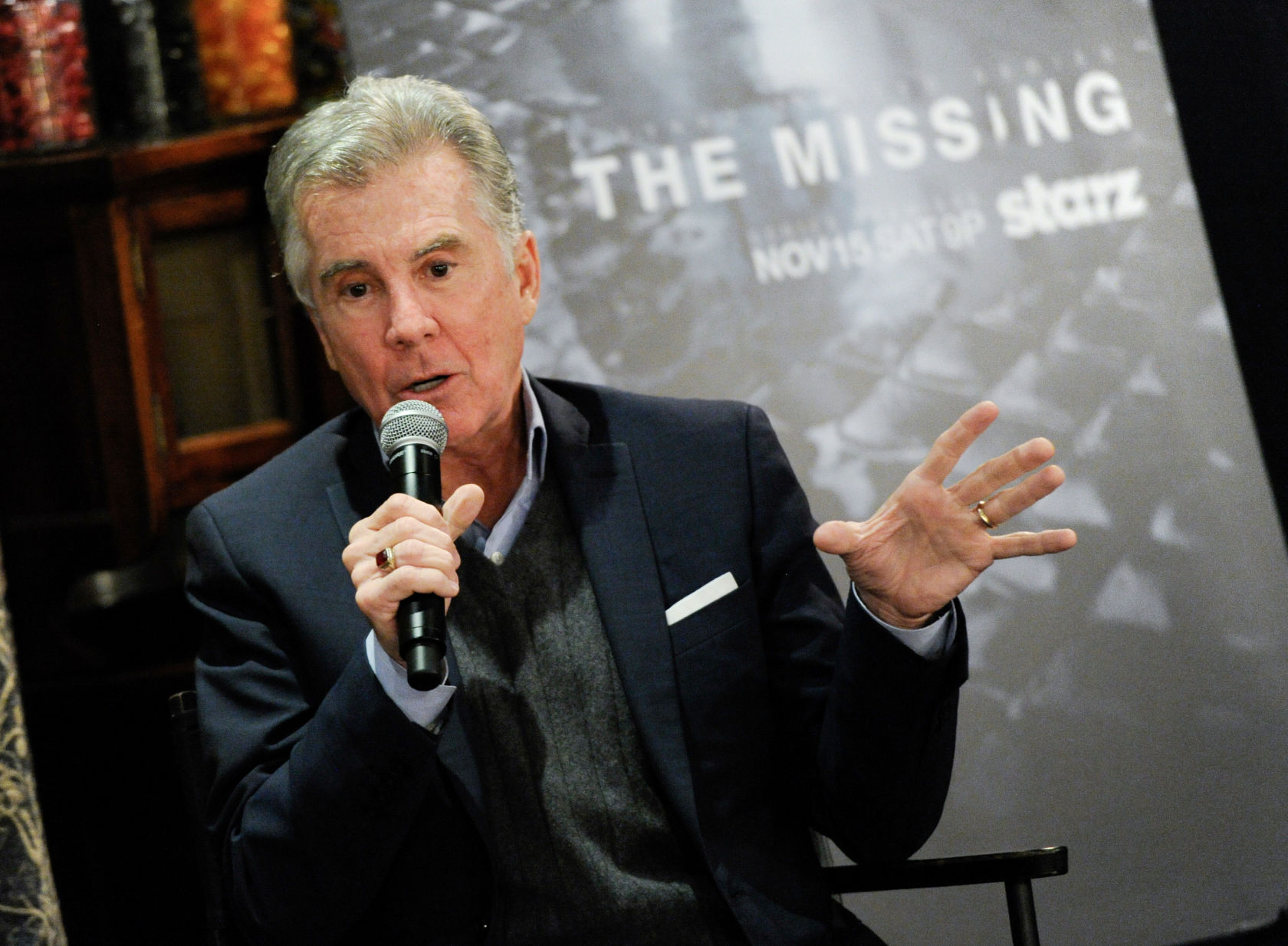 With Election Day three weeks away, a prominent Auburn native is playing a starring role in a new television commercial supporting U.S. Rep. John Katko's re-election campaign.
John Walsh, who created the hit TV show "America's Most Wanted," appears in Katko's latest 30-second TV ad, which began airing Tuesday in the Syracuse media market.
Walsh highlights his experience as an activist working with members of Congress since the death of his son, Adam, who was kidnapped and murdered in 1981. He said he's "never seen it this dysfunctional," and blamed the gridlock on politicians who put their party first.
One guy is different, Walsh said in the ad, and that's Katko.
"He's bipartisan with the record to prove it," he continues. "I know the attacks against John are wrong. He'll work with anyone to make our community better. John Katko grew up here just like I did. We need him fighting for us."