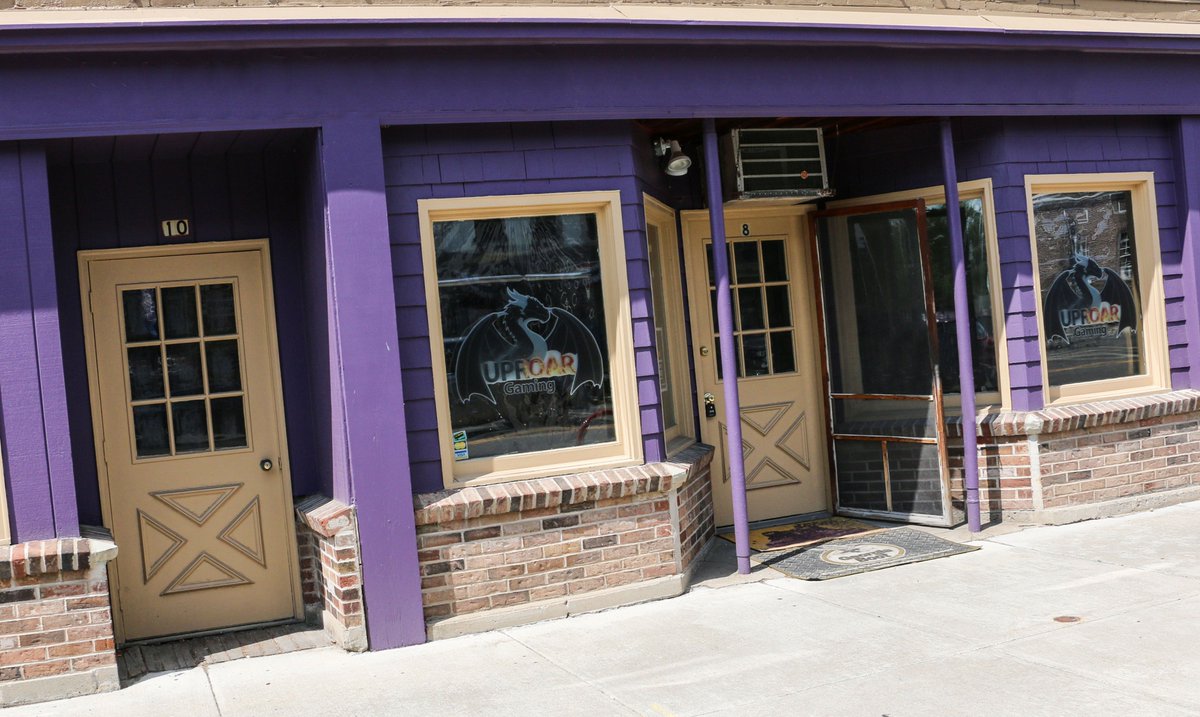 Gaming is a great way to connect young people.
That's the approach one couple is taking as they opened a store in Waterloo dedicated to gameplay.
Uproar Gaming opened over the summer – welcoming patrons of all ages. Owned and operated by Chad and Katie Hoff, Uproar Gaming focuses on bringing the community together – as gaming grows as a hobby. "People can come play competitively or casually," explained Chad, who maintains day-to-day operations of the storefront. "We have a variety of tabletop card and board games, a total of six PlayStation 4 consoles, and two rooms dedicated to our large selection of Virtual Reality gaming."
Hoff noted that the store being two stories allows for tabletop players to enjoy themselves while other events – like Fortnite leagues – run upstairs.
"It's all about community," Hoff continued. "We have players that range from children to adults." As for the inspiration, he recalled his own youth – when his friends would get together and play video games – like Super Mario. "We wanted to bring back that nostalgic feeling and expand on it. Bringing all gamers together and sharing that common passion is the goal."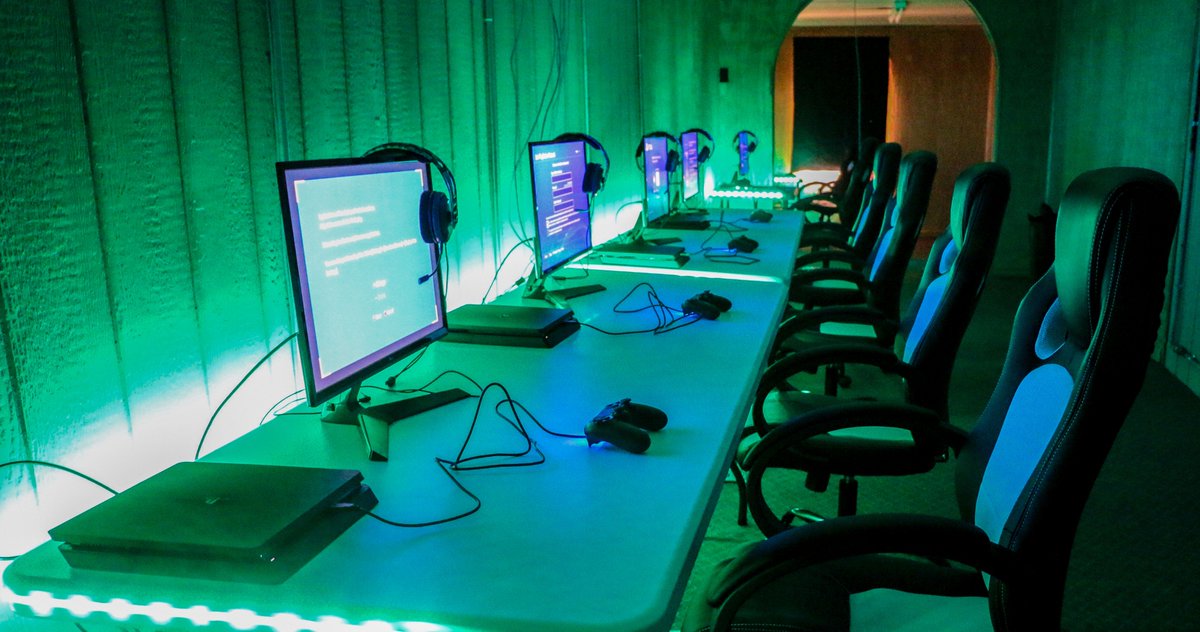 Uproar has two other staffers – who help make sure things run smoothly on a daily basis. Jon Prosser serves as IT specialist – making sure that all the technology in the building keeps the business flowing. Steve Mateo serves as marketing representative, which includes focusing on getting the message about leagues and events onto social media.
"The biggest challenge is marketing to people outside the immediate area," added Mateo, who noted that social media has been helpful getting the word out about events. "We've only been opened for a few weeks so I do think that we'll be able to spread the word – but communication directly to players is important."
Hoff is passionate about the Finger Lakes, and wants to see growth continue. But, he wants to help the next generation of gamers have an environment that allows them to thrive. "We want to be a place where kids can get together after school as a recreation. Waterloo and the Finger Lakes are beautiful communities and we want to do our part to help. Kids will be able to make friends and enjoy themselves," he added.
Both Hoff and Mateo expressed interest in working with area schools to encourage gaming and holding joint-events, to help students get engaged. eSports is growing steam throughout the world, with an estimated market revenue of $906 million worldwide, according to industry statistics. With major media platforms – like ESPN, Amazon, and others getting in on the action through their own efforts – these revenue streams are expected to grow. And with that opportunity for growth in the local community with grow, too.
"Gaming is a growing community and we want to grow with it. Magic and other tabletop games have been out for decades. We want to be the location that holds some of the biggest events for those games," Hoff added. "Studies show that gaming helps with a lot. It reduces stress and negative attitudes – helps people with problem solving skills, and helps with motivation, goals, learning and memory. But the best part is that we can break the stereotypes around gaming – getting kids out and around others – developing those personal relationships, too."
To learn more about Uproar Gaming, visit their Facebook Page at Faceobok.com/UproarGaming.
---
For the latest news and information on your smartphone or tablet – download the FingerLakes1.com App from the App Store or Google Play Store