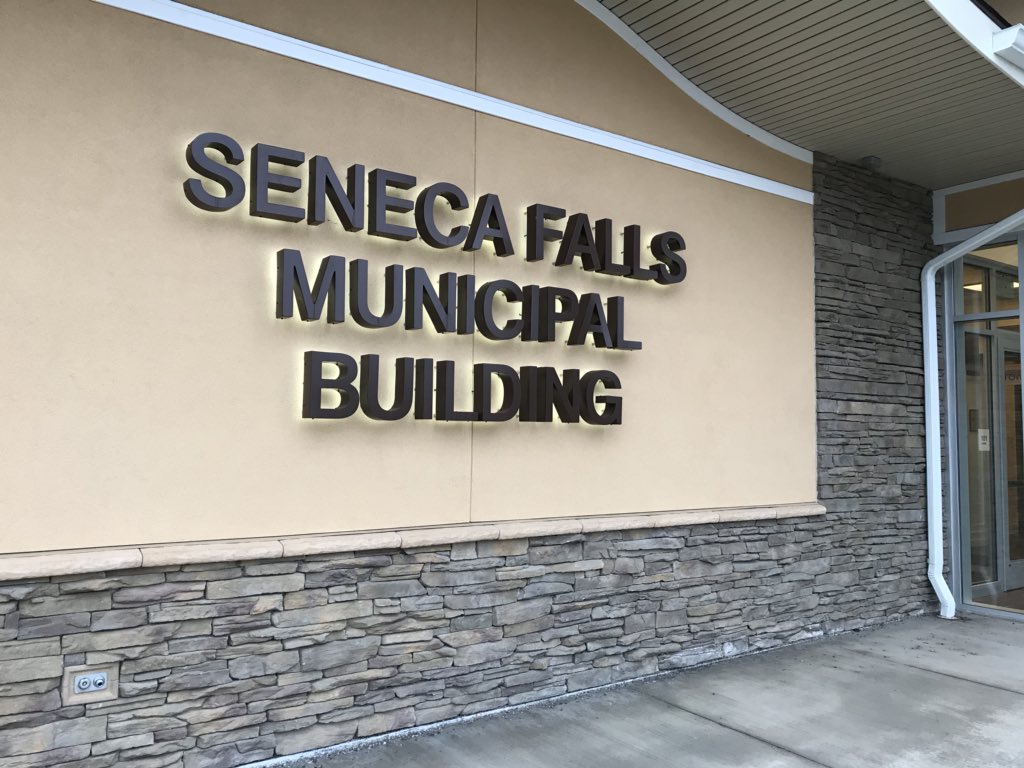 A budget workshop this week turned tenuous as Seneca Falls Town Supervisor Greg Lazzaro left the session about an hour after it began.
The Finger Lakes Times reports that Lazzaro abruptly walked out of the budget workshop, which happened on Wednesday. The supervisor was critical of the remainder of the Town Board, which did not support his proposed budget cuts.
Deputy Supervisor Lou Ferrara was not at the session on Wednesday.
"Yes I did leave early," Lazzaro told the Times on Thursday. "Our first responsibility as elected officials is of a fiduciary nature. Other members of the board do not take this responsibility seriously as evidenced by maintaining and continuing programs that have become increasingly costly to the community."
He went on to note that the remainder of the board is not looking to 'curtail tax increases' in the meantime.
The session lasted until about 10 pm.
Councilor Dave DeLelys told the Times that 'all went well' with department heads as they met. "We all went from line item to line item with them. Mutual cuts and some additions were made. Overall, the budget process went well," he told the paper.
Councilor Doug Avery said a series of exchanges between audience members and the supervisor began the session. A moment that appeared to be a tipping point, according to those in attendance, was when DeLelys made a motion to put money back into the budget – and Supervisor Lazzaro refused to recognize it.
The money that was sought to go back into the budget was for Vince's Park – a once-private recreational facility – now owned-and-operated by the Town.
Supervisor Lazzaro told the Times that his cuts and adjustments would result in a tax rate of $7.77 per $1,000 assessed, compared to the 2018 rate of $6.09. The dollar-plus increase was viewed as a best case scenario, if no funding increases were going to be recognized by the board.
The first draft budget tax rate would be $9.19 – as currently existing among the Town Board – after Wednesday's session.
Two more workshops are scheduled for October 17th and October 18th at 5:30 pm and 5 pm respectively.
FingerLakes1.com will have more from those sessions next week.