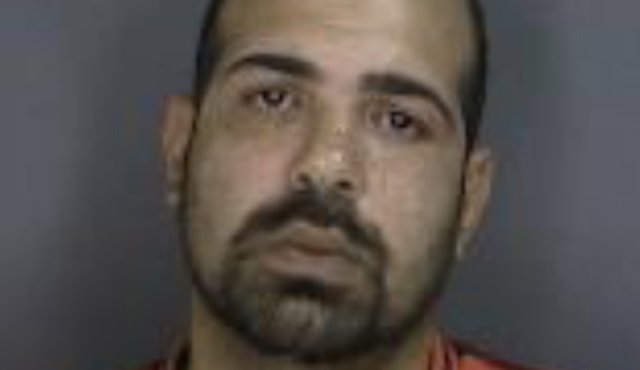 Police say that on Wednesday around 9:44 pm officers took a Waterloo man into custody on felony charges following an investigation into alleged harassment in Geneva.
Ramis Umerovski, 30, of Waterloo was charged with felony first-degree contempt after violating an existing order of protection.
He's said to have repeatedly violated that order making the victim feel threatened.
He was held at the Ontario County Jail pending arraignment.