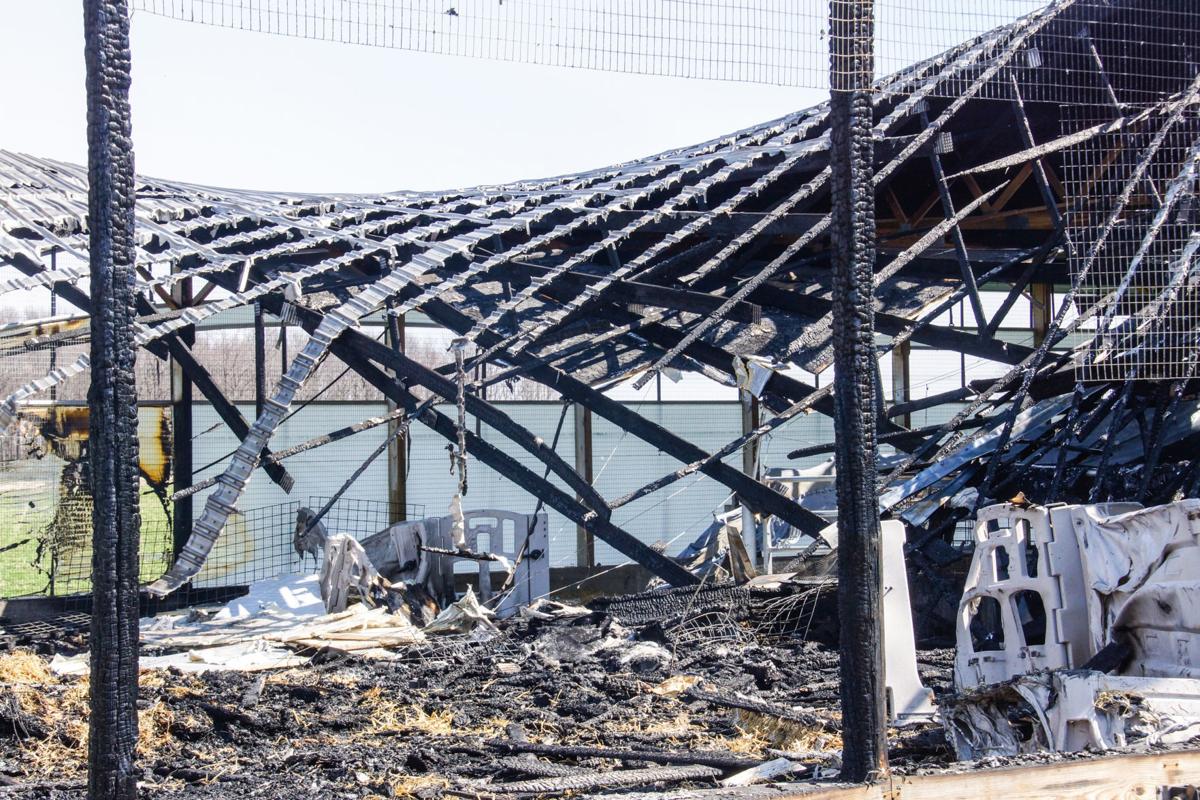 New York was recently ranked in a report as the nation's leader in the number of barn fires that cause animal deaths.
Last Thursday, just in time for National Fire Prevention Week this week, the Animal Welfare Institute released a report, the first of its kind, that broke down the 2.7 million animal deaths that occurred in potentially preventable barn fires between 2013 and 2017.
"AWI thought it was necessary … nobody had really compiled this information before," said AWI's Farm Animal Policy Associate Alicia Prygoski who wrote the report.
Prygoski said the organization compiled the report to help bring an awareness to where, when and why barn fires were happening. Then, AWI also offered some recommendations to help lower the prevalence.
"Ideally, it's all about prevention," she said, adding that once a fire starts, "it's too late."
The report found, by analyzing media reports, there were 326 barn fires that killed animals in the U.S. during the five-year time frame. Thirty-one of those fires, nearly 10 percent, took place in New York. On a national level, chickens represent about 95 percent animal deaths, but Prygoski said cows, pigs, and sheep made up the majority of the fatalities in New York.