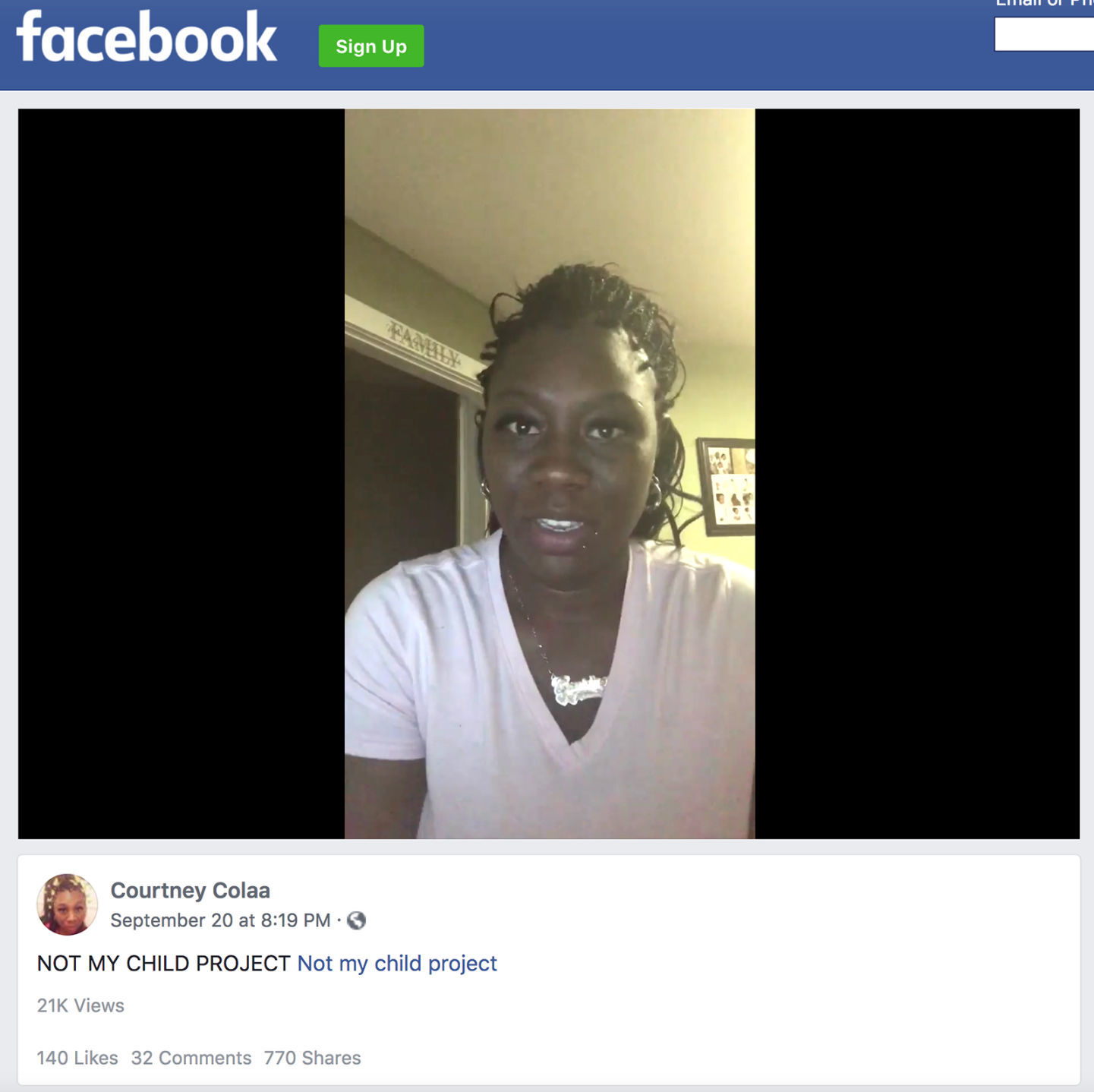 It was a step Courtney Fowler said she didn't want to take.
Frustrated with what she claimed was a lack of action by the City School District in response to allegations that her middle school daughter was being bullied by another student, the Geneva mother took to Facebook, where she posted a video recounting her version of events.
"This child would not stop calling my daughter's phone, Facetiming her," she said on the video.
Fowler, who operates an internet-based beauty products company and is studying criminal justice in college, said she posted the video because "I wasn't getting anywhere."
The video has been shared nearly 800 times.
"I honestly didn't think it would go where it went," she said, noting it's been viewed as far away as California.
The video, she said, was not done for personal glory, but to help her child and others who might be going through similar experiences.
She claims in the video that the student she believes is bullying her daughter walks to her child's bus stop even though there is a closer pickup near the girl's home. She interprets it as a form of intimidation that is part of a campaign to harass her daughter.
"There's no reason for her to pick on her," Fowler says in the video.