After being closed for seven years, the Harriet Tubman Residential Center in Sennett has reopened.
The facility opened Monday as the state's "Raise the Age" law took effect. As of Oct. 1, 16-year-olds who are charged felonies and misdemeanors won't be placed in adult correctional facilities or jails. Instead, they will be housed in specialized detention facilities.
The Raise the Age law will extend to 17-year-olds next year.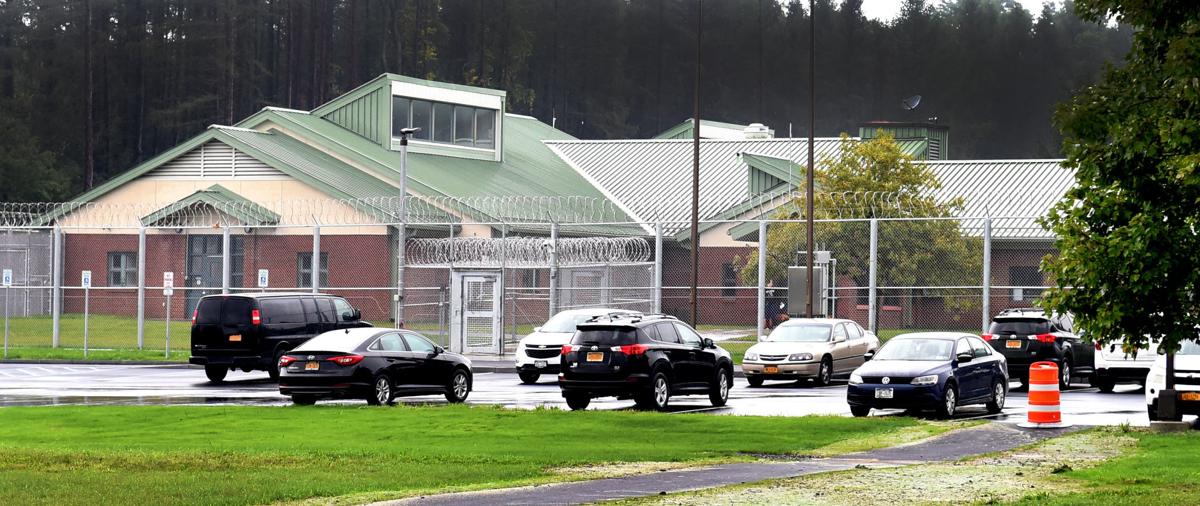 Monica Mahaffey, assistant commissioner for communications at the state Office of Children and Family Services, said the Harriet Tubman Residential Center will house up to 25 girls. The agency will begin placing youths at the facility soon, she added.
The Pine Ridge Road facility will have 98 employees. Forty-nine of the positions have been filled to date, Mahaffey said. The positions include administrators, child care workers, clerks, clinicians and counselors, cooks, maintenance workers, medical staff, recreation staff and teachers.
Before the Tubman center closed in 2011, it was used to house girls ages 11 to 17. After the state shuttered the facility, there were some ideas for reusing the property. The town of Sennett proposed transforming the site into a community center and park. Victory Sports Medicine in Skaneateles expressed interest in acquiring the property and reopening it as an athletic complex.
However, both plans never materialized.
The Auburn Citizen:
Read More