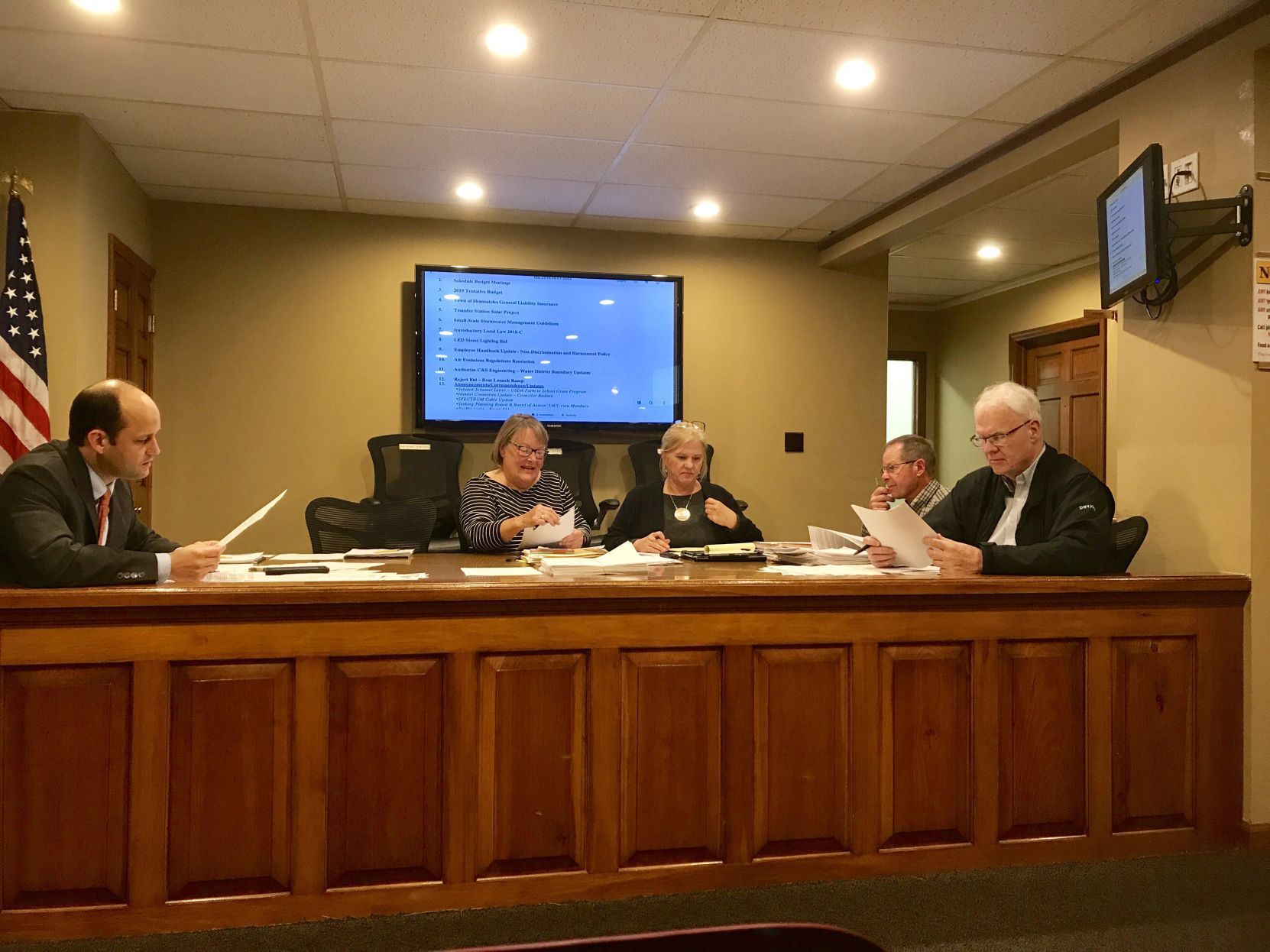 A tentative budget for 2019 was approved during a town of Skaneateles regular board meeting Monday evening.
"It's a work in progress, but it's a good swing for the first time," said Budget Officer Bridgett Winkelman.
The 2019 tentative budget proposes total town appropriations of $4,380,904, which is about a 14.5-percent increase from last year's total town appropriations of $3,825,486. The amount of town appropriations to be made up of by real property taxes is $2,760,403 which is only about a 1-percent increase from the 2018 budget. Although the appropriations are going up, Winkelman said the budget is being offset by reserve funds which is why there isn't as large of an increase in the amount to be raised by taxes.
Winkelman said that the town does not plan to override the 2-percent state-imposed tax cap with the 2019 budget.
During the meeting, the town board voted to schedule special budget meetings at 7 a.m. on Oct. 4, 11, 15, 18 and 22 to continue to review the 2019 budget. Winkelman said the preliminary budget will be presented at the town's Nov. 5 meeting and must be finalized and filed by Nov. 15.