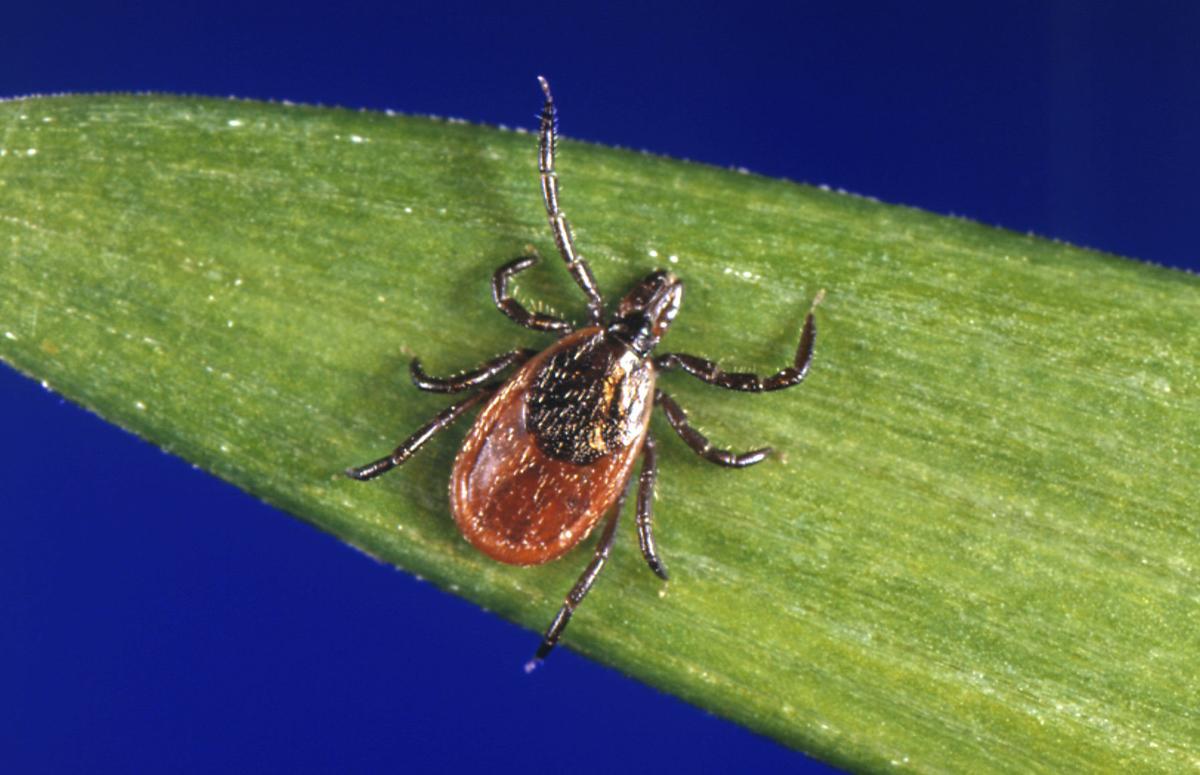 A tick-borne virus with origins in Canada has made its way to Cayuga County. Health officials say a case of Powassan virus has been confirmed in the county. It's the first documented case of the virus in this part of New York State.
The Centers for Disease Control says the Powassan virus comes from ticks and can cause inflammation of the brain. Symptoms, according to the CDC, can include fever, headache, vomiting, weakness, confusion, loss of coordination, speech difficulties, and seizures.
The virus was first reported in 1958 in Powassan, Ontario, Canada.
– Reporting by Joe Salzone, Cayuga County Correspondent for FingerLakes1.com.