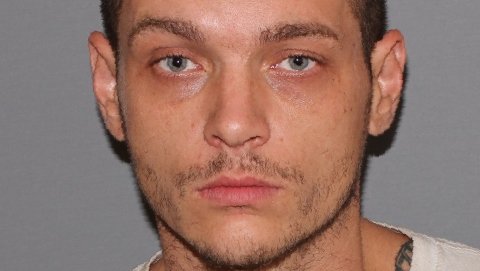 On Tuesday around 2:52 am police arrested a 34-year-old Seneca Falls man following an incident at the Walmart located on North Road.
Jayson R. Hall, 34, of Seneca Falls was previously banned from entering the store, and then observed this month inside the store.
Police say he was observed by asset protection taking an item out of its packaging, concealing the item, and passing all points of sale.
Due to the previous ban he was charged with burglary, a felony. He was also charged with petit larceny and criminal mischief.
The charges will be answered at a later date.