Bills running back LeSean McCoy seemed to be in the clear from his legal trouble as the NFL season began. But the plot thickened Tuesday when the mother of McCoy's child filed an affidavit with the State Court of Fulton County, Ga. that included serious allegations against McCoy.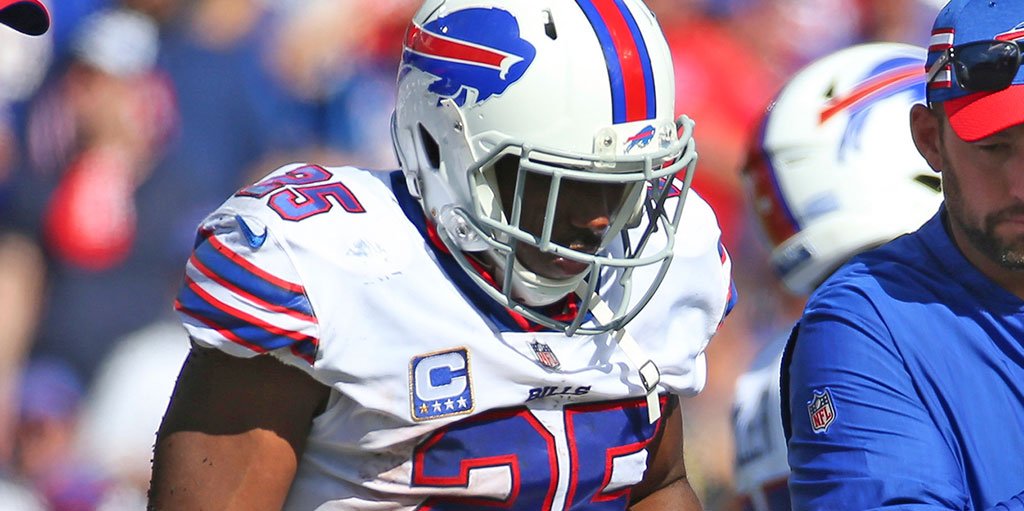 Stephanie Maisonet, the mother of McCoy's 6-year-old son, LeSean Jr., alleged that McCoy needed to reschedule picking up his son for the first time ever on July 9, which turned out to be the day before his ex-girlfriend, Delicia Cordon, was assaulted during an early-morning home invasion at a Georgia home McCoy owns.
Then, Maisonet alleged, McCoy reached out to her directly instead of through a friend for the first time in years and offered a quid pro quo: If she helped him with the home invasion, he would allow their son to attend school in Miami instead of being home schooled. Additionally, she claimed that McCoy's mother reached out to her, asking her to be a character witness for McCoy.
BuffaloBills.com: Read More
The mother of LeSean McCoy's son also posted these messages on Instagram pic.twitter.com/kzkHgCMrpZ

— Matthew Fairburn (@MatthewFairburn) September 18, 2018
Mother of LeSean McCoy's son claims abuse by Bills star https://t.co/YF2tLhSvW5

— Fox News (@FoxNews) September 19, 2018
LeSean McCoy physically abused his son, according to an affidavit filed by the boy's motherhttps://t.co/7Wvn3wRqAE

— The Ringer (@ringer) September 19, 2018