Among this season's more telling statistics is the fact that, entering Tuesday's play, Jacob deGrom led the Majors in pitches thrown in tied or one-run games. Unleashing more than three-quarters of his offerings in those situations, deGrom fashioned himself into a Cy Young candidate despite rarely being afforded the luxury of a mistake.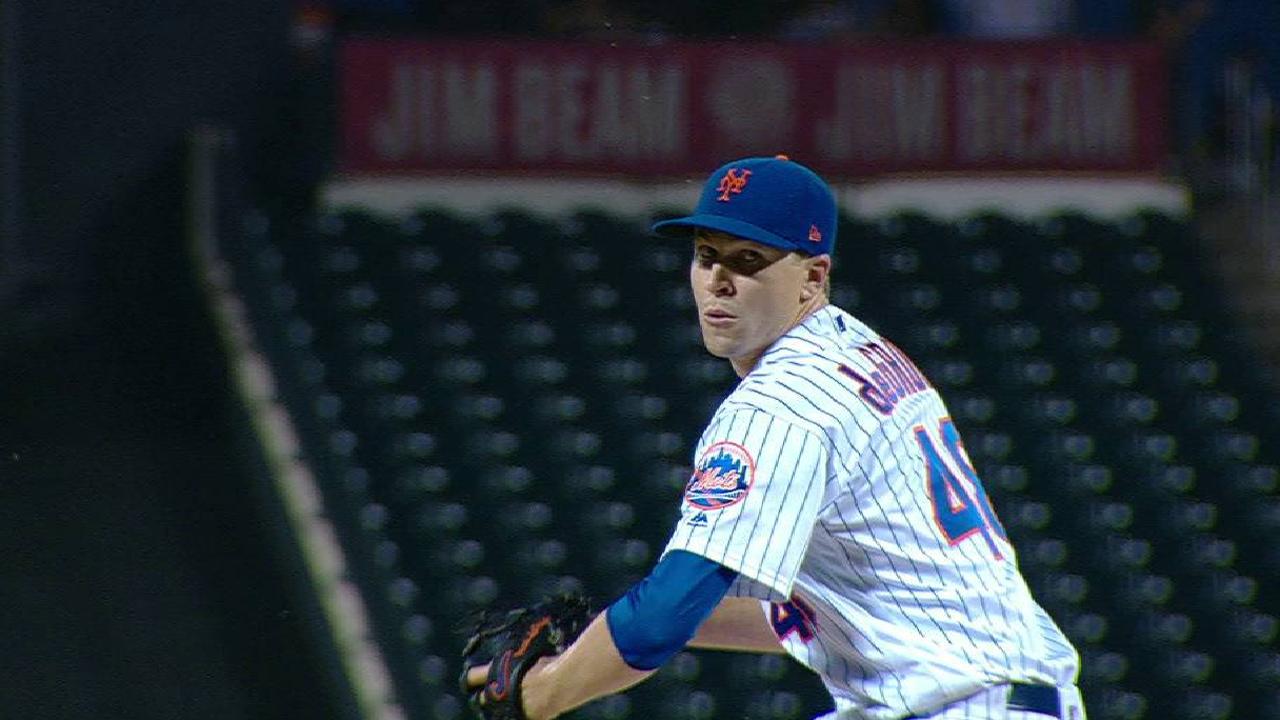 "You're always in this predicament where one unlucky or lucky instance can cost you the game," Mets manager Mickey Callaway said. "It does put more pressure on you to be perfect."
Why would anything change now? One damaging sequence at Citi Field — an infield hit, a bloop single and a two-run double — cost deGrom two runs in the Mets' 5-3 defeat to the Marlins on Tuesday, dropping him to 8-9 on the season. In the loss, deGrom submitted his 26th consecutive start of three or fewer runs, breaking Leslie "King" Cole's 108-year-old Major League record.
Mets.com: Read More