Circular enerG, a Rochester-based firm that is attempting to construct one of the largest trash burning facilities in the state, filed the second Article 78 lawsuit against the Town of Romulus, submitting a Memorandum of Law outlining its objections to the Town's revised zoning laws that were drafted to further clarify the Town's original zoning laws this Spring.
The first lawsuit was filed earlier this summer in objection to the Town Zoning Board's action to uphold a resident's appeal that the Code Enforcement Officer did not have the authority to draft letters indicating that the facility fell within the Town's current zoning laws.
The leaders of Gas Free Seneca, who were victorious against a large scale industrial gas storage facility proposal on the shores of Seneca Lake, have formed the non-profit Seneca Lake Guardian to fight the trash burning project and other threats to the Finger Lakes region. "There are many fatal flaws in Circular enerG's objections to the Town's zoning amendments," said Yvonne Taylor, Vice President of Seneca Lake Guardian. "The most glaring is that the garbage incinerator would not eliminate the 10,000 tons per day of garbage already entering our area's landfills as the company suggests, but rather, it would be bringing in an additional 3,000 tons of garbage per day from places like New York City and burning it- emitting over 1 million tons of CO2 into the atmosphere each year. The Finger Lakes already receives 50% of the state's trash, and we certainly do not want to accept more," said Taylor.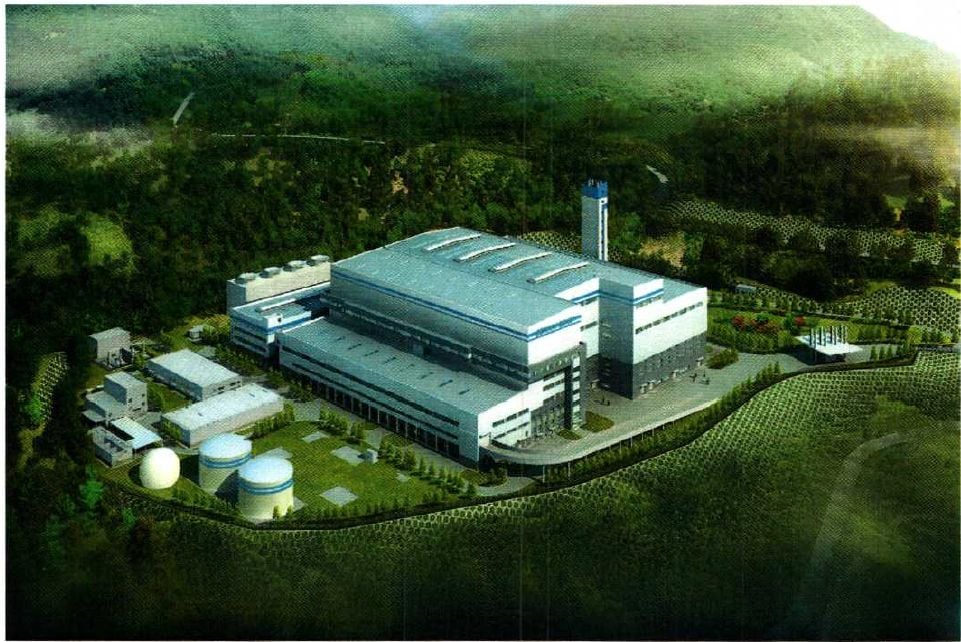 "It's clear that Circular's Attorney, Alan Knauf, is grasping at straws", said Seneca Lake Guardian Director of Research, Mary Anne Kowalski. "In the latest filing they actually state, 'By eliminating Waste-to-Energy plants from the Town, the Town has committed to increase its generation and methane emissions by using landfills to dispose of waste, both from sources inside and outside of the Town.' This is ludicrous since the Town of Romulus isn't responsible for waste generated outside the Town."
"With so much opposition to the proposal, many people have the false sense that the project won't happen, said Joseph Campbell, President of Seneca Lake Guardian. "Unless the Assembly reconvenes quickly and passes A11214, a law which would prohibit garbage incineration in the Finger Lakes Watershed, the community will be faced with a lengthy Article 10 process that could take years and cost hundreds of thousands of dollars to defeat."
In the meantime, Seneca Lake Guardian and their renowned environmental legal team from Earthjustice will be supporting the Town of Romulus with the lawsuit filed by Circular enerG disputing the Zoning Board determination. That hearing is scheduled for September 28th.