The town of Owasco passed a series of resolutions, including one authorizing $3.5 million in bonds, in order to move forward with a water quality improvement project during a special meeting on Wednesday.
The purpose of Owasco's Permanent Granular Activated Carbon Microcystin Treatment System Project is to transition the town's temporary carbon filtration system into a permanent system. The carbon filtration units are able to remove microcystin and other potential cyanotoxins, which are harmful to human and animal health, from the water drawn from Owasco Lake. The toxins are released from harmful algal blooms, which first became an issue in Owasco in 2016 when cyanotoxins were detected in the finished drinking water.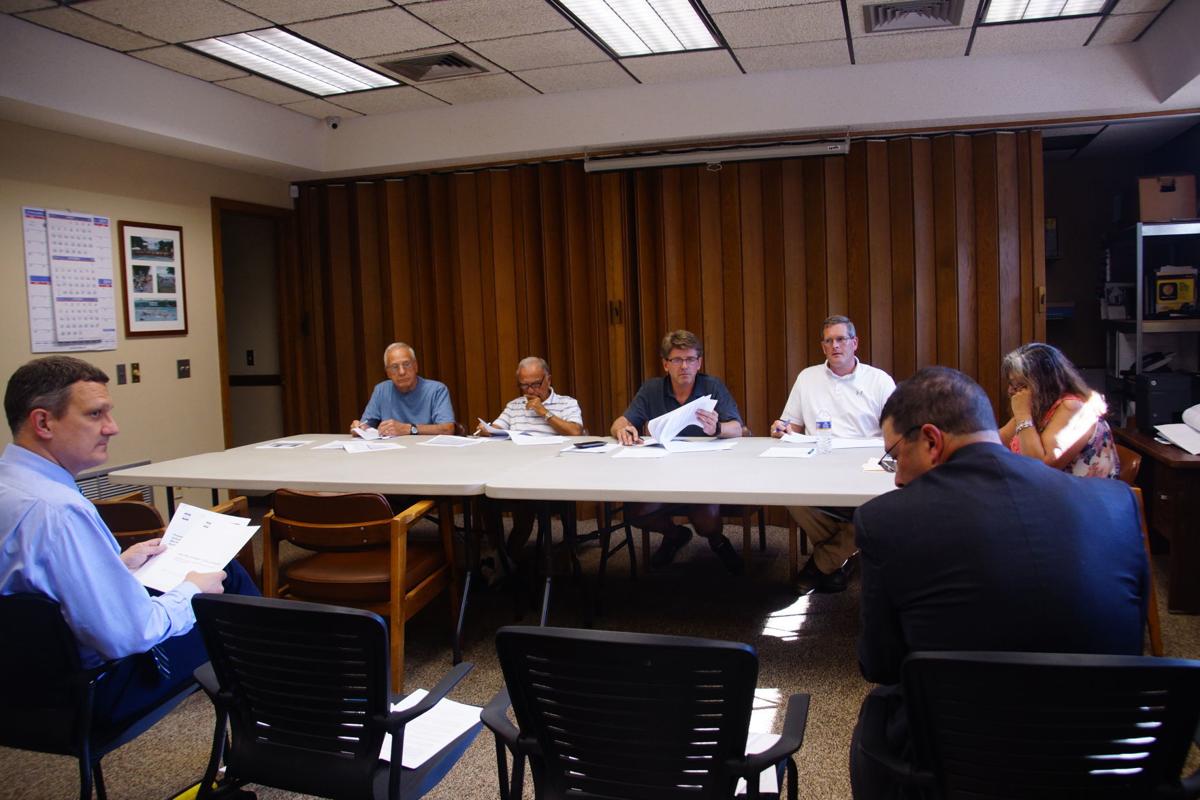 For the last two years, Owasco has been allowed to run on a temporary carbon filtration system, Owasco Supervisor Ed Wagner previously told The Citizen, but the town now plans to have a permanent system in place by August.
In a special meeting Wednesday afternoon, the town board voted to approve $3.5 million in serial bonds to finance the cost of the town's water district improvements.
"The bond resolution authorizes the town to borrow up to $3.5 million as proposed," said town attorney Riccardo Galbato, "might not be as much depending on grant money."
The Citizen:
Read More