Torrential rainfall Wednesday forced the city of Auburn's Water Pollution Control Plant to discharge nearly 100,000 gallons of water, according to messages from the NY-Alert system.
From approximately 8 p.m. to 9:30 p.m., the city's systems discharged 97,000 total gallons of combined sewer overflow at three different discharge locations along the Owasco River in the city.
Combined sewer overflow, according to the state Department of Environmental Conservation, is the discharge from combined sewer systems whose pipes bring both stormwater runoff and domestic sewage and industrial wastewater into the treatment facility.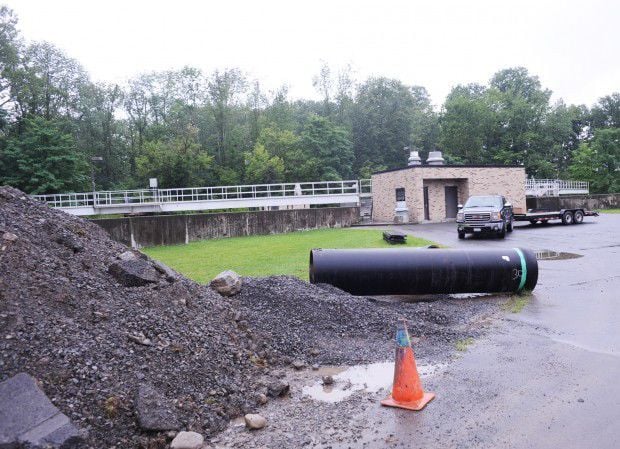 During significant rain events like the one experienced Wednesday night, stormwater can exceed the capacity of the sewer system and excess water will be discharged to a waterbody, in this case the Owasco River.
The discharges locations listed Wednesday were 12 Wadsworth Street, 1 Miller Street and 20 Genesee Street, according to the alert system.
The Wadsworth Street discharge released 19,000 gallons over a course of 30 minutes, the Miller Street discharge released 49,000 over the same time period and the Genesee Street discharge released 29,000 gallons over an hour.
All the discharges were partially treated, although without disinfection, but none of the release had reported odors or floatables.
The Citizen:
Read More