Following a public hearing on Tuesday, the village of Union Springs is moving forward on a project that will replace 14 fire hydrants within the village.
The village discussed the fire hydrant replacement project in what Union Springs Mayor Bud Shattuck described as a "three-fold" public hearing on Tuesday which included a presentation, making a negative declaration on a SEQR and hearing from financial advisors.
An engineer from MRB Group, the firm Union Springs is working with, gave a presentation to outline the scope of the project, Shattuck said.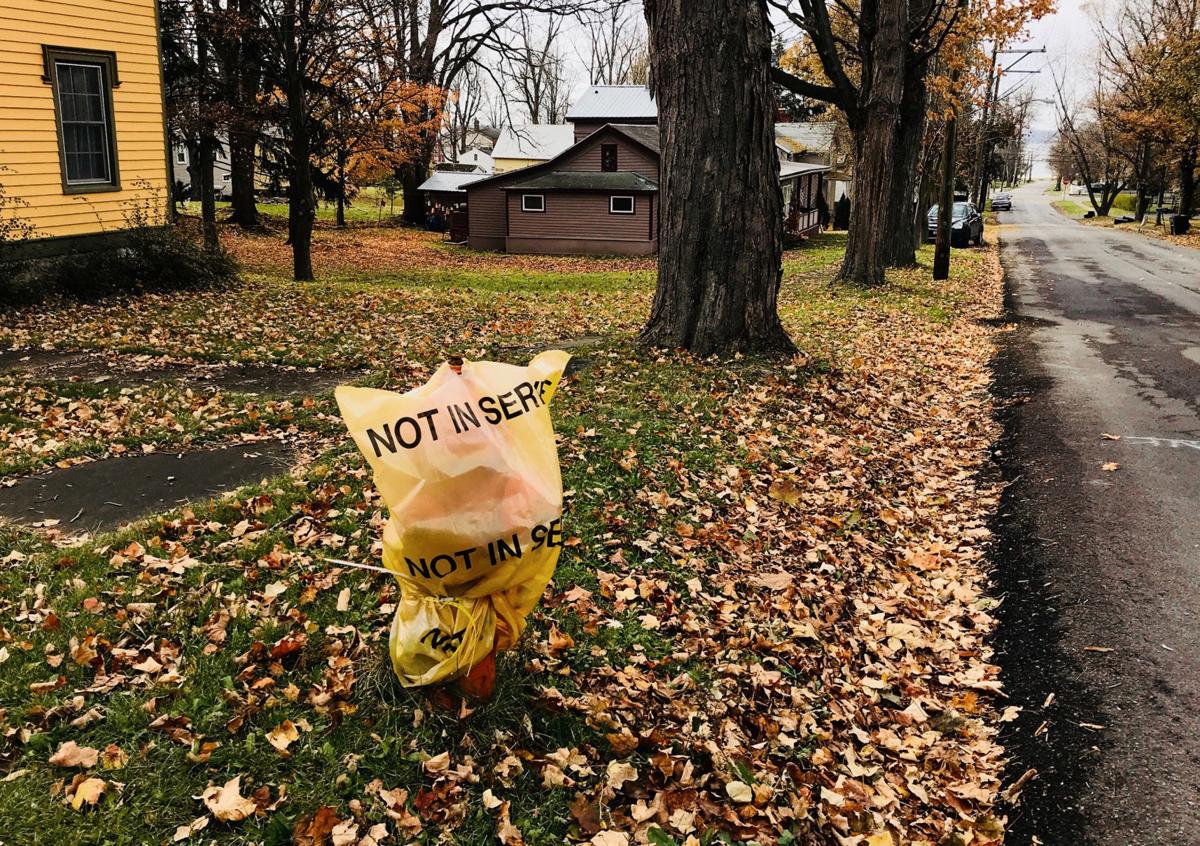 Shattuck explained on Thursday that the project entails the village replacing 14 fire hydrants and installing 32 insertion valves on either end of the new hydrants. The valves will enable the village to isolate and shut off water just between two valves in the case of an issue or a break in the water system so the rest of the village and the town of Springport will still have water.
In addition to replacing the hydrants, the village is also considering replacing water main valves in its system. The only problem, Shattuck explained, is that the system is so old the village is unsure where all the water main valves are. He said a mapping service will help map the village's water system.
The Citizen:
Read More