Following a public hearing, the Sennett town board passed seven resolutions on Tuesday that enabled the town to move forward on a $2,969,000 proposed water project that will enhance two water districts.
The project, presented by Paul Chatfield of the MRB engineering firm, aims to construct a water storage tank, something the town currently lacks, replace old water mains and add additional water mains within Water Districts No. 1 and No. 3.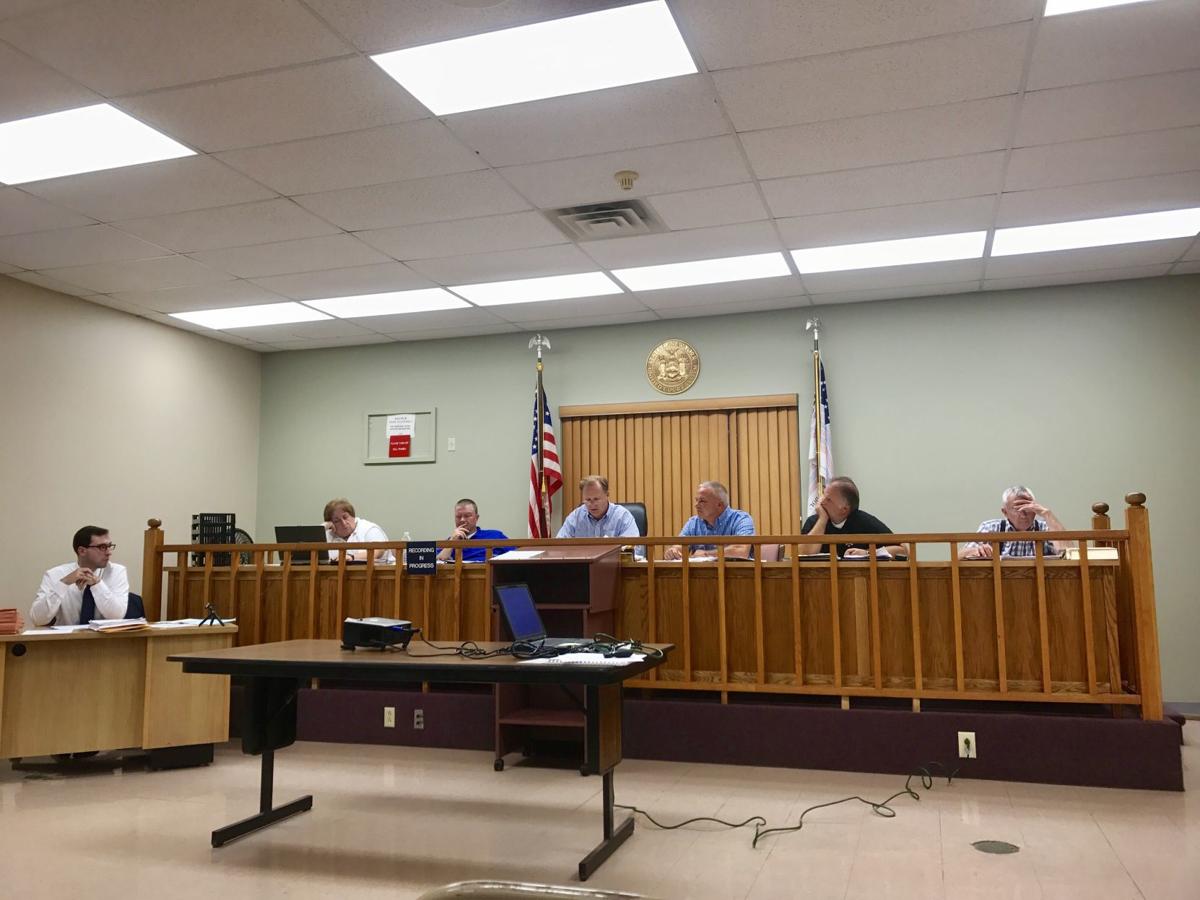 Chatfield explained that the project will remove an existing water storage tank that was taken out of service nearly a decade ago due to failing conditions and construct a new, elevated 300,000-gallon water tank.
The project will also replace existing water mains that are deteriorating — a total of 9,000 linear feet on Healy, Jericho and Depot roads and 3,800 feet on Grant Avenue — to address fire flow deficiencies, improve reliability of the system and provide for potential future connection with Brutus.
The Citizen:
Read More