Maybe New York and Charter Communications are hitting the pause button on their bitter, high-stakes fight.
The state Public Service Commission agreed late Monday to give the embattled cable company another two weeks to submit a plan to exit the state amid claims it has not expanded high-speed internet at a fast enough pace.
The plan had previously been due Sept. 25. The state agency agreed to Charter's request to push that date back to Oct. 9.
"We are pleased that the PSC has extended this deadline so Charter can preserve its legal rights while we continue discussions," the company said in a statement.
The comments from both sides suggest they may have toned down the verbal barbs and could look toward some type of settlement rather than forcing Charter to leave the state.
"Granting a short extension would allow time for discussions between Charter and the Department before the initiation by Charter of additional Commission or court proceedings," Charter wrote to the commission.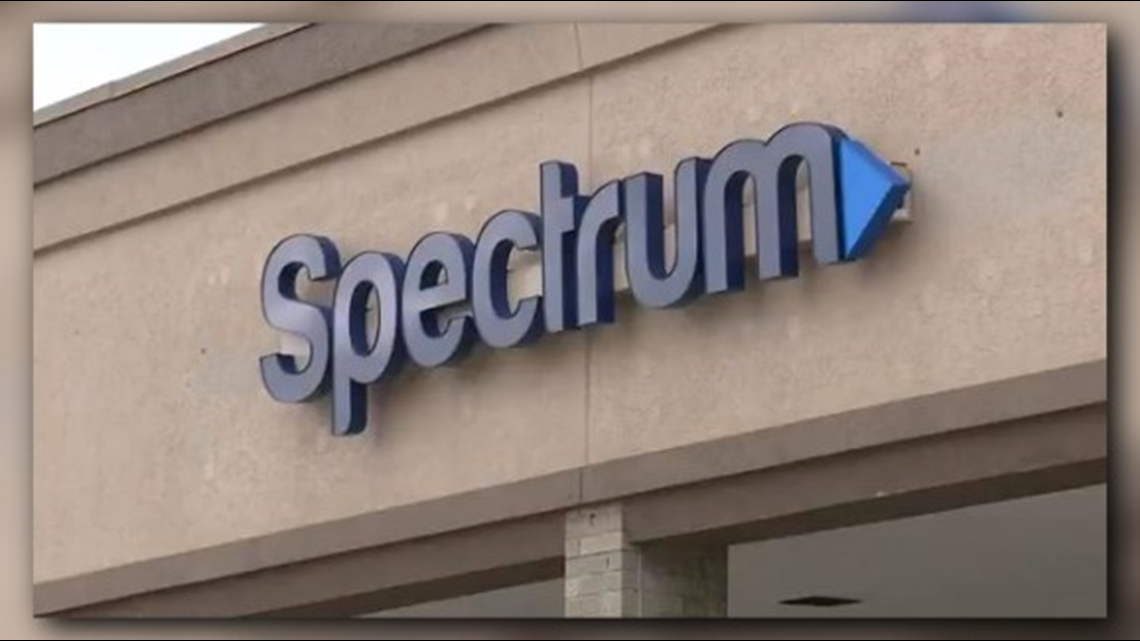 The commission approved the extension, calling it a "fair, orderly and efficient" way to proceed.
On Aug. 1, Charter agreed to take down ads the state called misleading about Charter's internet expansion in New York and signaled it was hoping for a compromise.
"We look forward to resolving all matters currently disputed with the PSC in the not too distant future," Charter said after pulling the ads.
And Rich Azzopardi, a spokesman for Gov. Andrew Cuomo, called the decision to end the ads "a positive step" for Charter. Cuomo has been a vocal participant in the dispute with Charter.
The Public Service Commission voted last month to rescind its approval of the 2016 merger between Charter Communications and Time Warner Cable, saying it didn't meet its goals to expand internet services to underprivileged areas of the state.
IthacaJournal.com:
Read More