The city of Auburn and the state Department of Transportation extended a nearly 60-year agreement that authorizes the state to pay the city to maintain the Arterial.
The contract, which was unanimously approved Thursday by the Auburn City Council, begins retroactively on Jan. 1, 2017 and runs through Dec. 31, 2049. Over that time, the state will pay the city around $5.5 million, or about $167,641 per year, to continue to maintain the Arterial, which is a state-owned road.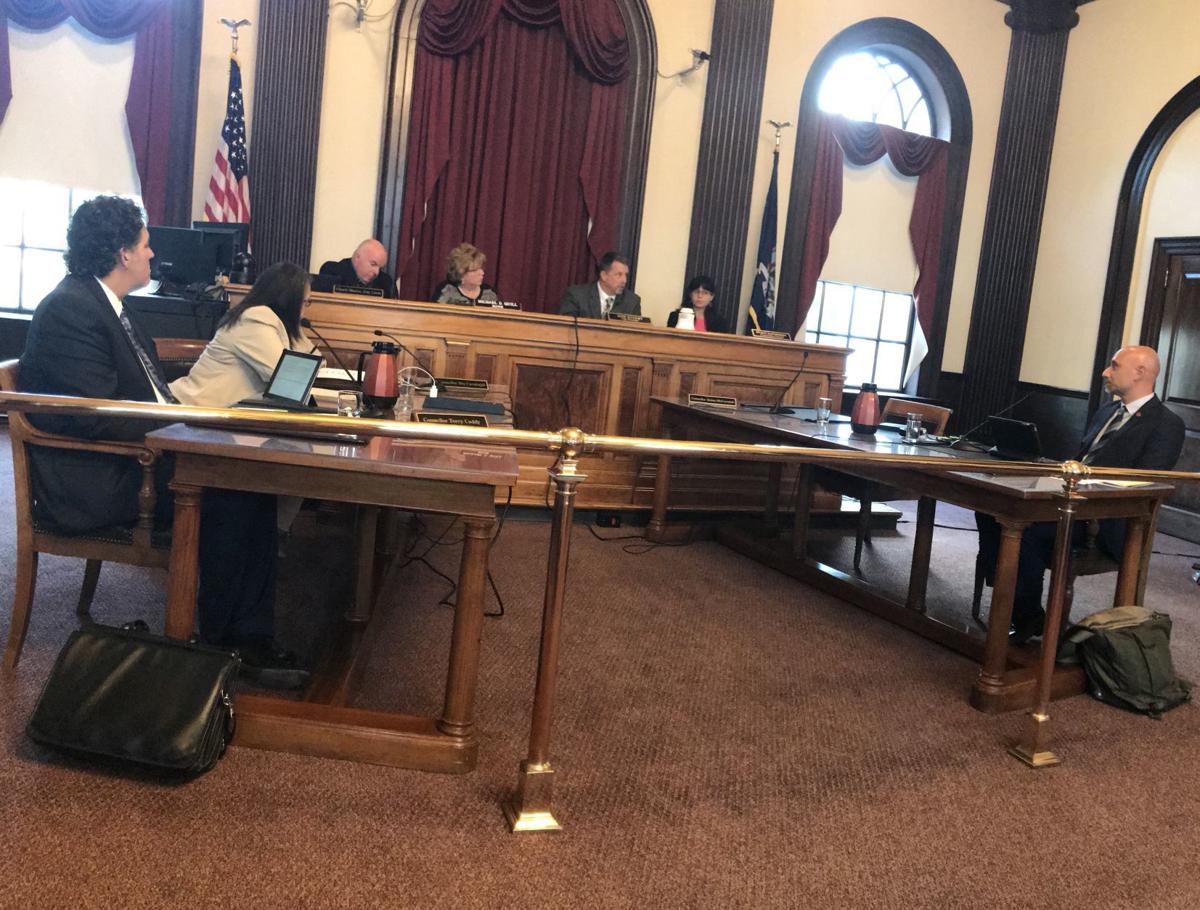 According to the agreement, the state pays the city 85 cents per square yard of at grade, or level, road and 95 cents per square yard for elevated sections. In total, the Arterial has 195,749 square yards of at grade surfaces and 1,321 square yards of elevated surfaces.
The city and state have held this agreement since 1961. City Manager Jeff Dygert said the payments made by the state have not changed since the 1980s, as is written in section 349-c of state highway law. There is the option for the payments to change, Dygert said, but the state law would need to be amended.
The Citizen:
Read More