The Fourth Judicial Department of state Supreme Court's Appellate Division in Rochester has upheld a lower court decision requiring the Unity Council faction to vacate Cayuga Indian Nation properties in Seneca Falls.
The five-judge panel issued its ruling Wednesday, agreeing with State Supreme Court Judge Dennis Bender, who ruled in favor of the Cayuga Nation Council faction led by Clint Halftown. Bender ruled in September 2017, granting a Cayuga Nation Council motion to have the tribal properties in Seneca Falls transferred to the Halftown faction.
Bender based his decision on a federal Bureau of Indian Affairs decision in July 2017 that members of the Halftown faction are the recognized leaders of the tribe, not the Unity Council.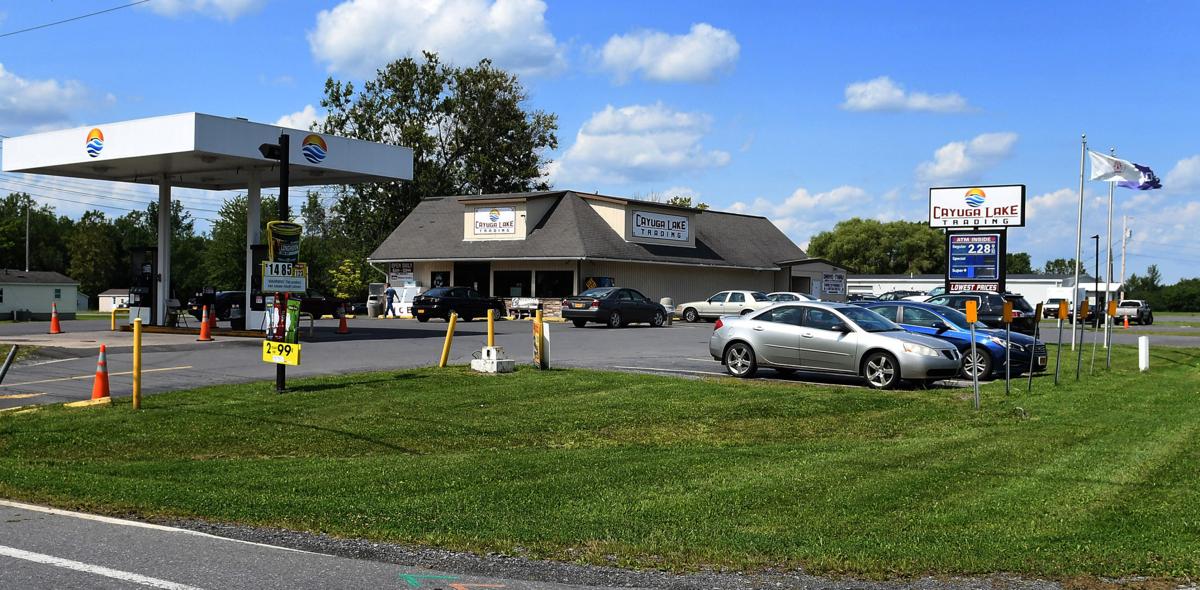 The Unity Council asked for a stay of that order so they could file an appeal. Bender said he would grant the stay if the Unity Council posted a $2 million bond to protect the assets by Dec. 15, 2017, which the Unity Council did.
The Unity Council, led by Chief Sam George, appealed the decision to the Appellate Court. George could not be reached for comment.
In a statement released by Halftown, the Appellate Court ruling was called "a major step forward for the Cayuga Nation.''
FL Times:
Read More