In a move that Deputy Town Supervisor Lou Ferrara called a 'great move' for Seneca Falls – the Town Board unanimously supported hiring three laborers at a special session on Thursday.
Those employees will work in the Highway Department, and be worked into a pay scale of $14 to $20 per hour. The candidates were not identified, but Highway Superintendent Jim Peterson said the hires would be a necessity based on the growing responsibilities of the department.
"This is something that we had issues with last year," said Ferrara after the meeting. "We don't want to repeat the struggles we saw last year."
Supervisor Greg Lazzaro echoed those sentiments, pointing out that the Town received a number of calls and complaints about the snow removal in the two downtown business districts last winter. FingerLakes1.com first reported about the confusing policy around snow removal, and how many business owners in the downtown district didn't even understand the ground rules for removing snow.
Even after the policy was clarified, snow removal in the downtown district remained a challenge with a number of vacant buildings, which are handled by landlords – instead of storefront owners – like those in occupied spaces.
"This will go a long way to dealing with the concerns taxpayers had last winter," added Peterson, who supported the move to increase manpower in his department. "There will be plenty for these guys to do year-round."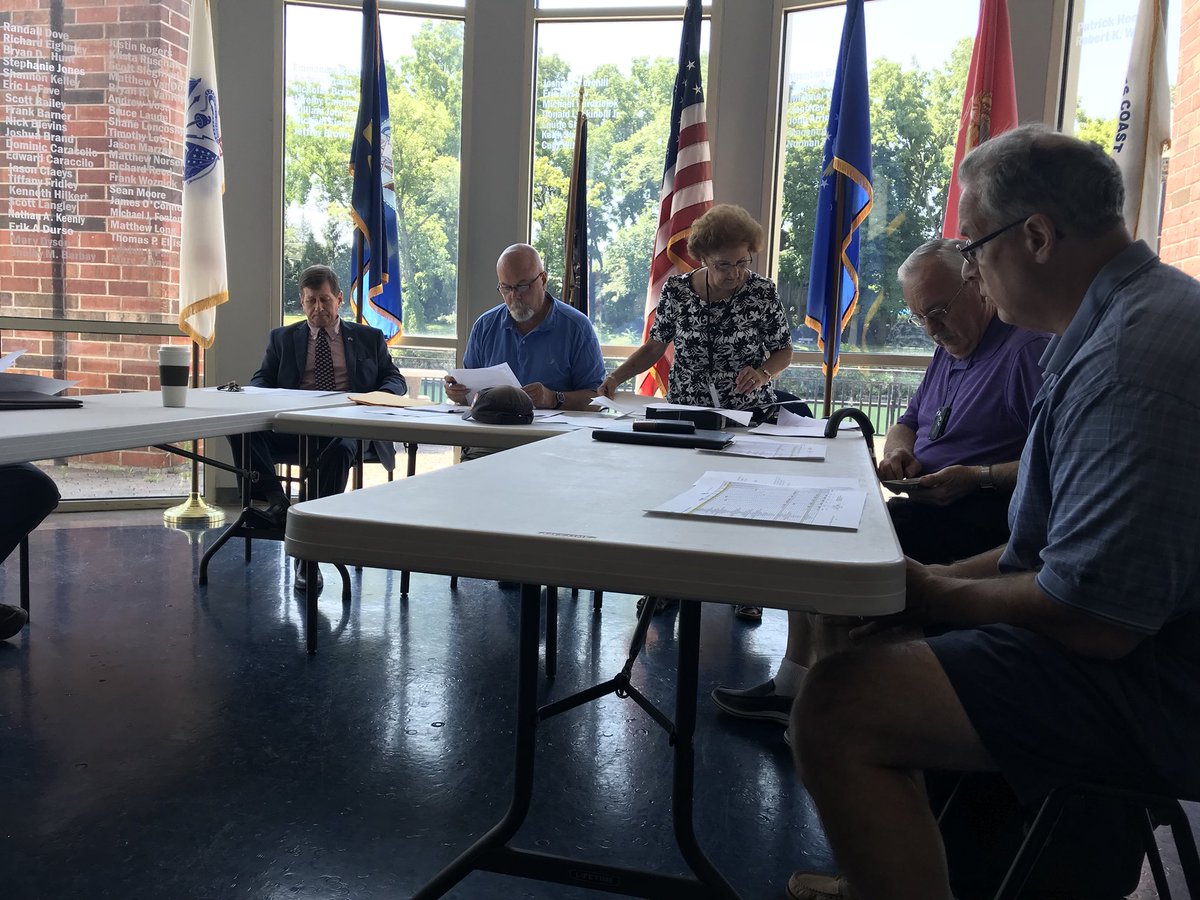 The board also received numbers, and accepted the low bidder for a construction project to make roads and walkways around Elizabeth Cady Stanton Elementary School safer. "This is a project that has been in the works for years, and it's great to see us get to this point," added Lazzaro after the board unanimously approved the measure to accept Massa Construction's bid. "The work will begin later this summer and be wrapped up by the end of the construction season," added Supervisor Lazzaro.
Beyond the work around the school, the board passed a resolution allowing for the additional spending of $233,000 on road paving around Town. A number of streets in Seneca Falls will be paved this season with those funds, which are partially reimbursed through the CHIPS program.
The board also accepted the resignation of Dominic Belle, who served as Chief Operator at the Seneca Falls Water Treatment Plant. His resignation will take effect at the end of the month, according to the email received by the board. "We wish him the best of luck moving forward," Supervisor Lazzaro said after reading the letter to the board and those in attendance. "He was an asset to the Town's workforce."