On June 23rd at 7:59 pm, the Seneca Falls Police Department arrested a 53-year-old Clyde woman after a traffic stop on State Route 414.
Terri M. Lauricella, of Clyde was charged with misdemeanor driving while intoxicated, driving with a BAC of 0.08 percent or more, un-inspected motor vehicle, and failure to use designated lane.
Lauricella was processed at the Town of Seneca Falls Police Department and released with traffic tickets.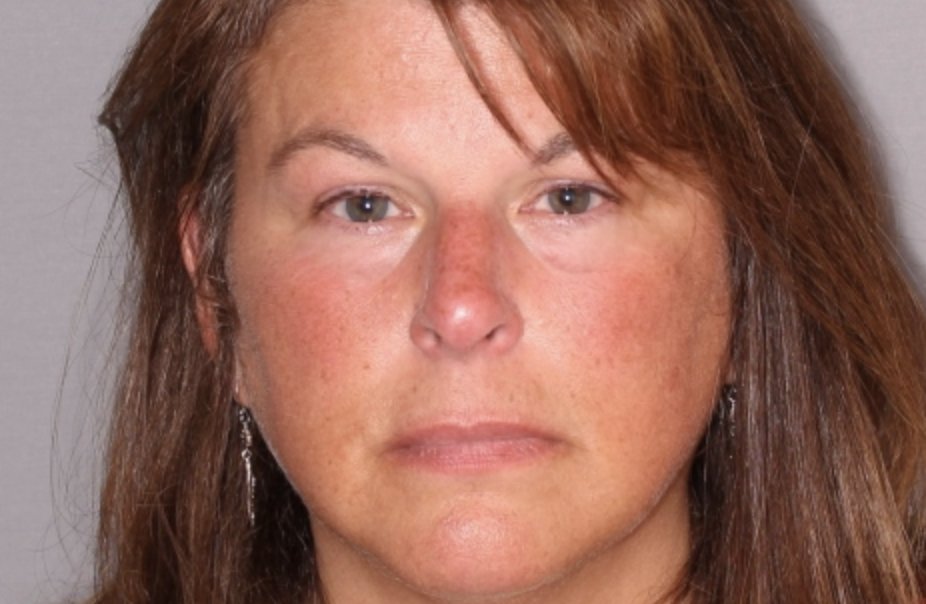 Lauricella is due in Seneca Falls Town Court on July 12th.