On Tuesday, Seneca County Board of Supervisors Chairman Bob Shipley shared his thoughts on the New York State Budget process, which included passage of a $168 billion spending plan.
There was good news, and bad, within the plan — but according to Shipley — little progress was made in some of the most-costly areas. For example, the fiscal liability for Seneca County with regarding to Medicaid spending decreased by $299 per week. "To put this in perspective, it will [still] cost us roughly 60 percent of the entire revenue stream from Seneca County's tax level to pay for our required share of Medicaid," he explained. "Our revised weekly payment to Albany is now $111,679."
Shipley ridiculed Albany for putting an 'unreasonably excessive burden' onto local governments. "It defies logic why New York State leaders choose to run a program at roughly the same cost as those in Texas and Florida combined — whose populations are more than twice of New York," the Chairman continued. "I would like to commend our local Assemblyman, Brian Kolb, for his efforts in trying to bring real change to this obvious problem."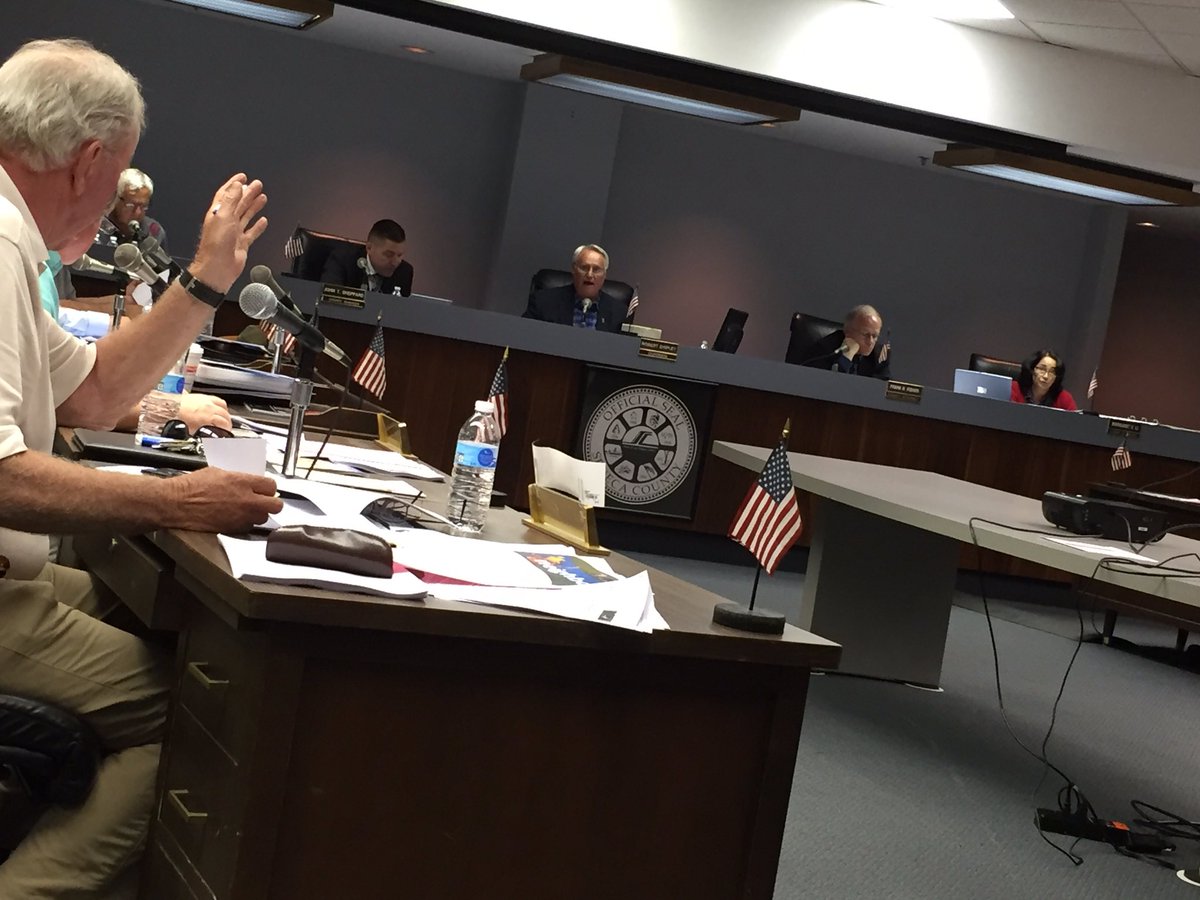 The Assembly Minority proposal to restructure Medicaid was ultimately rejected.
The good news included an increase in overall transportation funding. However, funding for local road and bridge repairs were maintained at last year's levels. "This is especially disconcerting — given last year's report from the State Comptroller's Office that suggested Seneca County had among the state's highest percentage of structurally deficient bridges," he added. "While I am confident that Superintendent Gates and the county Highway Department will continue to maximize our limited funds and prioritize projects accordingly…in light of being routinely shortchanged by Albany… our county must become more aggressive (and creative) in funding needed infrastructure improvements for the benefit of our residents, businesses and visitors."
He also expressed concerns over the proposed 'early voting' measure, which did not get included in this budget process. "Regardless of your political persuasion, the fact of the matter is that all taxpayers should be aware of the costs that such a proposal would create if enacted," Shipley continued. The proposal would have allowed for a 12-day voting period, which opponents said would make for a costly endeavor. However, supporters of the proposal said it would encourage greater voter turnout. "The Executive Budget conservatively estimated the annual cost for early voting at $6.4 million. Given the many challenges facing our county government, having this added expense would create a substantial hardship," Shipley concluded.
He suggested that a simpler solution would be creating more awareness around absentee voting — which serves as New York's current 'early-voting' mechanism. "It's critically important that we continue to work together at finding additional efficiencies on behalf of our taxpayers," Shipley said after the session.