On Friday at approximately 1:40 p.m. members of the Seneca County Sheriff's Office arrested a 59-year-old Waterloo man on charges related to a sex abuse investigation.
John S. Valder, 59, of Waterloo is alleged to have forcibly touched the intimate areas of a female victim, who was less than 16-years-old. The incident allegedly took place on March 15th.
Investigators charged Valder was first-degree sex abuse, three counts of forcible touching and two counts of endangering the welfare of a child.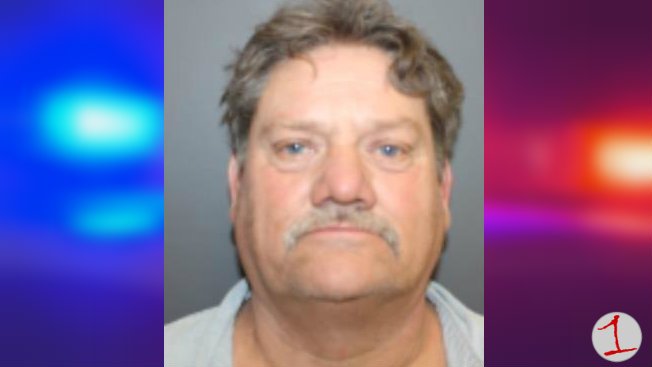 He was arraigned in Junius Town Court and remanded to the Seneca County Correctional Facility in lieu of $10,000 cash bail or $20,000 secured bond.
He is scheduled to appear again in Junius Town Court on March 27th.
An order of protection was issued on behalf of the victim.