Taking the advice of two different attorneys, Seneca Falls Town Supervisor Greg Lazzaro says the venue of the public hearing scheduled for March 6th will not be changed.
While he initially considered changing the venue — Lazzaro said that after getting two legal opinions — there wouldn't be enough time to change the venue of the session.
The necessity of a venue change was due to an ongoing contact dispute between the Town of Seneca Falls and a former vendor. That vendor has a computer with codes necessary to regain operation of a series of doors at the Seneca Falls Municipal Building.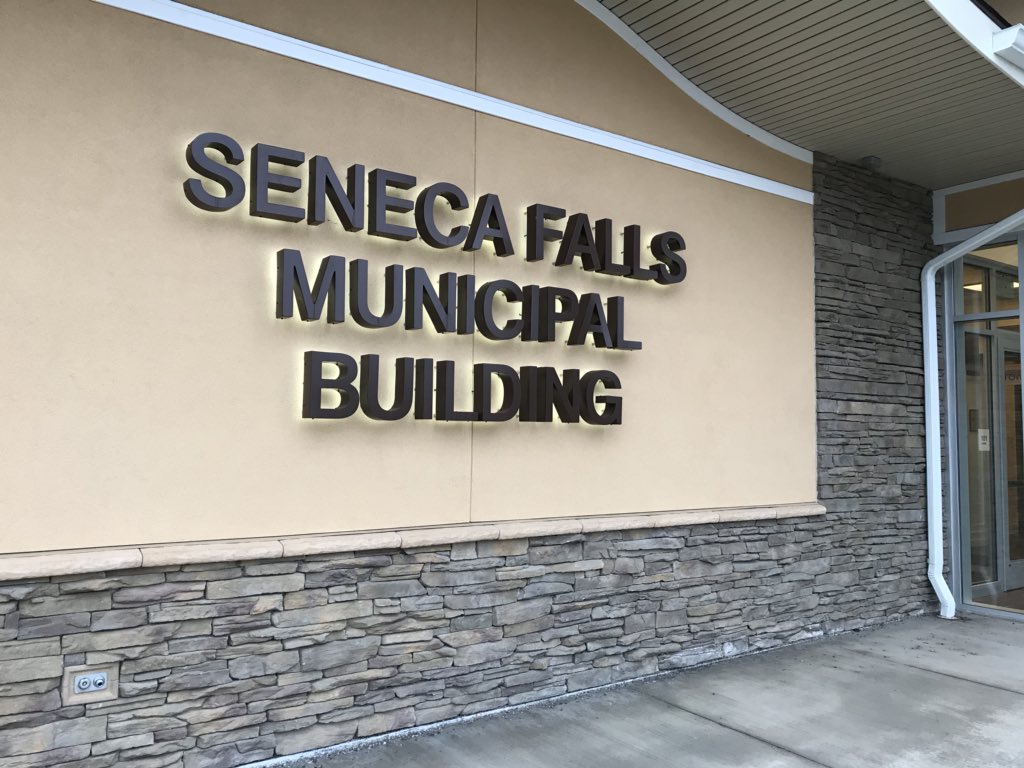 Those doors have not been functional since late-December, according to Supervisor Lazzaro. As result, the Fire Marshal came to the facility in recent weeks and reduced the maximum capacity of the Town Court where meetings are held.
Previously, the space could hold upwards of 80 people — but now, the space can only legally accommodate 49.
Lazzaro indicated no plans of holding the public hearing at a later date. As for the possibility of a large crowd at the next session, which would have alternatively been held at the Seneca Falls Community Center — Lazzaro added, "I'll have an alternative plan in mind for the space if it looks like more than 49 people are going to be present at the public hearing."
He did not clarify what that plan might be, but added his intention was not to keep people away from the session. "The maximum capacity could even be increased by then if the dispute is resolved," the Supervisor added.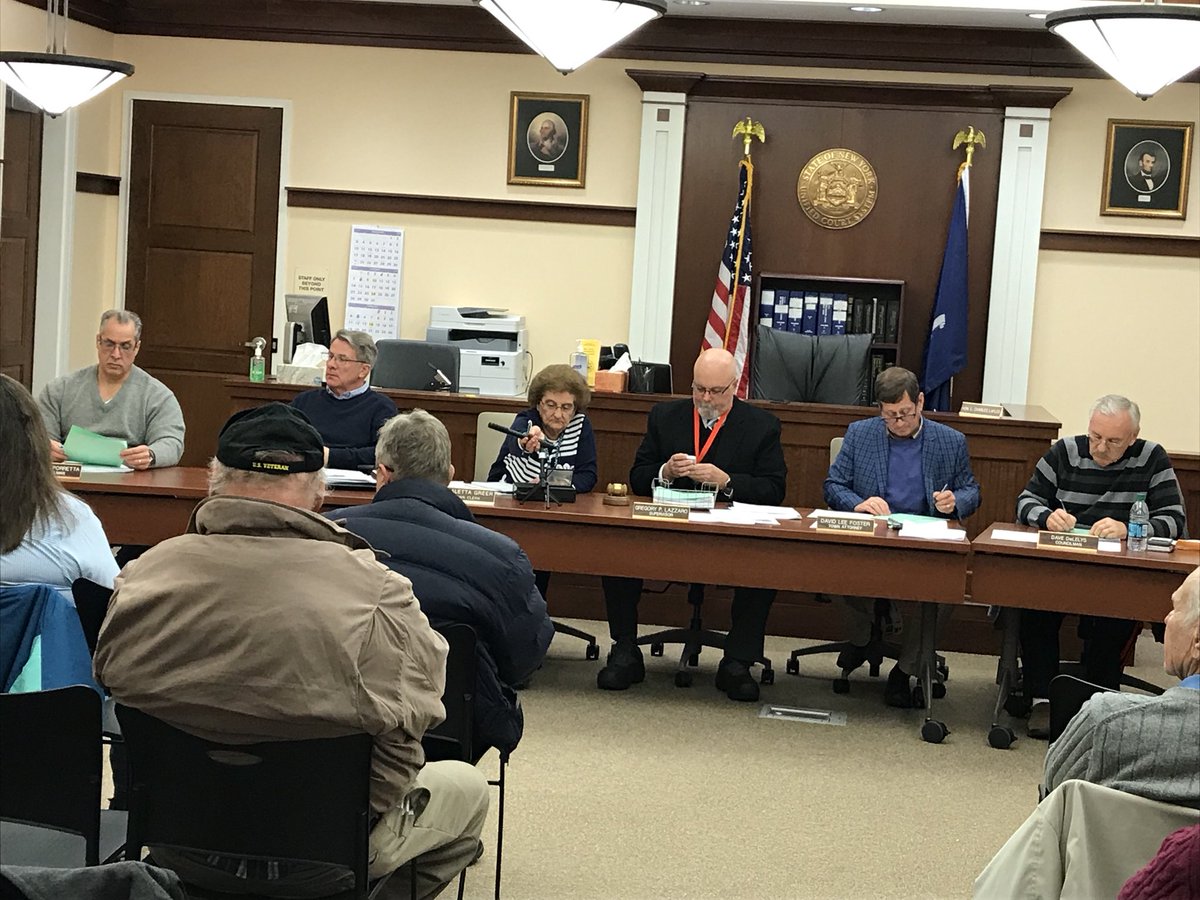 The public hearing will be on a proposed eminent domain proceeding, which if approved by the board would allow for a sewer line to be constructed down the Ludovico Sculpture Trail.
Supporters of the trail say the Town is following an erratic process. They say poor communication, bad planning, and an engineering firm that has not laid out other options publicly are among the reasons why eminent domain should not move forward.
They also believe constructing a sewer line on the trail property will permanently alter it — even as engineering plans indicate that work will be done to update the trail.