On Saturday around 9:07 p.m. members of the Geneva Police Department responded to the Castle Street Mini Mart for an armed robbery complaint.
The Ontario County Sheriff's Office assisted in the response. Upon investigation it was determined that a thin male, with a light complexion entered the store, displayed a handgun and demanded money from the staff.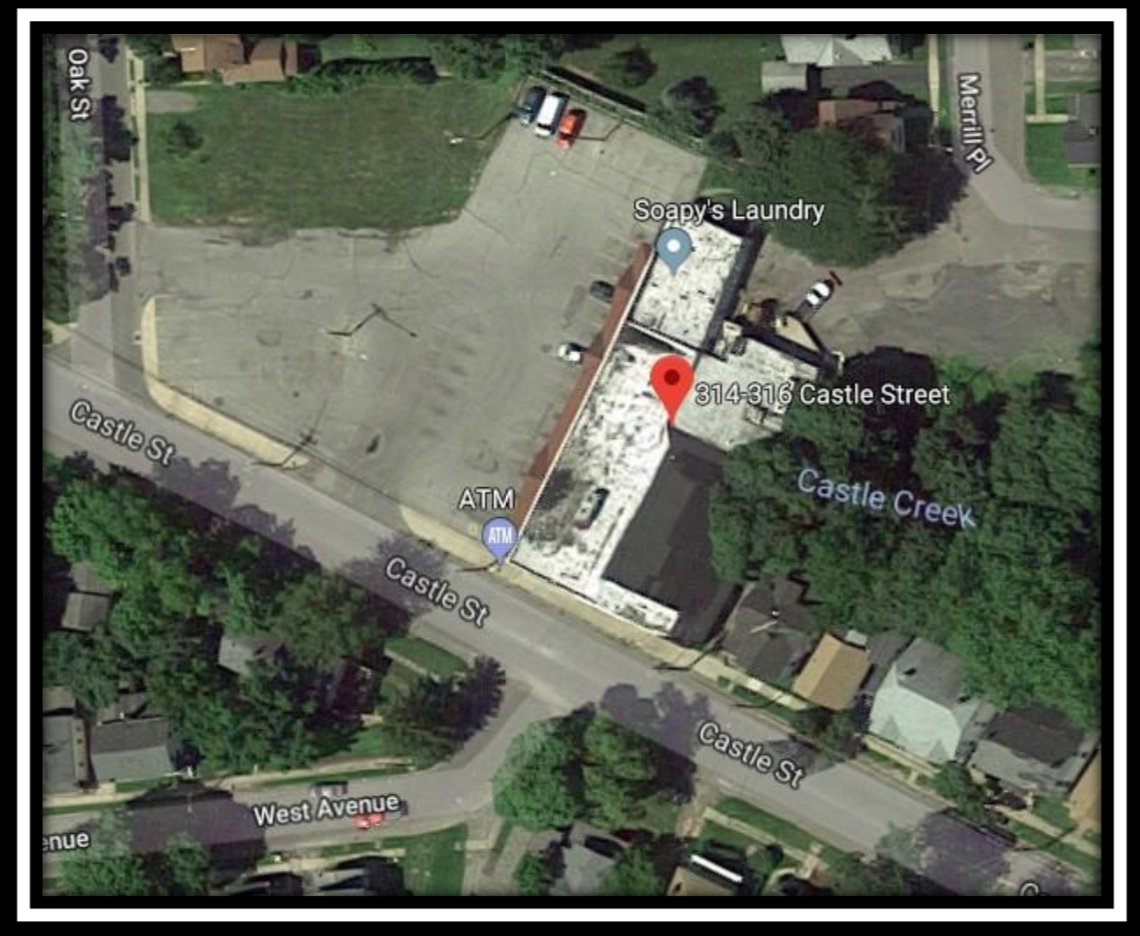 An undisclosed amount of money was given the male who then fled from he scene.
No one was injured, according to police. The investigation is said to be active.
Anyone with information is urged to call (315) 828-6781.