Romulus is beginning to align itself amid talks of a massive, $365 million incineration facility at the former Seneca Army Depot.
The Romulus Town Board has proposed a local law placing a temporary moratorium on Zoning Board of Appeals approvals within the town, according to officials.
Romulus Town Supervisor David Kaiser has said he is considering introducing a one-year moratorium on any and all "waste-to-energy facilities" or landfill operations within the town to ensure that the town's zoning code effectively prohibits environmentally hazardous operations.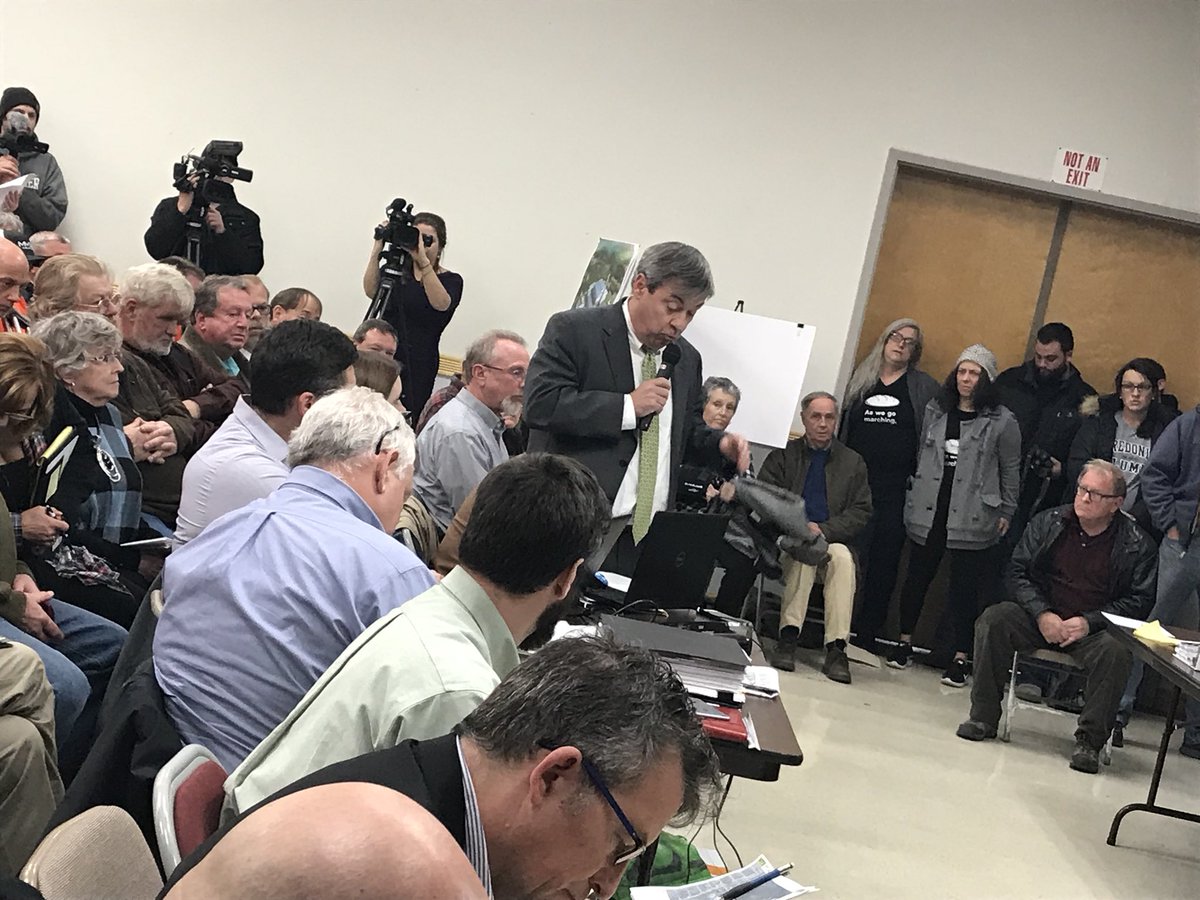 At its year-end meeting, the town board introduced a proposed local law for 2018 that would impose a six-month moratorium on all projects requiring approvals by the Town's Zoning Board of Appeals (ZBA).
The law would prevent issuance of any building permits or certificates of occupancy for any project requiring ZBA approval and reserves to the town the right to direct town's building and code inspector to revoke or rescind any building permits or certificates of occupancy issued in violation of the local law.
That law comes in the wake of news that Circular enerG LLC, a Rochester company, announced plans to build a $365 million incinerator on a 48-acre parcel within the Town of Romulus, at the former Seneca Army Depot.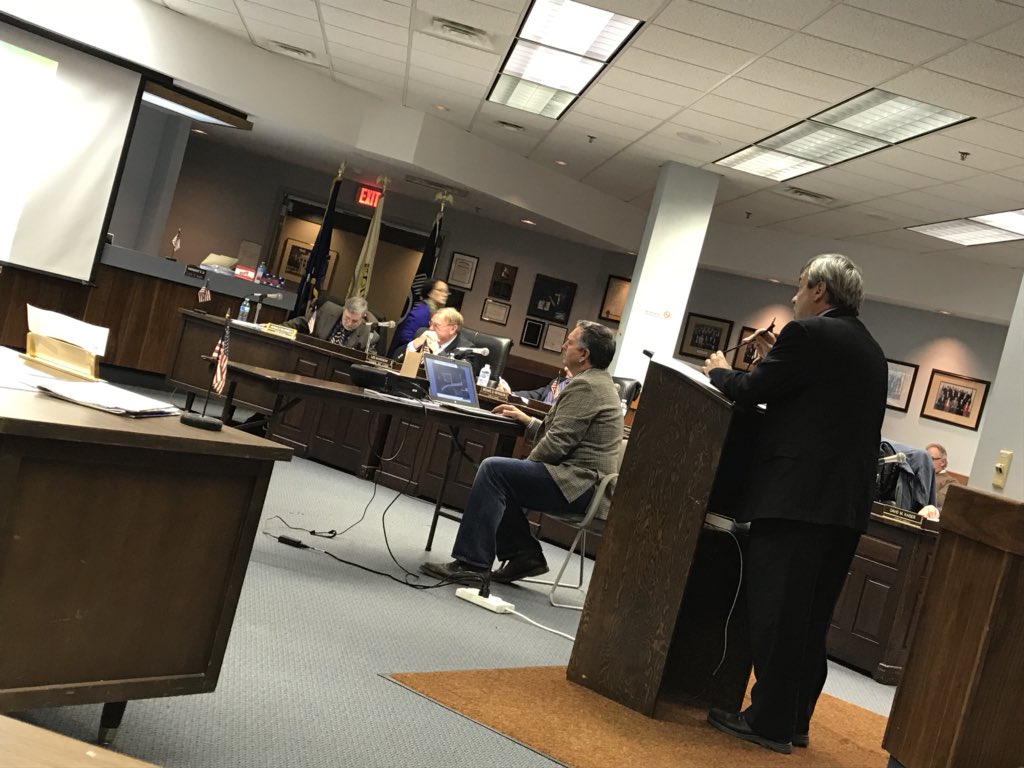 The plant would burn up to 1,345 to 2,600 tons of household waste a day to produce steam and electricity. The trash would come to the site from all over the state by truck and, later, by rail car.
According to published reports, the facility would loom at least 180 feet high over the community with a smokestack that reaches even higher, and would require the withdrawal of 445,000 gallons of water a day from Seneca Lake.
Developers need to obtain town Planning Board approval for their site plan and acquire a special-use permit before the project can move forward. The town Zoning Board of Appeals could get involved as well, Kaiser noted, depending on the Planning Board's decision. Various state and federal permits would be required as well.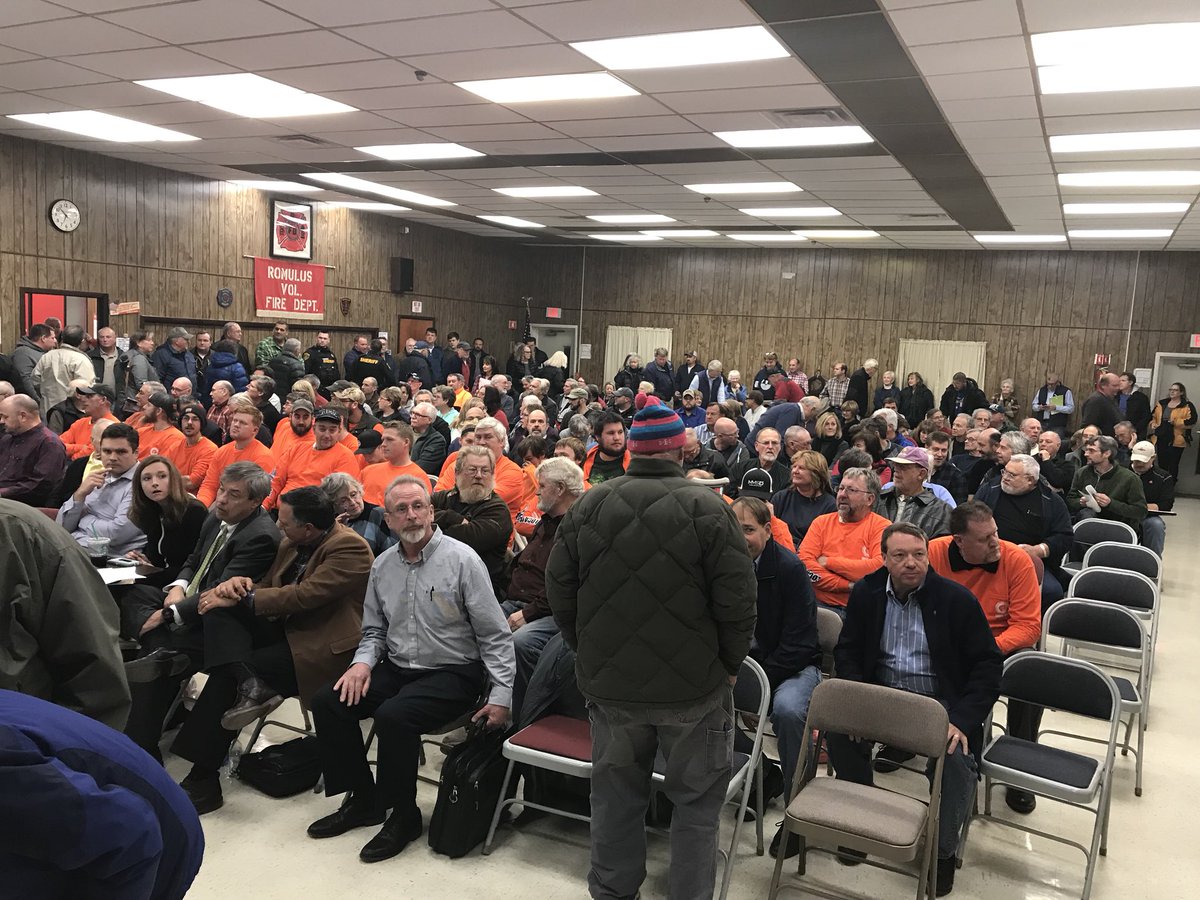 The project has generated intense opposition, both within the community and in neighboring communities. The parcel is near other property that is now known as Deer Haven Park, a preserve for the area's famous white deer and a military history tourism and eco-tourism destination.
Various environmental and business groups, and several nearby municipal bodies, have publicly come out against the project.
That opposition, Kaiser said, was one of the reasons for the proposed law. It was also one of the reasons he was considering offering an even stricter moratorium for the board's consideration.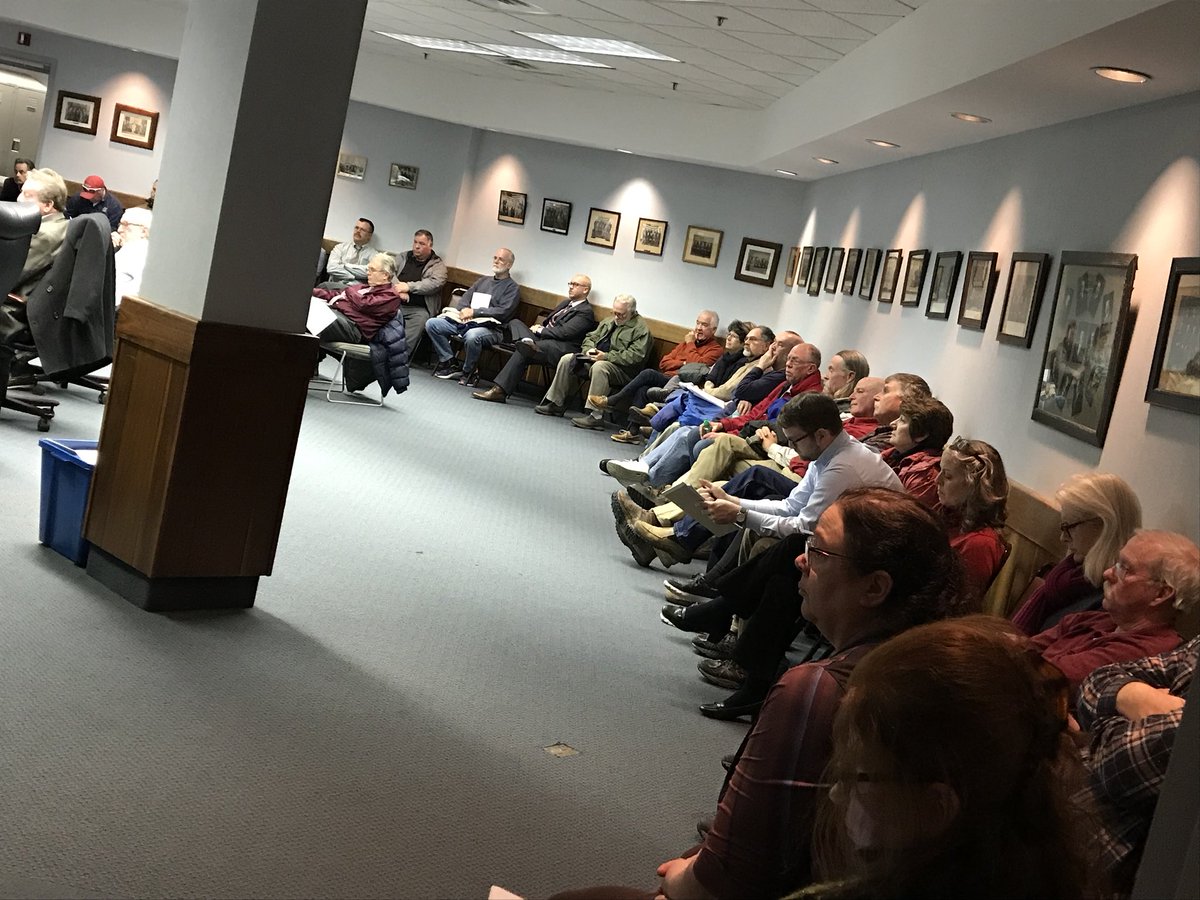 "The Town of Romulus supports renewable energy but not projects that may be in violation of the existing town code," Kaiser said. "We have received conflicting interpretations of the code and we should look carefully at whether we need to tighten up our zoning code to ensure nothing dangerous gets through."
"It may be appropriate, therefore, to preserve the status quo and temporarily suspend consideration of renewable energy projects and waste-to-energy facilities to prevent hasty decisions that would disadvantage nearby landowners and the public."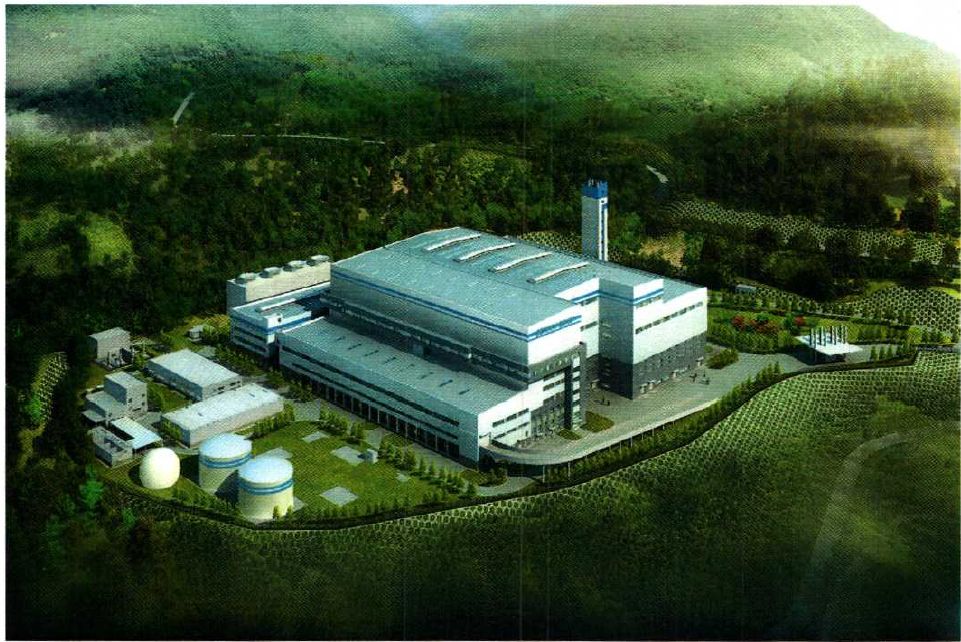 The current proposed local law is scheduled for a public hearing at the next Romulus Town Board meeting, Kaiser said. That meeting will be held Wednesday, January 17, 2018 at 7:00 pm, at the Romulus Town Hall, 1435 Prospect St, Willard, NY 14588. Kaiser said he was encouraging any and all interested members of the public to attend and voice their opinions.
Accordingly to Kaiser, anyone wishing to review a copy of the proposed local law can contact the town at (607) 869-9326 or by email to [email protected] In addition, copies of the proposed law will be posted on the town's website, Kaiser said.