The Seneca Falls Town Board only had to hear one speaker during public comment address tax bills, which arrived in mailboxes over the extended holiday break between Christmas and New Years.
Perhaps by virtue of the those bills arriving in mailboxes after the public comment deadline for Tuesday's session, more speakers didn't have time to sign up.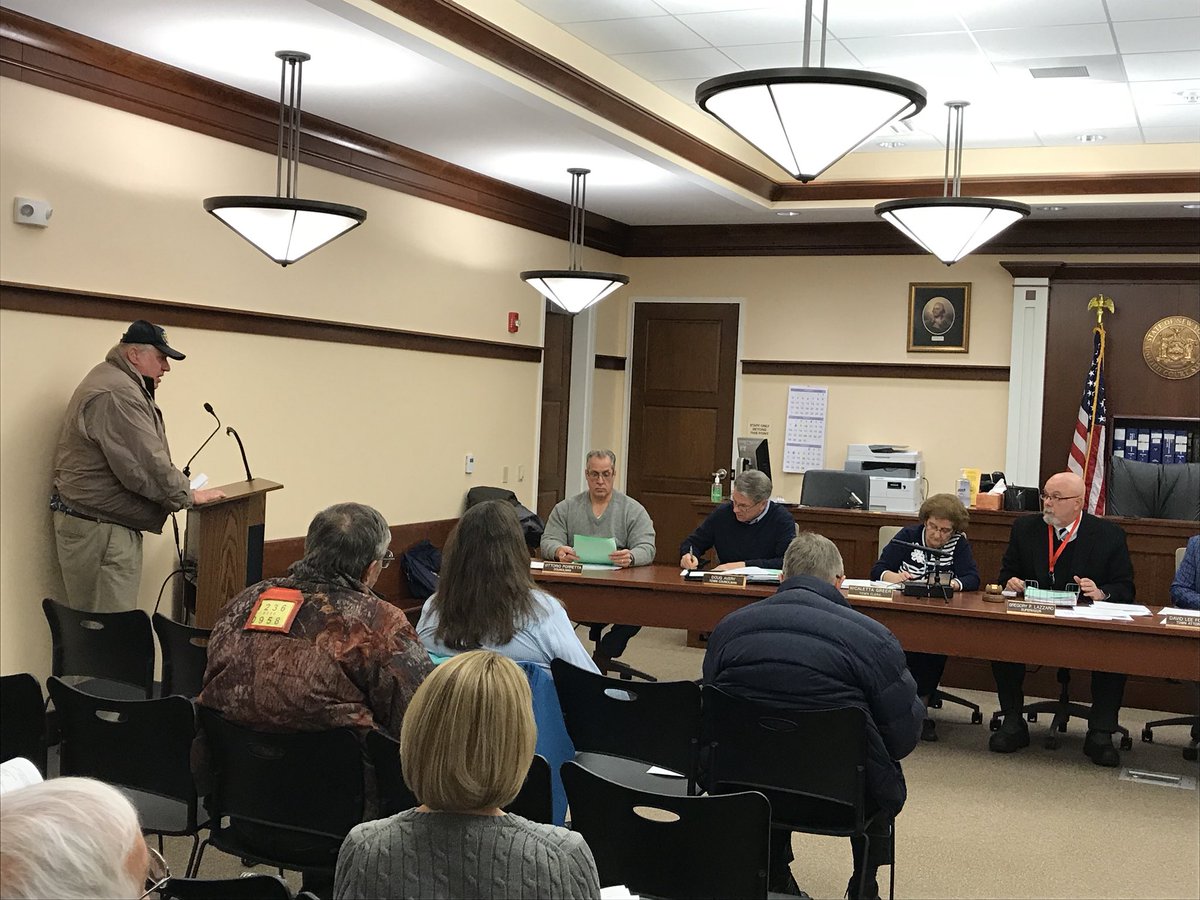 Paul Kelsey, a retired Gould's Pumps employee, spent his three minutes chiding the board over their decision to not use landfill revenue from the host agreement. "I hear that the Town is receiving money from the landfill, and that they're paying up — so what's going on?" he asked the board skeptically.
He voiced concerns about transparency, as to where those dollars were being spent. That is, where those collected from taxpayers were being spent. "I just don't want a secret government. Somebody tell me what my money is going for," he added.
One of his main concerns were local businesses. While there haven't been any businesses to publicly come out against the property tax increase in Seneca Falls — Town Supervisor Greg Lazzaro confirmed for those present that taxes on businesses increased at the same rate as it did for residents.
"You increased taxes on a business that's been here for more than a hundred years," Kelsey added. He said that the Town should be doing more to get additional business locally. "You're not going to get any new business with these taxes."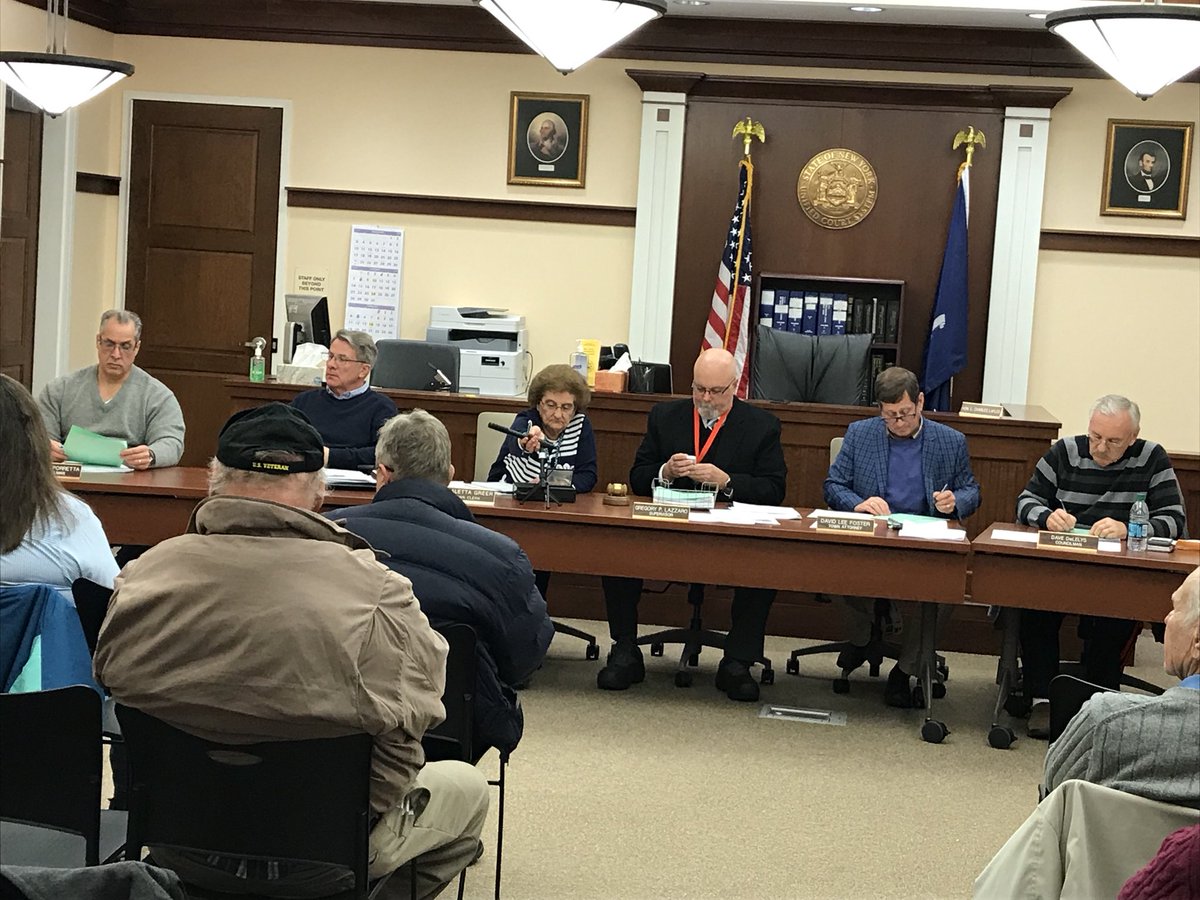 Kelsey asked how much longer the increases would continue. That was a question no board member was willing to take on. He also suggested that the Town should be open to any new business that can help offset the cost of taxes, which have the biggest impact on individual residents.
Valerie Sandlas, who spoke about the proposed incinerator in Romulus, said that she hopes the Town Board works together and comes up with a viable strategy to offset budget issues exposed during the most-recent budget process.
While the board did not address it during Tuesday's meeting — there was concern vocalized about Seneca Meadows possibly holding back funds owed through the host agreement, with an active Article 78 proceeding initiated.
The Town has a series of important dates, including an appearance in court scheduled this year to address the Article 78 — but given the uncertainty of where that stands now — clear answers on when funds will be released to the Town will likely play out throughout.
Seneca Meadows currently pays Seneca Falls quarterly for host agreement benefits.
Other News & Notes:
– The board set a public hearing on the issue of eminent domain involving the Ludovico Sculpture Trail for Feb. 6, 2018 at 7 p.m.
– They set an information meeting for 5 p.m. on Feb. 16, 2018 for Barton & Loguidice to provide an update on active infrastructure work in Seneca Falls.
– Councilman Lou Ferrara was absent from Tuesday's session due to a personal matter.
See what local residents are saying about action in Seneca Falls on the FingerLakes1.com Community Forum.