There wasn't anything on the Romulus Town Board agenda that interested residents like the $365 million incineration facility proposed for a portion of the former-Seneca Army Depot.
Yet that project wasn't even on the agenda.
Since the Romulus Planning Board has final, and most-say in the matter, according to officials at all levels – it's a decision that Romulus Town Supervisor David Kaiser said last week is something he'll leave up to those folks.
"I trust that our Planning Board will make the right decision for Romulus," Kaiser said during debate after a presentation at last Tuesday's regularly scheduled Board of Supervisors meeting.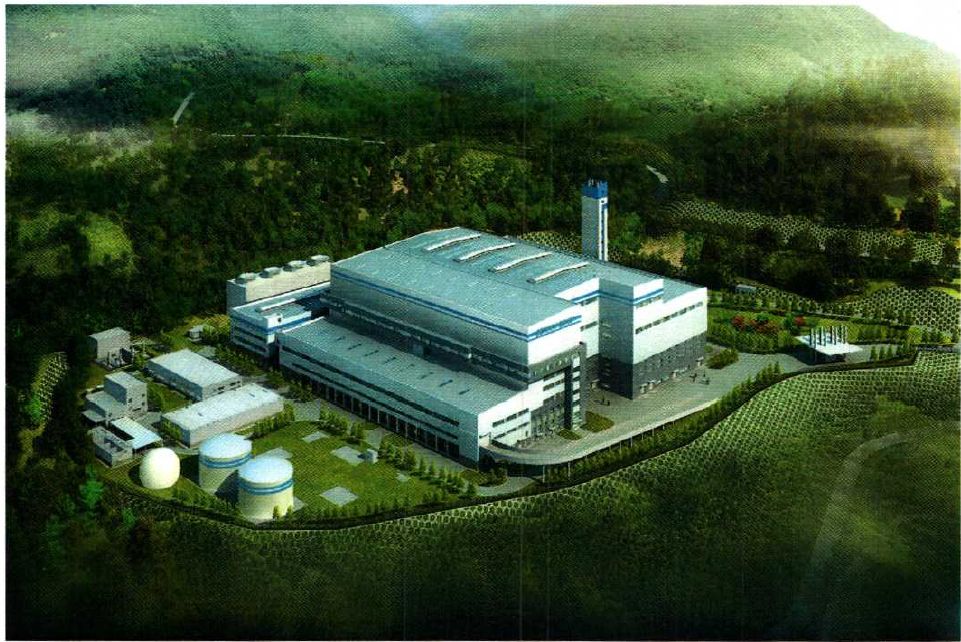 Seneca County Manager John Sheppard, who outlined what the process could look like per New York State Law – said the 'highest' hurdle for the proposal to clear would be the Romulus Planning Board. He explained that while the County Planning Board, and other agencies will weigh-in – the real decision making authority resides with the most-local governing body.
Residents sounded off at Wednesday's meeting, urging the Town Board to reject a proposal that would build the massive incineration facility.
While it's within the realm of possibility, the Town Board took no action to circumvent the Planning Board's decision making process.
"We cannot let this project transform the Finger Lakes into the state's garbage dump. The proposal would bring in thousands of tons of garbage primarily coming from New York City, every day, by truck and by rail," said Joseph Campbell, President of Seneca Lake Guardian. "This is a dangerous proposal that is being falsely sold as a "renewable energy" initiative. In reality, it would have devastating impacts on the region's environment, economic potential and the safety of its residents."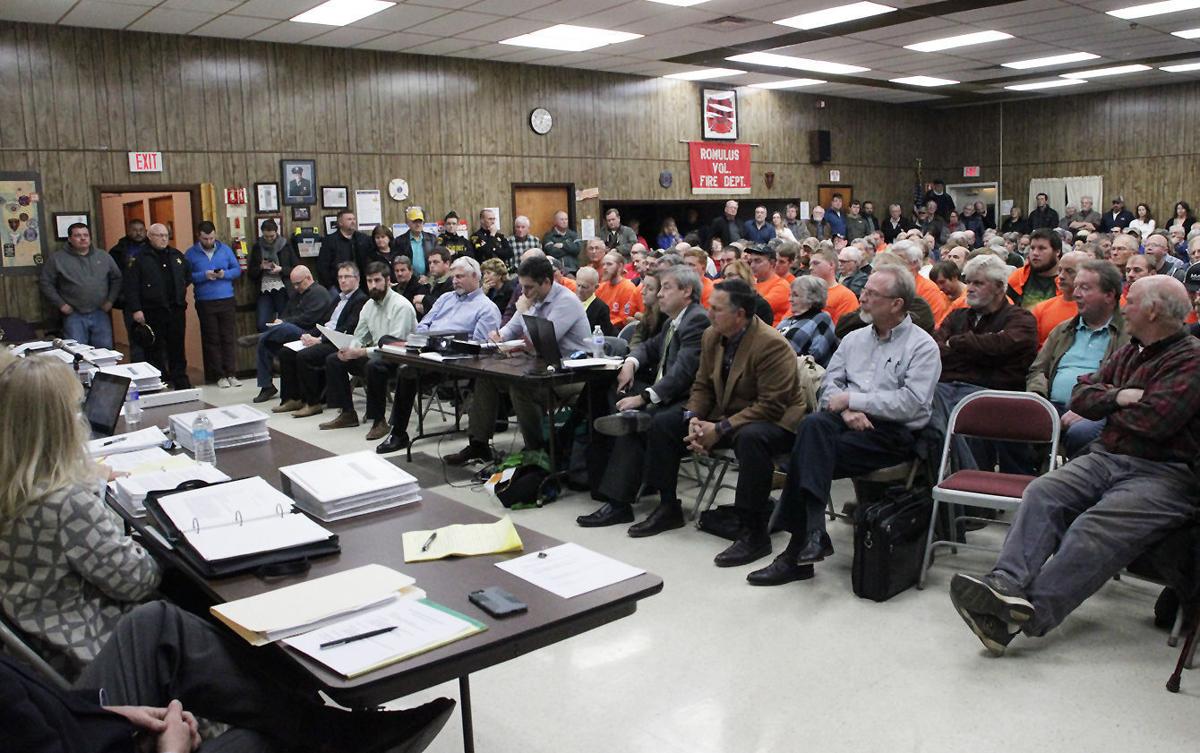 In addition to concerned residents, an environmental and energy law group, Burns Law Firm, LLC, submitted a letter to the Romulus Town Board calling on the board to deny the project.
Attorney William Burns asserted the project could not be considered within the "renewable energy production" because under New York law, waste to energy facilities in New York are not considered "renewable" and detailed how this facility would pose a danger to the environment and public safety.
"As a Romulus Town resident and a homeowner at Lakeshore Landing, this proposal is extremely troubling," said Mary Anne Kowalski, resident and Treasurer of Seneca Lake Guardian. "The Planning Board should simply deny the Special Use Permit application as the proposed Trash Burning is clearly forbidden by the current zoning code. The burning of thousands of tons of garbage would become a significant source of pollution and a dangerous safety hazard to residents."
Circular EnerG, who put forward the $365 million proposal would need a special use permit for the depot property owned by Seneca Depot LLC. There could also be zoning modifications to the property, since current regulation inside Romulus bans waste-related activity.