Once again, the Seneca County Board of Supervisors debated the level of funding for the county's Tourism Promotion Agency.
Since Seneca County officially named the Chamber of Commerce their Tourism Promotion Agency – funding comes from state-specified sources.
Like other counties with specific Tourism Promotion Agencies – funds from Occupancy Tax create the TPA appropriation within the County's budget each year. These funds, as mandated by the state, can only be used for tourism promotion.
While it may seem like a simple ask – the supervisors challenged the possible usage of the funds, posing question-after-question to County Manager John Sheppard about possible alternatives.
Seneca County is in the unique position of seeing a significant increase in Occupancy Tax collection due to the opening of the del Lago Resort & Casino. Prior to del Lago's opening annual Occupancy Tax collection increased incrementally.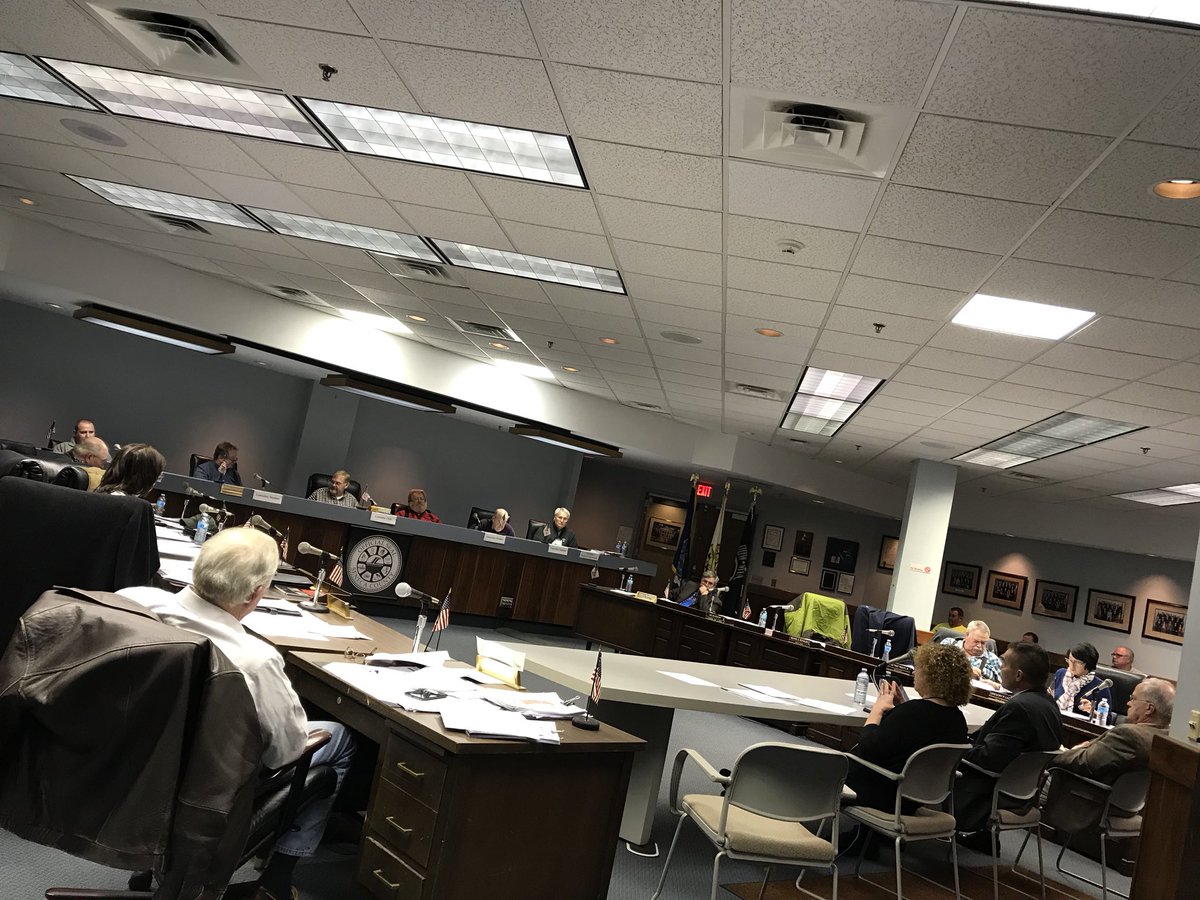 In 2013, Occupancy Tax accounted for $219,612. In 2016 that collection had grown to $263,000 – but is projected to reach $450,000 in 2018.
Since the funds can only be used for tourism-related promotion – the Chamber asked that a baseline 90 percent remittance be established for Occupancy Tax. It would mean all but 10 percent of the taxes collected from hotel rooms and vacation rentals would be sent to the Chamber for their efforts selling Seneca County to visitors.
"It's proven," explained Jeff Shipley, CEO of the Chamber of Commerce. "Visitor spending is up year-after-year, and we're at nearly a 2-to-1 disadvantage in terms of TPA funding."
The Planning, Development, Agriculture & Tourism Committee entertained a fiery debate about how those funds could potentially be used.
Some supervisors, like Varick Town Supervisor Bob Hayssen and Fayette Town Supervisor Cindy Lorenzetti wanted to see some of those funds used to monitor or provide regulation within vacation rentals in the southern portion of the county.
The supervisors voiced frustration earlier in the month at a workshop when talking about these units. Concern about single-family homes being used as vacation rentals is a challenge that the board, and County, will likely have to deal with at some point – but Tyre Town Supervisor Ron McGreevy didn't want to have that conversation through the lens of the Chamber's funding.
Directing his comments at Supervisor Lorenzetti, who had asked Shipley if some sort of arrangement could be created for managing or regulating these rentals through the Chamber, he said that regulating is up to individual Towns.
"It's not the responsibility of the County to do the Town's job," the supervisor barked. The room boomed as Supervisors McGreevy and Hayssen exchanged verbal blows before Romulus Town Supervisor David Kaiser gaveled the meeting back into order.
One sticking point for the supervisors who wanted to see the Chamber, or some County-related entity take up regulation of vacation rentals were the funds derived from them. "We don't see any of those Occupancy Tax dollars," added Supervisor Lorenzetti. "What are we supposed to do? Hire more zoning staff?"
County Attorney Frank Fisher addressed the concern, but spoke to the challenge that exists with regulating these units. "Unless you have a complaint – it's very difficult to enforce, because there has to be an investigation," he explained.
Shipley added that while the Chamber could sit down with folks who rent out single-family homes as vacation rentals – it wouldn't grant them any ruling or regulatory authority over them.
"It all depends on local zoning," concluded Fisher. While the board may consider moving forward on some action related to regulating vacation rentals – it changes little in the short-term with regard to funding the County's TPA.
The Chamber's request for 90 percent of Occupancy Tax funding moving forward was passed through committee without opposition.
Despite the debate around the funding, or where the dollars could otherwise be 'defensibly' spent – the decision to fund the Chamber moved through committee unanimously.