The supervisors didn't make it easy, but eventually they moved to hire a new employee who will serve as the Seneca County Director of Public Works.
Originally listed under a Rule 29 proceeding, the board instead moved to handle the resolution adopting the position under new business. On Monday, eight members of the board met – asking the candidate, who became the new Public Works Director tonight – questions about his experience.
The Director of Public Works will oversee County Highway, Water & Sewer, Facilities, Code Enforcement, Weights & Measures and Recycling/Solid Waste. The expectation moving forward will also be that the new director become the County Highway Superintendent through appointment.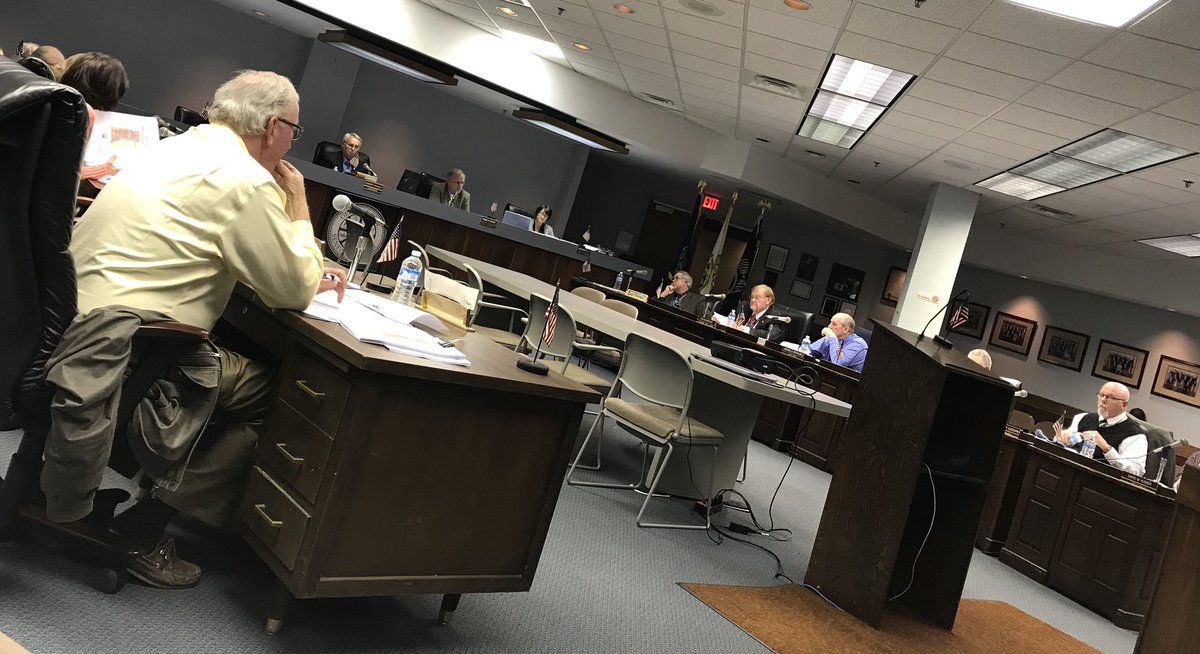 Samuel Priem, the sole applicant for the position of Public Works Director will be paid $95,000 per year. Priem, who is an engineer, was hired after a multi-step interview process. After Monday's session, a couple supervisors began questioning the circumstances.
"I'm not putting my vote on it unless there's support staff," Fayette Town Supervisor Cindy Lorenzetti said of the hire. "We need to set this guy up for success, not failure."
Her concern being that if not provided with support staff that he could quickly become burned out – a problem that has existed for a number of years in the Water & Sewer department. It also drew an interesting parallel with several other departments in the County.
Retaining staff has been a challenge for Seneca County.
A report earlier this year highlighted an exodus of low- and mid-level staff. The County has, as result, seen more turnover than competing counties – due to the long-term disorganization that has existed.
However, County Manager John Sheppard has repeatedly pointed out that progress is necessary in the public works front – to allow for some of the longstanding projects to get to completion.
Sheppard's fear, voiced again on Tuesday, is that the state could enter the equation – which would leave Seneca County with the bill, but none of the say on how to finish these water projects. "We're going to have this solved by the state if we don't get out of the way," Sheppard recounted.
Varick Town Supervisor Bob Hayssen would ultimately make an amendment to the resolution, which would get seconded by Lorenzetti. His amendment would provide support staff – specifically a secretary and billing person – who would take the Water & Sewer responsibility away from Brandi Deeds, who has been serving as Finance Director for Seneca County since that reorganization of financial controls.
Lorenzetti vocally supported the amendment again, and said this time that the amendment would be the only way she could support the resolution itself. And while the two would vote for the amendment – they would be alone in doing so.
The amendment was defeated 551 to 131 in a weighted vote.
The resolution itself passed, with only one or two audible 'nay' votes. Board Chairman Bob Shipley, a Waterloo Supervisor did not call for a role call vote.
Stay tuned later this month for more on Seneca County's newest administrative leader.